The former deputy legislative director for Colorado Gov. Jared Polis is joining Brownstein Hyatt Farber Schreck, the Denver-based national law firm announced Monday afternoon.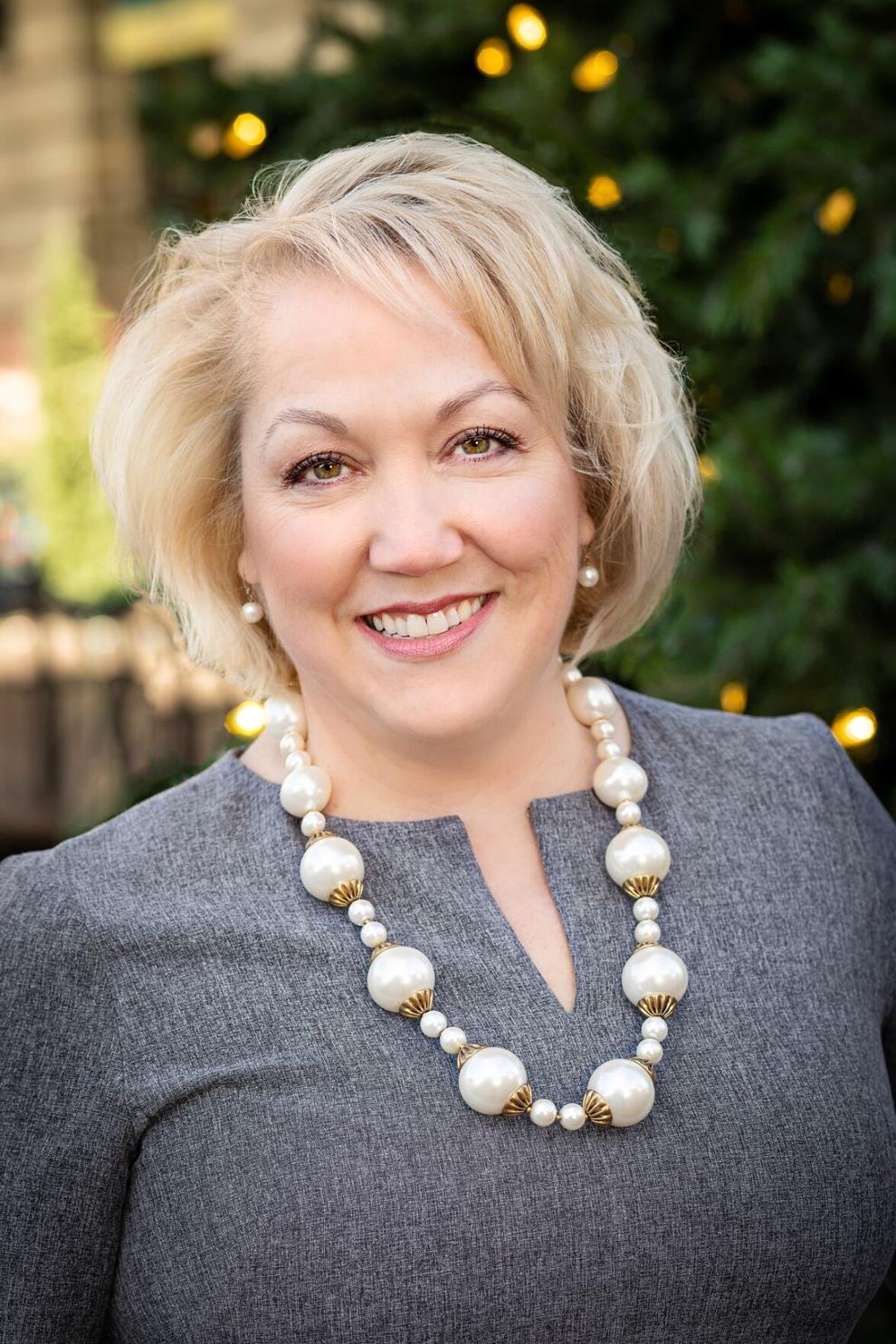 Kachina Weaver, a veteran lobbyist, will be the strategic consulting advisor in the firm's Denver office as it expands its state and local legislation and policy group.
"We're thrilled to welcome Kachina to our State Government Relations team and know that our clients will benefit from her breadth of experience, strong bipartisan relationships and ability to influence legislation and regulation," Doug Friednash, the team's chair, said in a statement.
Weaver, the founder and principal of Weaver Strategies, has a wide breadth of legislative experience, working on legislation around local and state government administration, taxes, education, information technology, environment, housing, transportation, health care, elections and business regulation, the firm said in a press release.
Weaver also has worked as a senior political consultant for Aponte & Busam Public Affairs, chief strategic policy officer for the Colorado Department of Higher Education, policy advisor for former Colorado House Speaker Mark Ferrandino and state relations manager for the Connecticut Conference of Municipalities.