Colorado Politics writers and editors took stock off the 116-day legislative session to cast a value on the losses and gains of legislators, issues, partisan viewpoints and more.
Here's who or what trended up or trended down since the General Assembly assembled in January.
WINNERS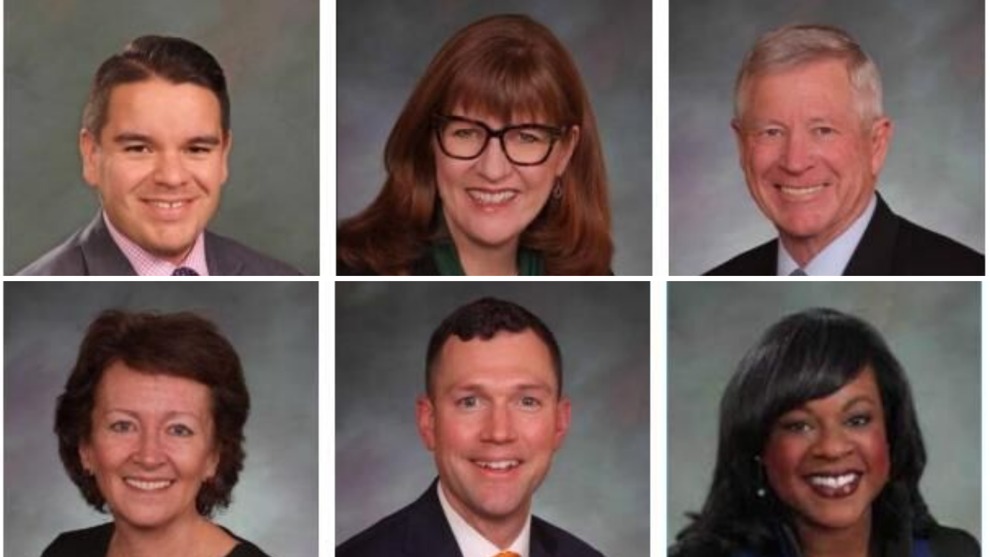 Joint Budget Committee
The bicameral panel that writes the first draft of the state budget had no easy feat this session, restoring cuts from last year, leading the charge on how to spend $3.9 billion in federal stimulus dollars and figuring out a new system for prioritizing late-session spending, courtesy of fast-rising Sen. Chris Hansen, D-Denver.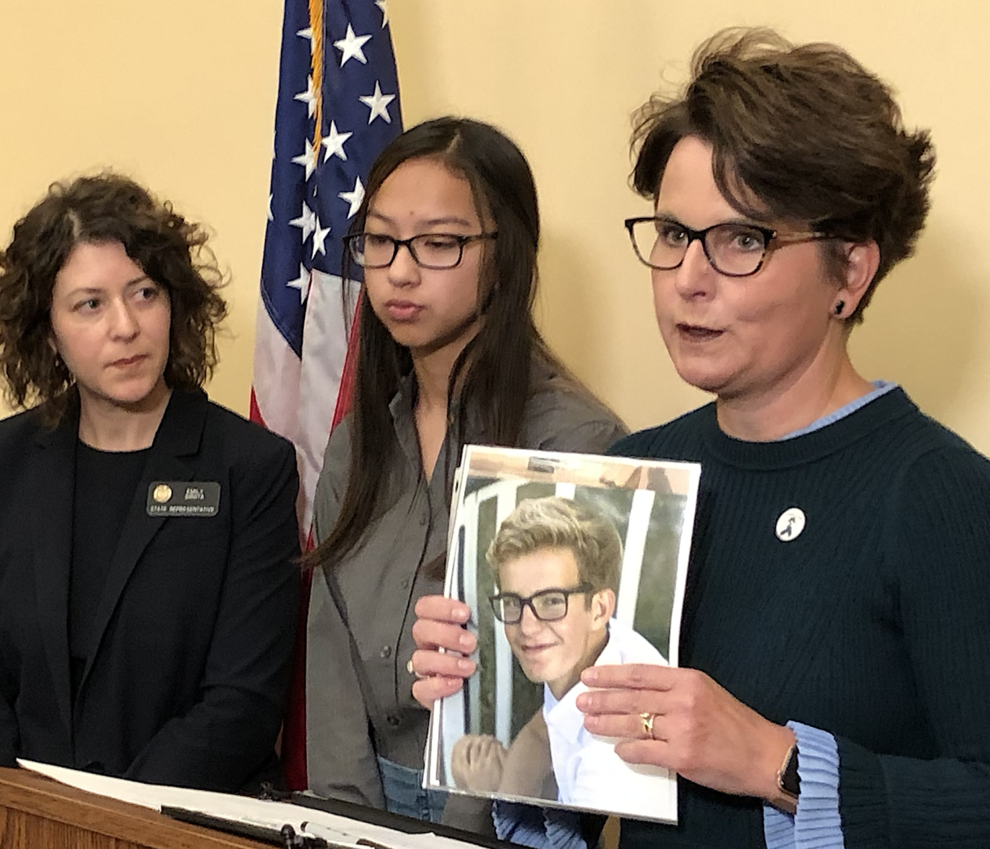 Mental health
A raft of bills took on this long-neglected need in Colorado: serving those who struggle, who take a toll on the state in lost productivity, violence and their own well-being. Besides the $114 million Behavioral Health Recovery Act that addresses addiction services and crisis intervention, the legislature created the Colorado Behavioral Health Administration to oversee programs and spending.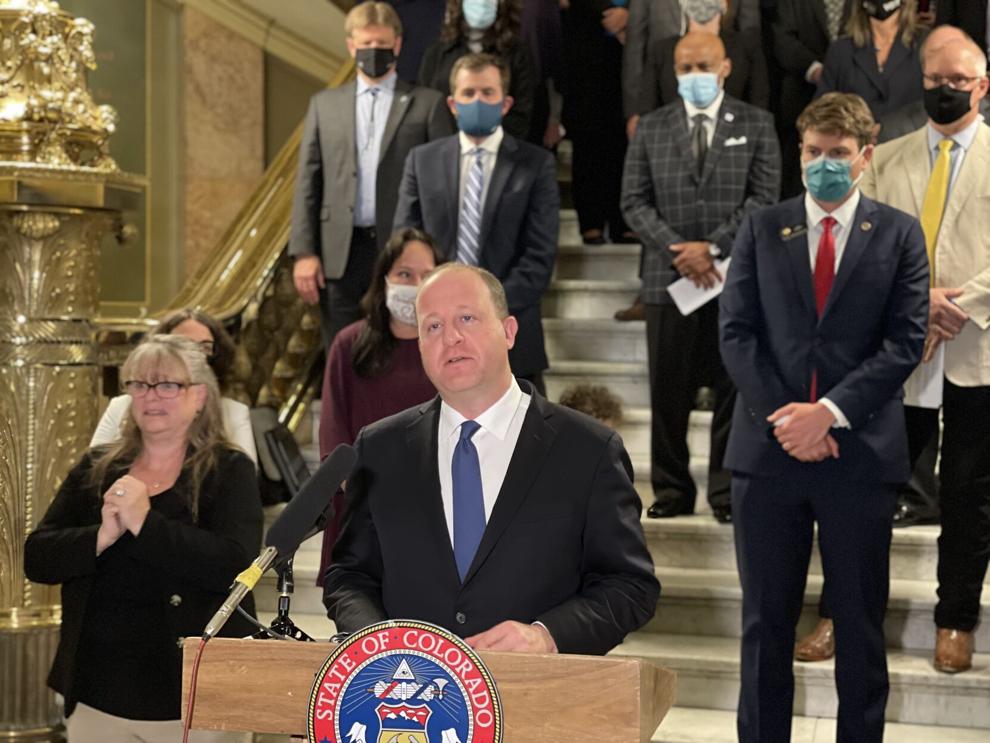 Gov. Jared Polis
You might not agree with the boss, but he's still the boss. Some Democrats thought they could put a thumb in the legislative eye of former House Speaker KC Becker, author of the state's Climate Action Plan, by calling it toothless and giving more power to an appointed board. The governor suggested they were overreaching and he might veto the legislation. The Polis agenda scored big wins on transportation, health care savings and the environment this session.
Environmental crusaders
Despite the poorly taken shot at climate change enforcement, the environmental movement eked into the winner's circle this session on the back of banning plastics, a long sought item on Colorado's green wish list. Four different bills are aimed at making new buildings more energy efficient, and the green machine notched a huge win with the heavy lean toward transit and electric vehicles in a $5.4 billion transportation package.
Marc Catlin, Alec Garnett
Blessed are the aisle crossers. A lot of lawmakers talk about it, but few pull it off. Meet the Republican representative from Montrose and the House speaker from Denver, respectively.
Getting around
Transportation got a lift, and so did the push against climate change, but at what cost? The $5.4 billion package is supported by the existing state budget along with a list of new fees on gasoline, electric vehicles, ride sharing and deliveries. How that money gets spent will be a fight that unfolds over the next few years.
*******
LOSERS
Ron Hanks
Even before he was seated as a legislator, Ron Hanks was making waves, which continued in dustups throughout the session. But, ultimately, who pays the price when a lawmaker tilts at windmills and shakes his metaphorical fist at the system? It's not his district's issues, services and those who disagree with him.
School discipline
The issue got pulled into the whirlpool of raw feelings between the law enforcement community and certain Democratic lawmakers who see themselves as reformers. Sponsors pulled a bill that would have prevented students for being arrested as a form of school discipline, but another bill that did pass requires school districts to come up with anti-bullying plans that include suspension.
The public option
Sure House Bill 1232 passed, but it wasn't nearly what it was not the political or even health care game changer it was built up to be. Instead of a below-market insurance policy, it turned into a threat of one if the industry can't cut prices by 15% over three years, plus other sticks in lieu of carrots.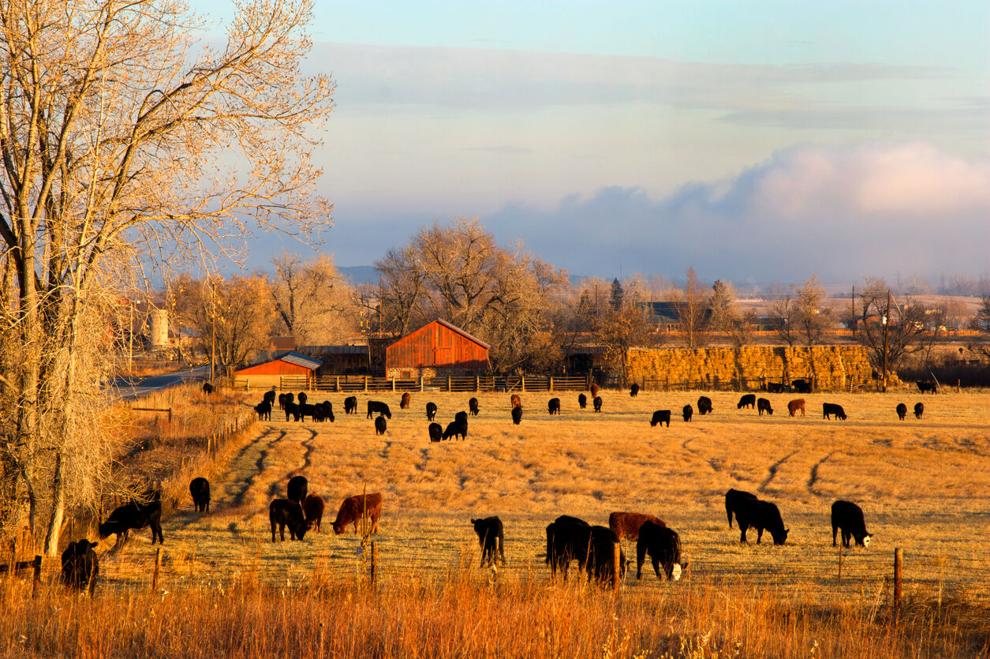 Stakeholders
Anyone who thinks that Democrats have any interest in stakeholding with anyone who opposes their bills (see: farmworkers, Indian mascots, public option, PDAB, online voting for the blind), don't kid yourself. The front-runner for ignoring the people who her bills would affect: Sen. Jessie Danielson, D-Wheat Ridge, who ignored the ag industry with her farmworker bill of rights and the schools with Indian mascots (and the state's tribal leaders) with her bill to ban mascots and nicknames. 
Tag, you're it
Mark Ferrandino was no fan of license plate bills when he was Speaker of the House in 2012-13. Legislators have more important things to do than run license plate bills, he said back in the day. So many different plates make it harder to identify vehicles, and that license plates are to identify vehicles, not for supporting a cause. "It's more cost-effective to buy a bumper sticker and donate to charity," he said while speaker.
Now that he's Polis' Department of Revenue executive director, he has a bitter product to peddle: At least seven new license plates were authorized in this session, likely a record.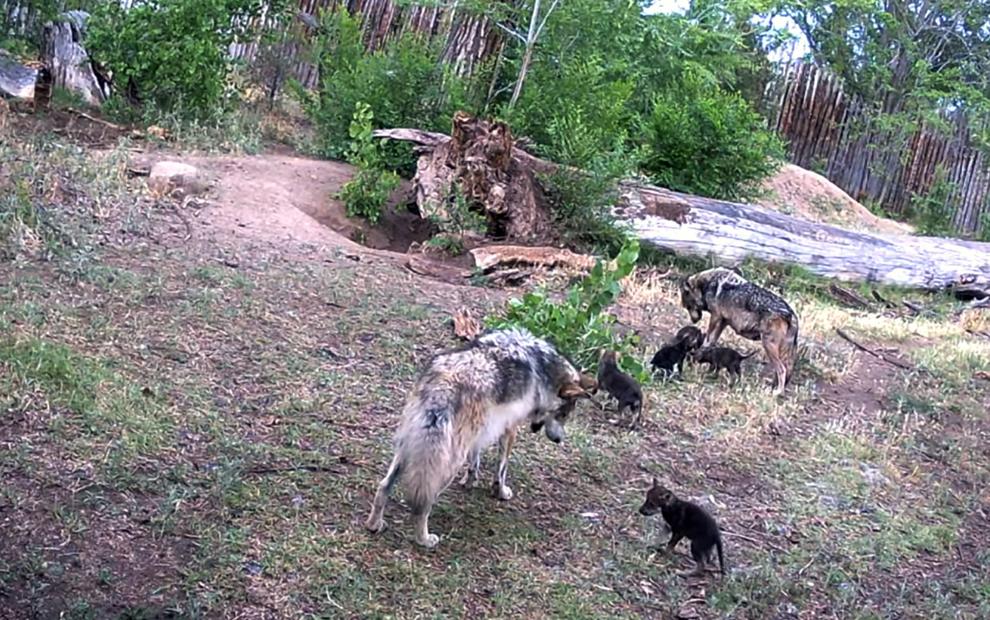 Wolf pack
The successful ballot measure to reintroduce gray wolves in Colorado (despite the fact they're already here) led to a quartet of bills from Western Slope lawmakers, attempting to put limitations on the program that will be set up by the state's Parks and Wildlife Commission. The only one that succeeded was to exclude dollars that go to parks and wildlife and which come in from license fees for hunting and fishing. The other three attempted to set up the process for CPW on how to bring in wolves, figure out the financing, and set boundaries on where the wolves could be introduced.