Denver City Councilman Albus Brooks, who is running for re-election against challenger Candi CdeBaca in council District 9, posted a picture to social media of a racist flyer that includes his opponent's logo.
"Time for this monkey to go," the handout says next to an image that depicts Brooks as a monkey. Underneath the graphic is the message "Vote Latino."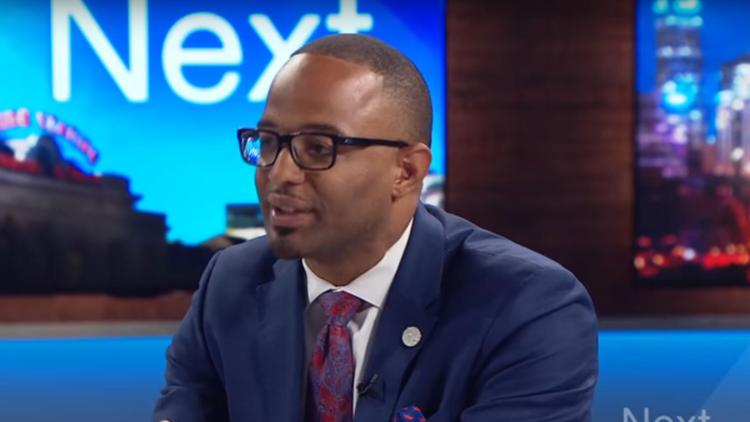 "This...is a new low," Brooks wrote on Facebook. "Some of these flyers were found today in an area by my family, and I'm not sure how I'd describe this moment to my kids if they saw this."
CdeBaca was quick to slam the circular as well, saying it did not come from her staff.
"Whoever made it clearly doesn't know me nor anything about my campaign. My family is black and this is incredibly offensive not only to my opponent but to me and my entire family," she wrote on her own Facebook page. " ... This vile and racist rhetoric has NO place on this campaign, in District 9, or in Denver. I fully and with the strongest of meanings denounce this flyer, the hate behind it, and whoever created it."
Brooks told 9News by phone that he does not believe CdeBaca's campaign is responsible for the handouts.
In the May 7 election for District 9, including central and northeast Denver, incumbent Brooks garnered 44.8% of the vote while challenger CdeBaca received 43.1%; two other challengers were eliminated.
> CLICK HERE for the full story from 9News, and WATCH the 9News video report above.
Colorado Politics contributed.
=
=
=
=
=