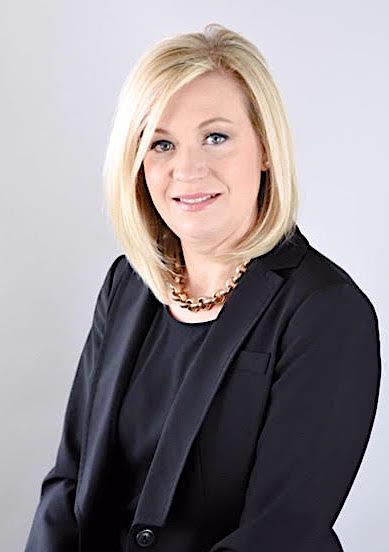 Melissa Osse is the new vice president of government relations for HealthONE, the largest healthcare system in metro Denver with more than 10,000 employees.
She will be the point person for the company's government relations in Colorado and Wichita, Kans., markets. She also will represent HealthONE with trade and business associations and establish Good Government Groups at each HealthONE facility "to help us better inform and mobilize our employees on key issues," the Denver-based company said this week.
HealthONE's network includes the Medical Center of Aurora, North Suburban Medical Center, Presbyterian/St. Luke's Medical Center, Rocky Mountain Hospital for Children, Rose Medical Center, Sky Ridge Medical Center, Swedish Medical Center and Spalding Rehabilitation Hospital, as well as other clinics and facilities.
Osse worked for HealthONE as a contract lobbyist as legislative director for Denver-based Axiom Politics.
She has more than 15 years of legislative experience, including legislative roles with Colorado Department of Personnel and Administration, Colorado Department of Transportation, Station Casinos, Colorado Counties Inc. and Colorado Concern.
Osse began her political career as deputy press secretary for the late U.S. Sen. Craig Thomas, a Republican from Wyoming.
"We will benefit tremendously from Melissa's experience, knowledge and passion surrounding government relations," HealthONE said in the announcement.