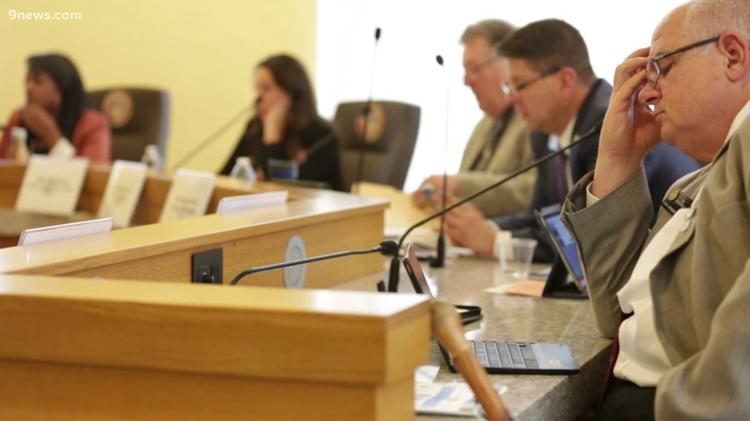 A bill designed to prohibit creditors from going after the wages of Coloradans with medical debt failed Monday in a state legislature committee despite pleas from the bill's sponsor that such a measure was sorely needed.
The Colorado House Finance Committee on Monday afternoon killed a bill from state Rep. Kerry Tipper, D-Lakewood, following a robust round of criticism, mostly from debt collectors.
The bill came on the heels of a 9Wants to Know investigation focused on insured patients getting stuck with wage garnishments and property liens after visiting hospitals in-network with their insurance plans.
Nicole Briggs, featured in the 9Wants to Know series "Lien on Me" in November, told the legislative panel Monday that she is still dealing with wage garnishment more than two years after she went to Swedish Medical Center for an appendectomy.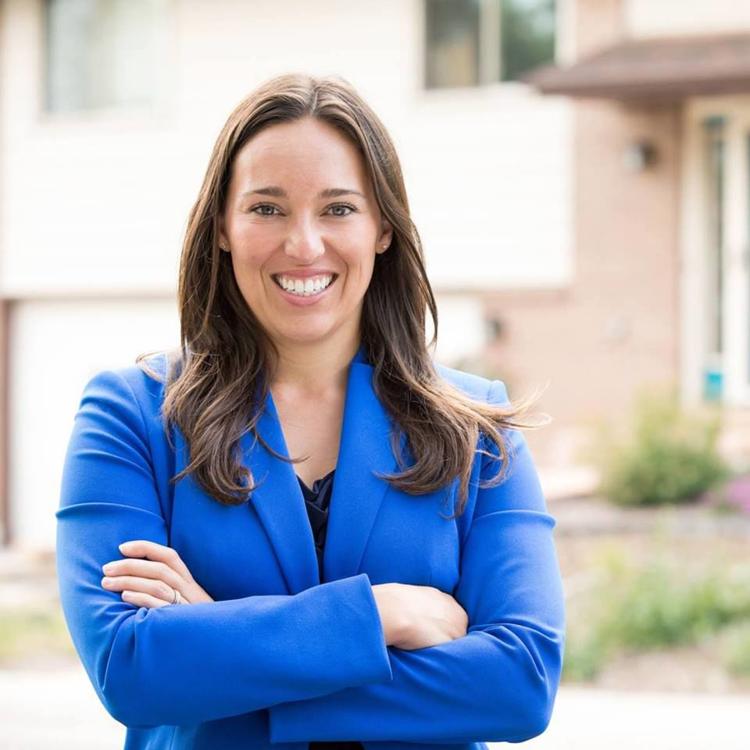 Legislators sympathized with her story but ultimately decided the legislation went too far.
Tipper isn't done trying to address issues raised during the "Lien on Me" investigation. In a few weeks, a bill she is sponsoring to eliminate property liens for medical debt will hit the same legislative committee.
> CLICK HERE for the full story from 9News. And WATCH the video with this story.