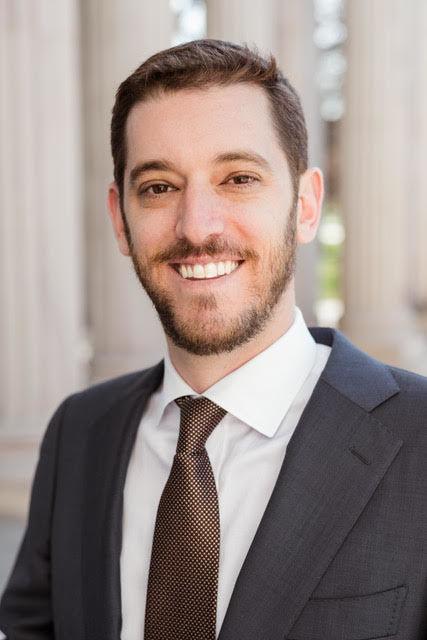 Dan Lane, the former global business development manager for Colorado Govs. John Hickenlooper and Jared Polis, has a new gig: vice president for new business development for Mile High Labs, a producer of cannabidiol (CBD) isolate.
"The demand for CBD is rapidly expanding both inside and outside of the United States. Dan will be pivotal in expanding Mile High Labs' presence in the U.S. market, as well as the Asia Pacific region, the United Kingdom and Europe," Jason Roth, CEO of Mile High Labs, said in a statement Wednesday.
Lane will work with companies entering the CBD market or expanding their CBD product portfolios, as well as working with national and local governments around the world as regulations take shape.
"Colorado is at the forefront of hemp innovation, and Mile High Labs is leading that charge," Lane stated. "I look forward to working with industry and government leaders in the U.S. and around the world to launch exciting new products and create regulated, controlled marketplaces for safe, high-quality CBD."
Lane worked in the Colorado Office of Economic Development and International Trade to attract corporate investment to Colorado.
"Dan held a key role in bringing new business and investment to Colorado," Michelle Hadwiger, director of global business development for OEDIT, said in the statement from Mile High Labs. "Dan will continue to be an asset to the Colorado economy and community, and we look forward to working with him in his new role."
Mile High Labs bills itself as the largest extractor of CBD isolate in the world. Based in Boulder the company has a production facility in Loveland and offices in London, Belfast in Northern Ireland and Auckland, New Zealand.