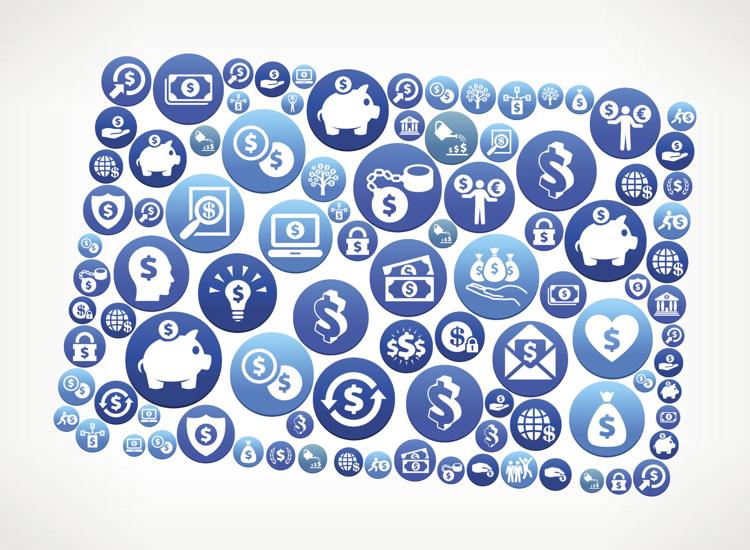 What a difference 24 hours makes.
Two Senate Democrats who sounded skeptical Tuesday when Gov. Jared Polis first shared his proposal for amending the 2019-20 governor's budget request were singing a different tune a day later.
On Tuesday, Polis gave reporters a sneak peek at his budget proposal, which included a request for $227 million for full-day kindergarten.
Shortly after the budget proposal was unveiled, two Senate Democrats -- JBC Chair Dominick Moreno of Commerce City and Sen. Rachel Zenzinger of Arvada -- expressed concerns about how the new governor would fund the program in succeeding years.
They also noted that Polis didn't include a proposal for transportation funding. The state is expected to kick in $495 million for transportation, the result of last year's Senate Bill 1; the state has a $1.2 billion surplus going into the 2019-20 budget year.
Moreno said that senators had heard loud and clear from constituents that they want the state's infrastructure -- roads and bridges -- dealt with. "They're sick of sitting in traffic," Moreno told reporters.
Polis presented his budget to the JBC this afternoon, and didn't differentiate from what he proposed on Tuesday. Shortly after, a rare joint press release from the House and Senate Democrats showed a change in attitude.
"After meeting with Gov. Polis to learn more about his budget proposal, I believe his ideas are a solid blueprint which we can build upon for our next budget. I look forward to continued conversations between the JBC and the governor to see how we can best fulfill these requests and fund these programs in the long-term," said Moreno.
"I'm glad we had the opportunity to meet with the governor to discuss his budget proposal, and we are ready to get to work on a budget that will help us enact these bold ideas without compromising fiscal responsibility," Zenzinger added. "As we begin to hammer out the details, I'm confident that we will find viable paths forward on bold ideas like implementing full-day kindergarten, addressing our teacher shortage, funding special education programs, and other critical issues facing Coloradans."
The House Democrats on the JBC also weighed in. 
"I thank the governor for speaking with us today about his budget proposal," said JBC vice-chair Rep. Daneya Esgar of Pueblo. "As we start the work of building the budget over the coming months, I look forward to working with the governor to make responsible investments in education and infrastructure, ensure state employees are paid a living wage, and to lower the cost of living in order to meet the needs of Southern Colorado and our entire state."
Added Rep. Chris Hansen of Denver, "We are ready to work with Gov. Polis and our colleagues on both sides of the aisle to advance our shared policy goals and ensure that we responsibly manage our state budget. As we move through this process, that means investing in renewable energy, education, health care and transportation solutions that will lead to continued success for Colorado."