Here's our recap of our best stories of the week from the  Colorado Politics staff.
---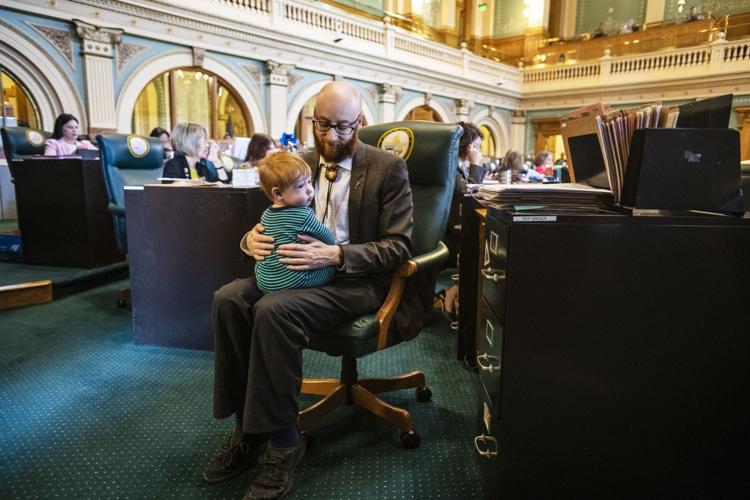 > COVER STORY | What's next at the Capitol? Now the work begins to translate bills into action
> COVER STORY 2 | Winners and losers in the Colorado legislature's 2019 session
> COVER STORY 3 | Who stood out among the Colorado House newbies in the 2019 session?
> INSIGHTS | How Democrats ruled in the Colorado statehouse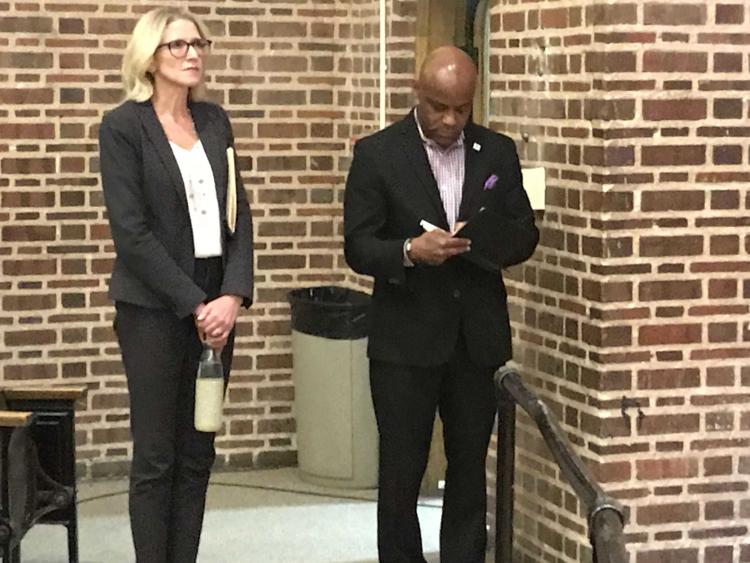 > Uproar over race engulfs Denver mayoral candidate Jamie Giellis (VIDEO)
> Hillary Clinton endorses Hancock in Denver mayoral runoff
> Will Denver become the next Amsterdam? The story behind the surprising turnaround of the magic mushroom initiative
> Final results of Denver election: Magic mushroom measure's win confirmed
> Denver mayoral candidates spar over urban camping ban
> Denver mayor's race: Dueling rallies break out at city hall
> Denver mayor's race: Former candidates Calderón, Tate endorse Giellis
> Under threat of recall, Colorado lawmaker Galindo resigns her seat
> Greeley police investigating Colorado lawmaker who resigned
> Petitions OK'd to recall Tom Sullivan, Colorado lawmaker who backed 'red flag' gun bill
> Former GOP Rep. Wist blasts his party and gun group for recall bid against his successor, Democrat Tom Sullivan
> Q&A with Tyler Sandberg | 'We're still a small-government state'
> Ken Buck taps lawmaker to head probe into Buck's election as Colorado GOP chairman
> Will both of Colorado's 2020 candidates make it on stage in Miami? It's debatable
> Colorado legislature to form committee on school safety in wake of shooting
> Polis names new Colorado Oil and Gas Conservation Commission members
> Polis signs Colorado net neutrality bill
> Colorado ranchers cheer the news that Japan is lifting beef embargo
> Lynn Granger to lead Colorado Petroleum Council
> Polis signs new laws for mental health services
> 'People will be shocked': Latest Trump tariffs could mean pain for Colorado's outdoor industry — and customers
> Colorado Secretary of State Griswold calls for Alabama boycott over abortion law
> How far left are Colorado's presidential candidates? Survey says...
> What the Colorado 'hospitality space' bill means for Denver's pot industry
> Denver's DeGette takes aim at Trump methane policy with new bill
> Colorado drought's almost over, but recovery could take years
> Denver City Council to invest $500,000 in 'granny flats' program