This week, let's start with (and with apologies to the movie "Alexander and the Terrible, Horrible, No Good, Very Bad Day") ...
Sen. Ray Scott's terrible, horrible, no good, very bad day ... but at least he has a sense of humor about it.
Monday was kind of a mess for the Grand Junction Republican.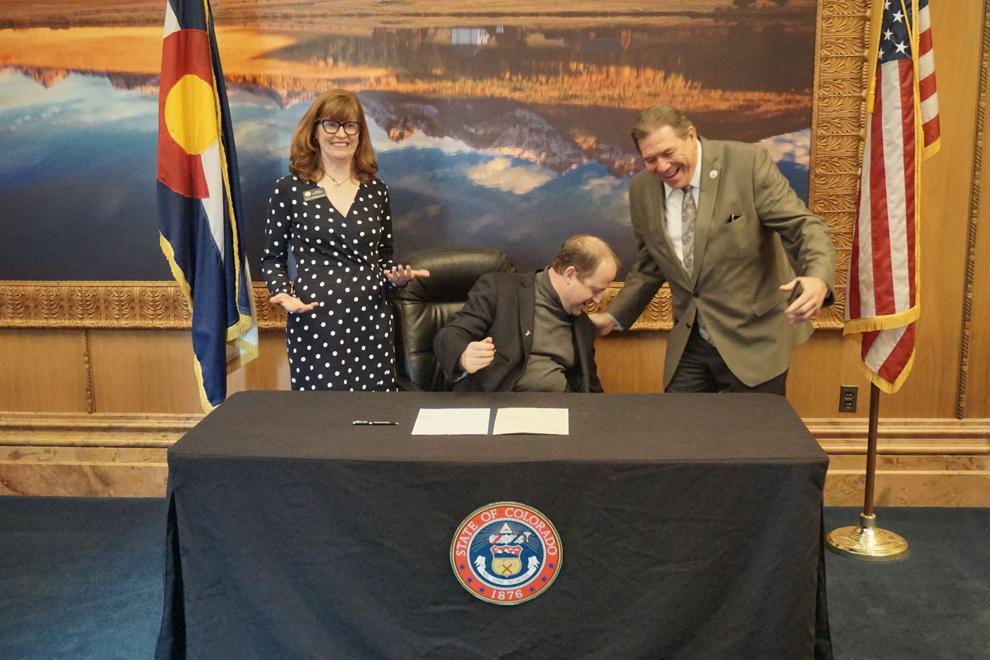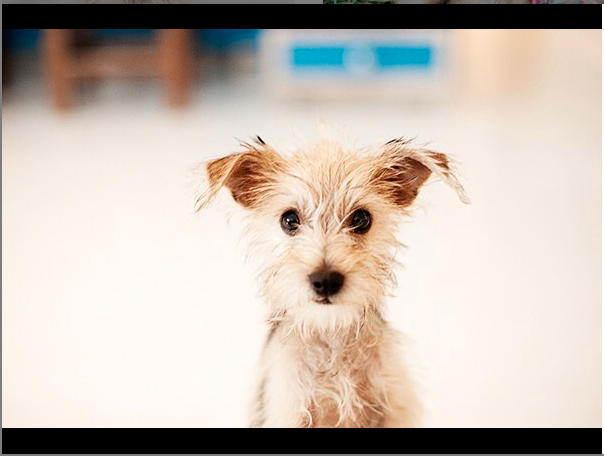 It included a bill signing -- and that's a good thing, usually -- in Gov. Jared Polis' office. Joining the governor, Scott and bill co-sponsor Democratic Rep. Julie McCluskie of Dillon, was the governor's dog, Gia.
Regular Capitol M readers, you've met Gia before. She's a 10-year-old Cairn Terrier mix and usually a very good dog. Monday was not that day; according to Scott, she nipped at him as well as several other members of the General Assembly.
At least she's a bipartisan nipper, apparently, because Democrats got it just as much.
The second part of Scott's not-so-good day was his opportunity to drive a hydrogen-fueled car developed by Toyota. Lawmakers were given a chance to take it for a short spin. Scott chose to take it out on East Colfax. You can probably guess what happened next.
He got rear-ended.
According to Scott, the other driver pulled into the Capitol driveway and somehow got into the gated area. His passenger apparently didn't want to interact with the State Patrol and took off running. 
The car suffered only minor damage -- a scrape on the bumper, according to Scott's aide -- but that was enough to require that it be put on a flatbed truck for transport back to California for repairs.
The hottest bumper stickers at the Capitol this week ... or what every well-dressed laptop is wearing at the Capitol, courtesy of Senate Republican spox Sage Naumann.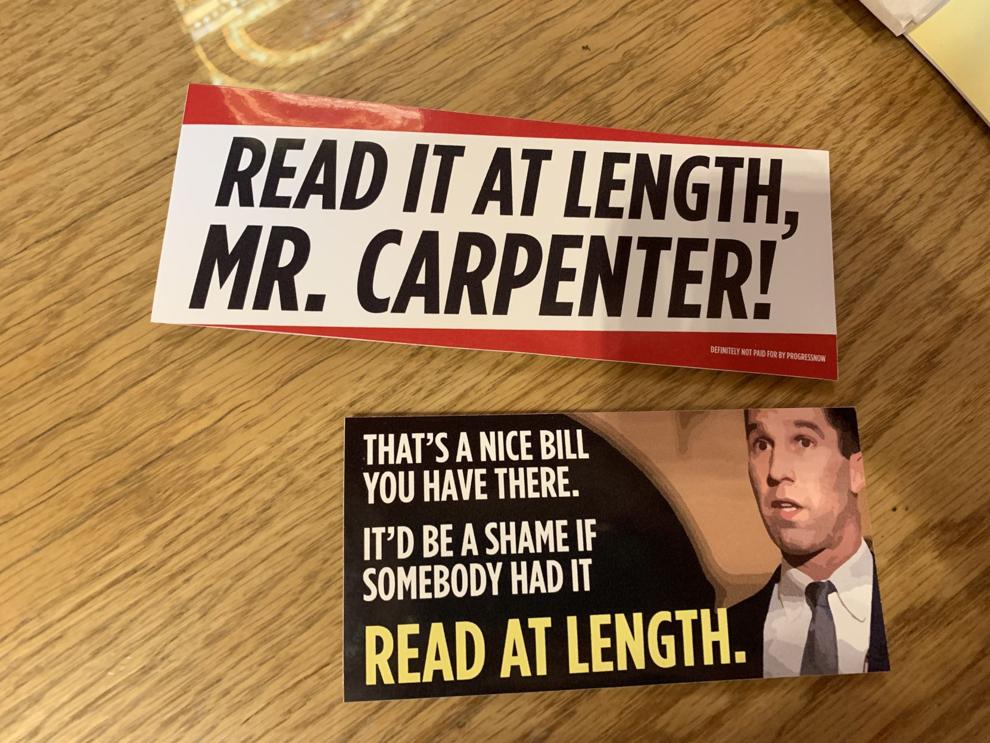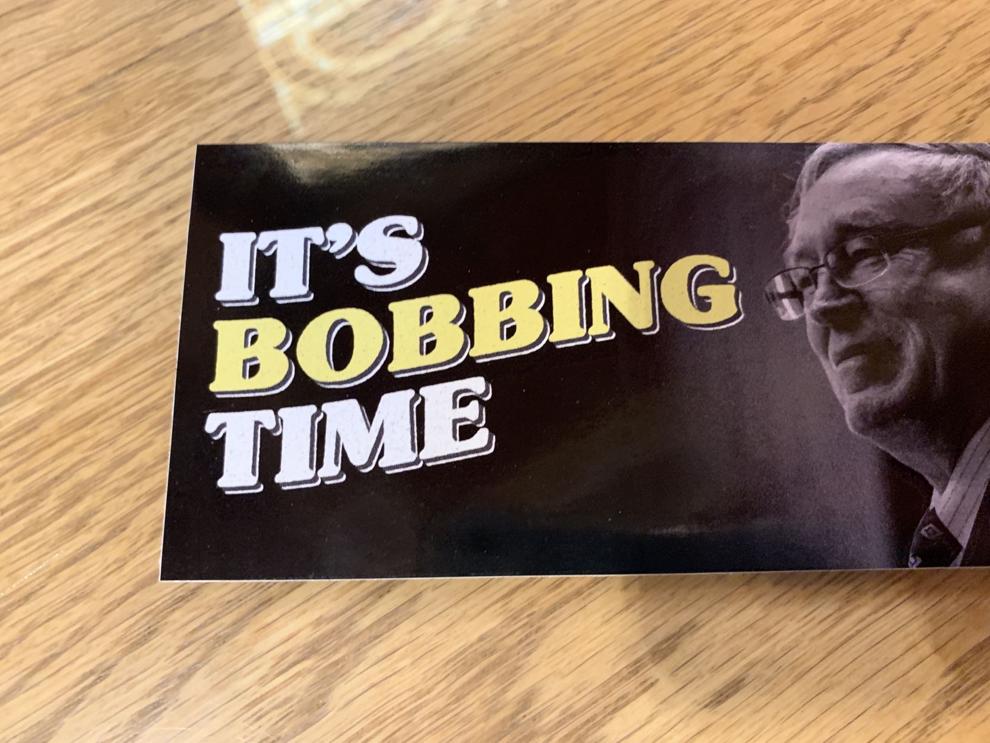 For those who haven't been following along: Mr. Carpenter is Andrew Carpenter, the Senate's reading clerk who has borne the brunt of Republican requests -- usually made by Sen. Owen Hill of Colorado Springs, who's in the second bumper sticker -- to read bills at length. 
Bobbing refers to the loquacious Republican Sen. Bob Gardner of Colorado Springs.
It's a zoo out there! ... literally. The Denver Zoo ambassadors (they're staff who take critters around to various places) visited the state Capitol Thursday.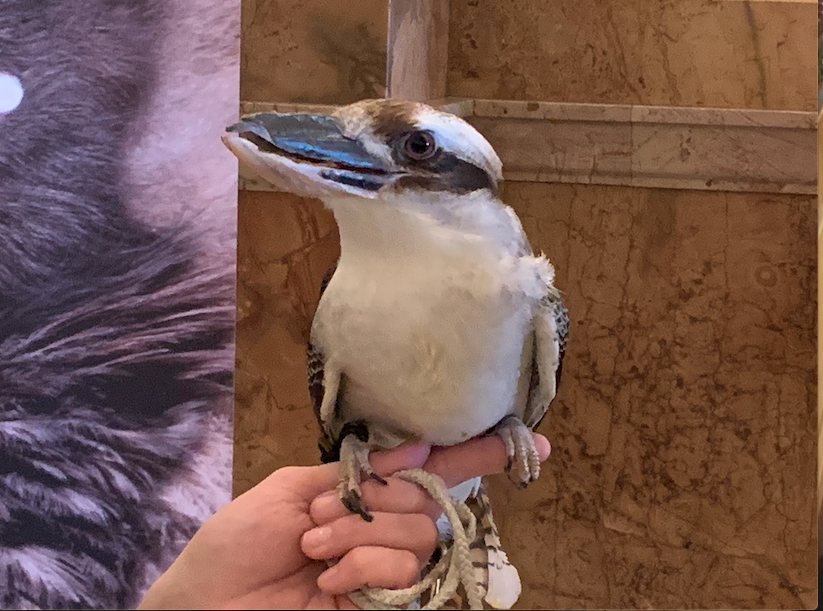 First up: Adelaide, a 16-year-old laughing kookaburra, native to Australia (there's a kid's song about kookaburras, so this is what they look -- and sound -- like).
Don't let the big beak fool ya; according to Adelaide's handler, Stefanie Keshock, kookaburras take their prey (mice, small reptiles and the like) and bash them against the ground in order to prepare them for dinner. 
Next, what makes Capitol M's toes (and a lot of other cellular parts) curl...a 9-foot female red boa, native to the American hemisphere. Fortunately, it eats things much smaller than lawmakers.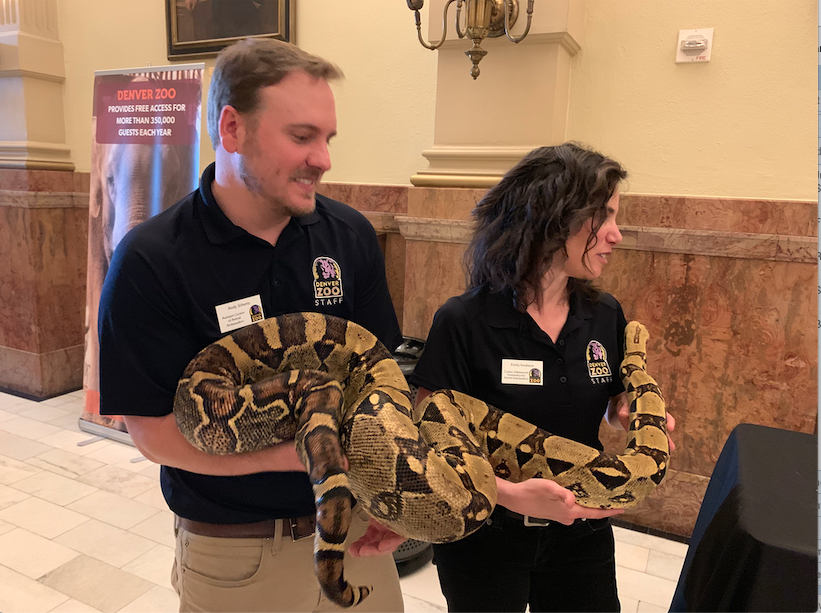 And didja know? The first animal in the Denver Zoo was a bear cub, according to a tribute presented Thursday by the Colorado House.
---
MORE CAPITOL M:
> CAPITOL M | April 1-6: Face time, squeezable eyeballs and more April Fool's tomfoolery
> CAPITOL M | March 17-23: The calm before the budget edition (and more dogs)
> CAPITOL M ROAD TRIP | Hickenlooper in Iowa: notes from the campaign trail