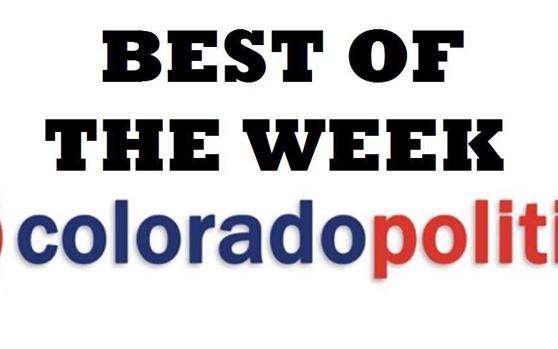 Here's our recap of our best stories of the last seven days from the Colorado Politics staff.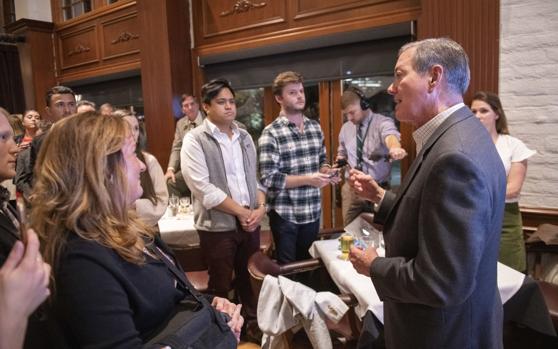 The Taxpayer's Bill of Rights is what Governing magazine said in 2017 is the "lens through which Coloradans see" state politics. But how will voters see TABOR in 2020, or beyond?
Colorado voters narrowly approved a referendum Tuesday legalizing sports wagering. But when will you be able to place your first bet on the Avalanche, Broncos, Nuggets or Rockies?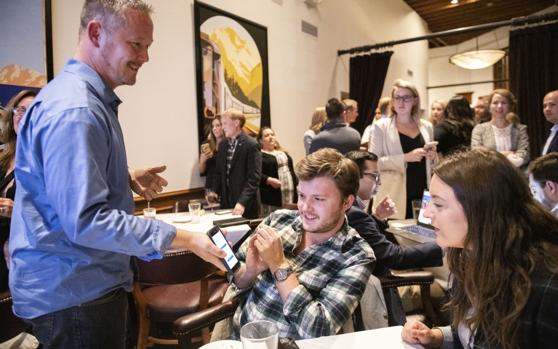 Joey Bunch: "Now I'm wondering if Colorado is all that blue. Is it as blue as a high country sky? Is it as blue as the governor's favorite sneakers? Is it bluer than blue, sadder than sad? I don't know anymore."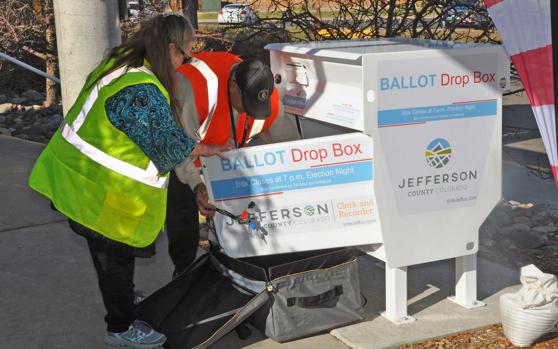 Ernest Luning: "Success, as they say, has many parents."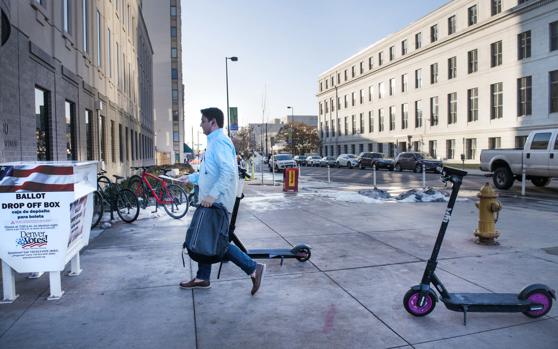 The votes are (mostly) counted for Election 2019, and for being an off-year election, the stakes were sure high last night.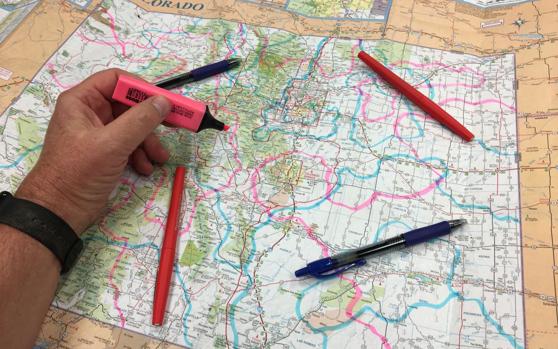 Joey Bunch: "The biggest wildcard in the next few elections is a wildcard like me, so you better be nice, Republicans and Democrats."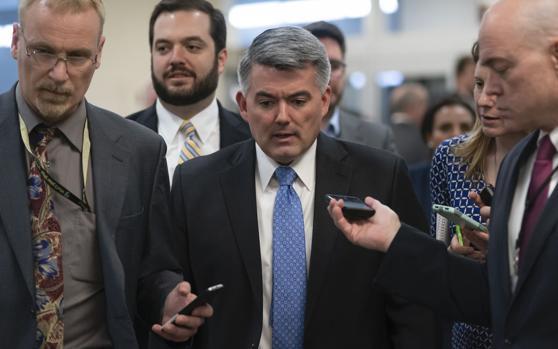 The emails attacking Colorado's junior senator arrive on a regular basis. The tweets are much harsher.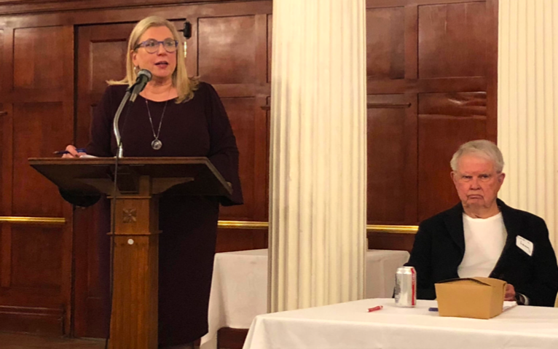 Marijuana has gone from counterculture to cash cow amid a wave of legalization. And that's all the more reason for teens to be wary, Henny Lasley tells us.