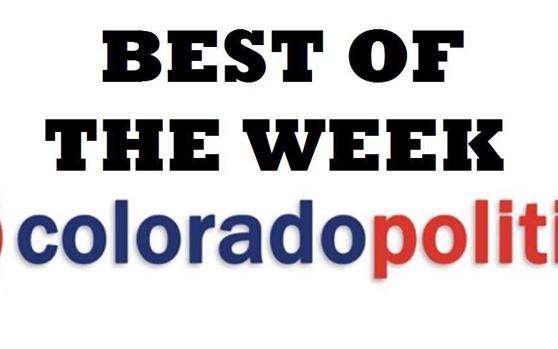 Here's a recap of our best stories from the last seven days, authored by the Colorado Politics staff.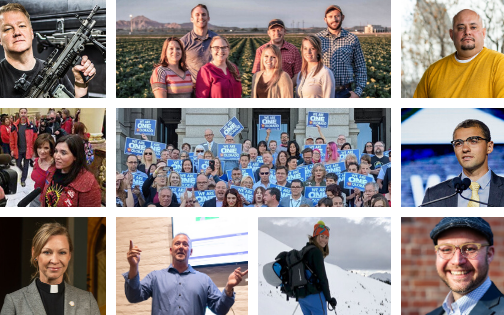 Voices drive the conversation under the gold dome in Denver, where laws and policies are written and only the loudest get heard.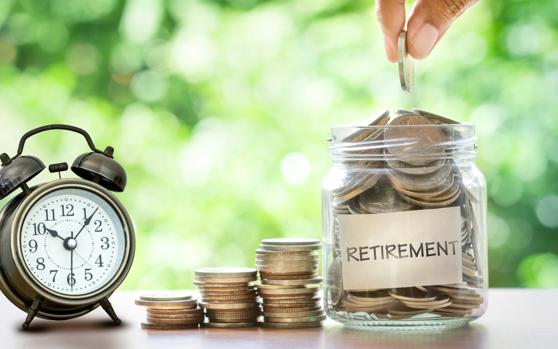 Joey Bunch: "In the upcoming session, legislators will again try to hammer out a way to encourage people to save their own treasure, so I don't have to give them more of mine."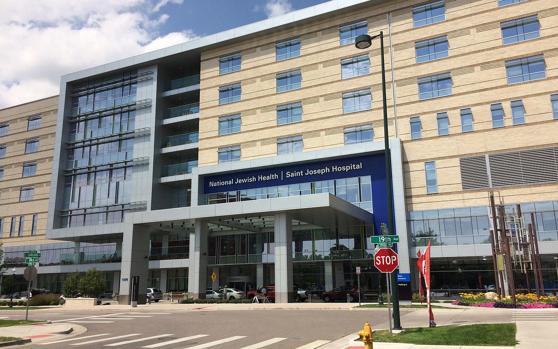 Joey Bunch: "Like politics, religion and extramarital sex ... health care isn't quite that simple, especially for the poor."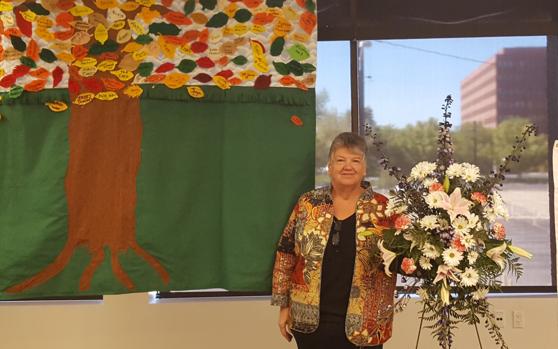 No one needs to tell Nancy Lewis what the rise in partisanship at the State Capitol has done to policy making.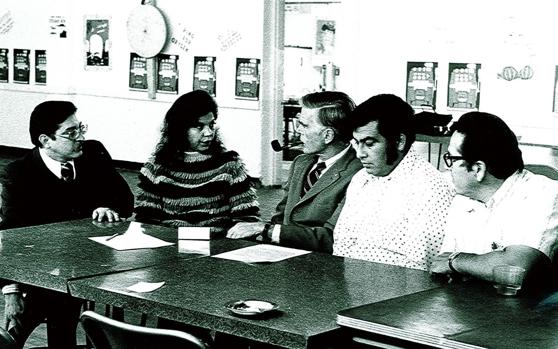 Sen. Baca says she won't rest until the number of Latino lawmakers more closely resembles the state's ethnic makeup.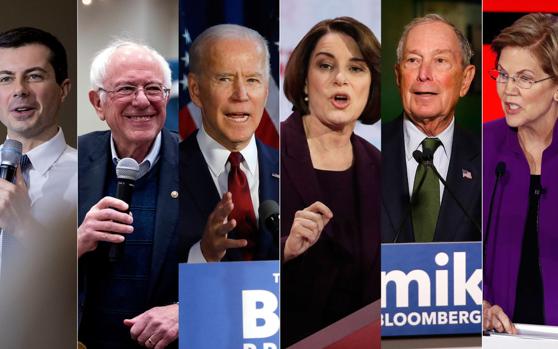 Ernest Luning: Colorado voters are going to begin doing something they haven't done in 20 years: cast ballots in a presidential primary.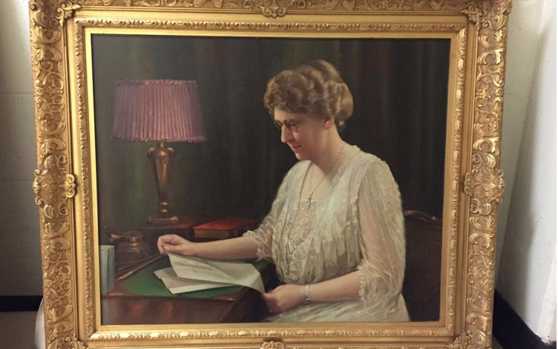 Marianne Goodland: Colorado lawmakers — except perhaps during the heat of the primary season — are proud of being bipartisan.