08.21.2019
Welcome to the Colorado Politics Newsletter. What happens under the Gold Dome affects all of us, so take a look at our top five political stories that are grabbing Colorado's attention.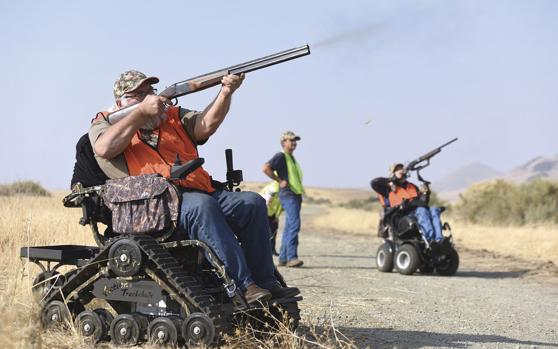 Our weekly look at news from Colorado's neighbor states.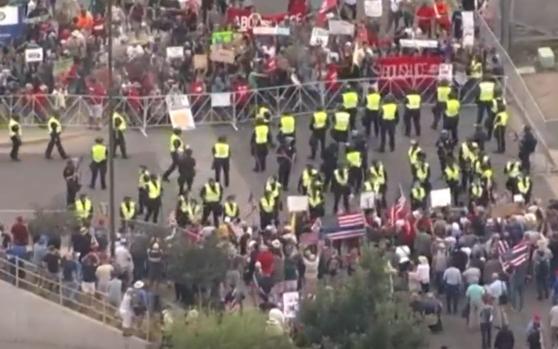 Protesters on Saturday marched several miles from Denver to an immigrant detention center in Aurora where dozens of counter-demonstrators were waiting.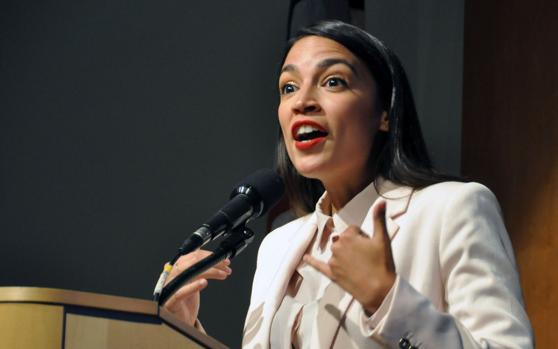 U.S. Rep. Alexandria Ocasio-Cortez, a progressive firebrand and sponsor of the Green New Deal, said that Democrats need to return to the party's roots at a Boulder fundraising dinner.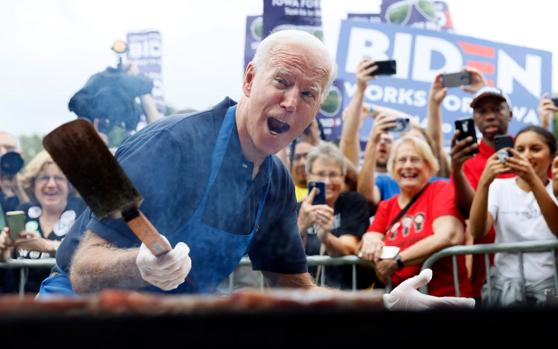 With marching bands, drum lines, hundreds of yard signs and at least one fire truck, Democratic presidential candidates made a colorful and often loud pitch to Iowa Democrats at the Steak Fry fundraiser in Des Moines.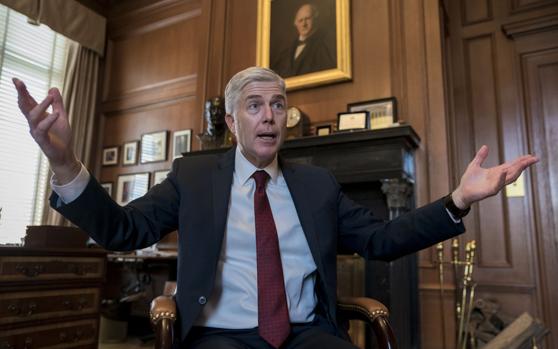 He's firing back at the critics of his judicial philosophy, some of whom sit alongside the Coloradan on the Supreme Court.