08.21.2019
Welcome to the Colorado Politics Newsletter. What happens under the Gold Dome affects all of us, so take a look at our top five political stories that are grabbing Colorado's attention.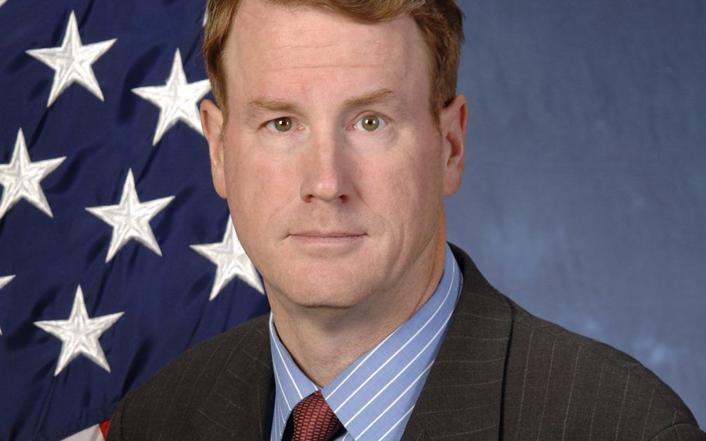 It's been a source of both bemusement and irritation to me that some of my friends with the longest time in government service tend to be t…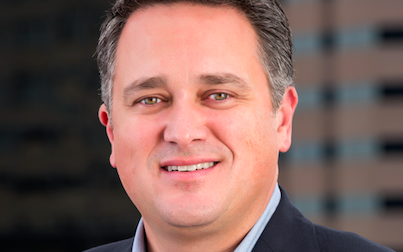 In her Feb. 6 commentary "Lax oversight of oil, gas shortchanges the state, taxpayers," Colorado Politics columnist Paula Noonan misleads r…
Joey Bunch: "The life of Donald Trump is nothing if not a testament to the art of the deal. The deal on the table is the United States Space Command. Colorado will have to wait longer."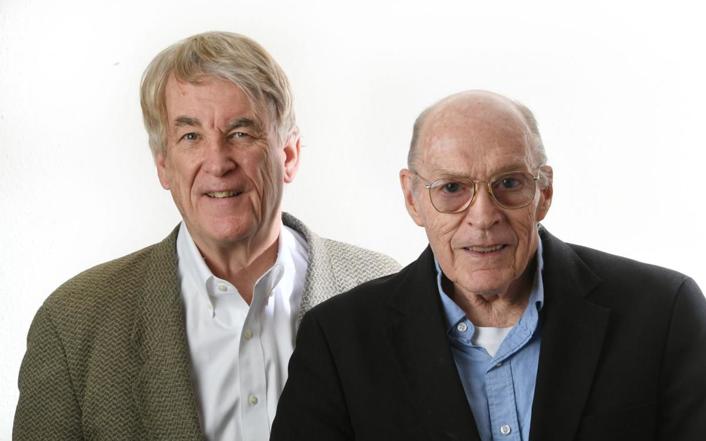 The 2020 Iowa caucuses and New Hampshire primary left us with a tied race for the Democratic nomination for president. Vermont U.S. Sen. Be…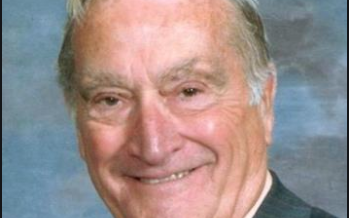 The House and Senate on Thursday held a memorial Thursday for one of the original members of the House "crazies" of the late 1970s and early 1980s, former state Rep. and Sen. Maynard Yost, R-Sterling.