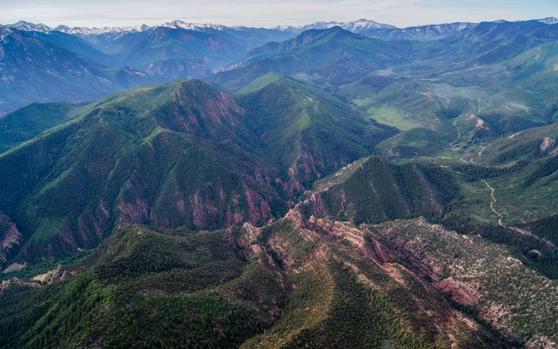 Joey Bunch: "You don't have to be a loose-spending liberal to see that it pays to invest for high returns. But unfortunately our federal government is loath to recognize a good deal when it has one."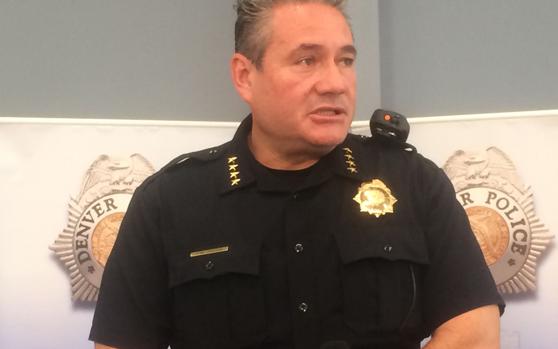 Denver is re-examining the tools in its toolbox when it comes to addressing mental health crises.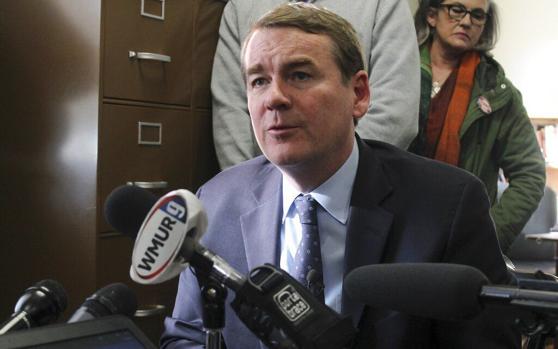 Bennet wound up with a pep talk from Secretary of State Bill Gardner, the dean of the New Hampshire primary. "Giving the little guy a chance, that's what it's about," Gardner assured Bennet, who sits at about 1% in most polls.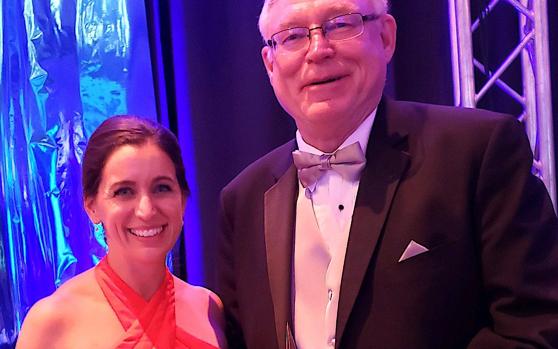 The Colorado Springs Chamber & EDC honored the Pikes Peak region's top government, civil and business leaders at a gala Saturday night at The Antlers Hotel.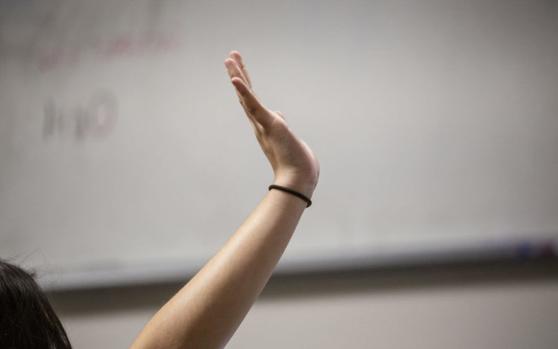 "Let me be the first to welcome our new board members to the Denver Public Schools board. We might have differences, but our differences don't divide us."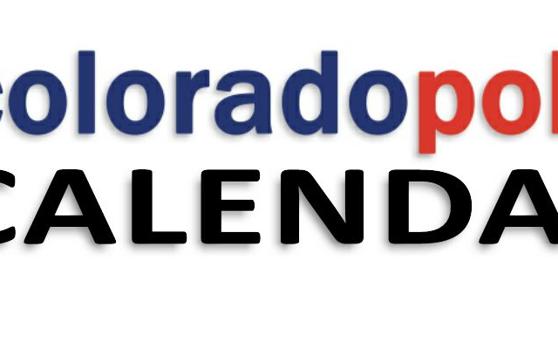 CoPo's weekly political calendar will help you find political and public-policy events throughout Colorado.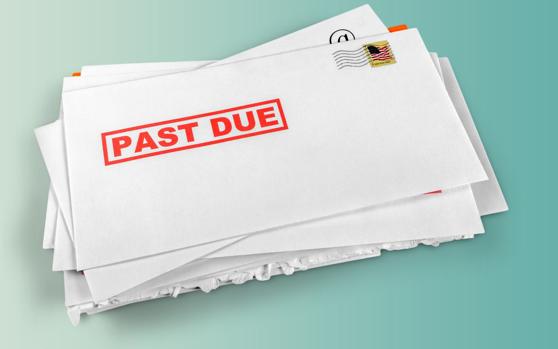 Beth Martinez Humenik: "Louisiana U.S. Sen. Bill Cassidy, who is also a doctor, introduced the STOP Act in May — and since then it has received bipartisan support. If his bill becomes law, it wouldn't matter whether the patient was treated by an in-network or out-of-network health-care provider."