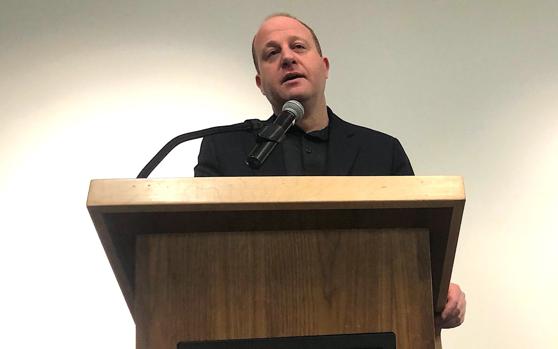 Gov. Jared Polis said in a State of the State address to business leaders on Tuesday that his agenda is one that promotes Colorado's economic good.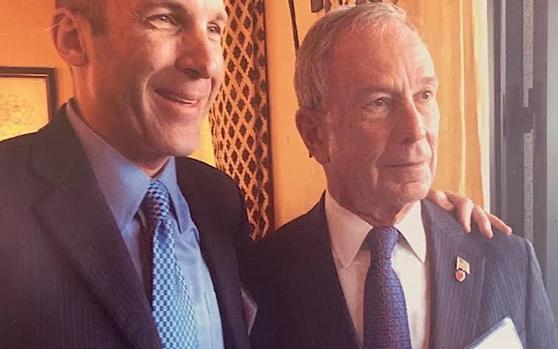 Michael Huttner, the brain and muscle behind the launch of ProgressNow and other progressive causes in Colorado, says: "Mike Bloomberg is the strongest candidate to beat Trump."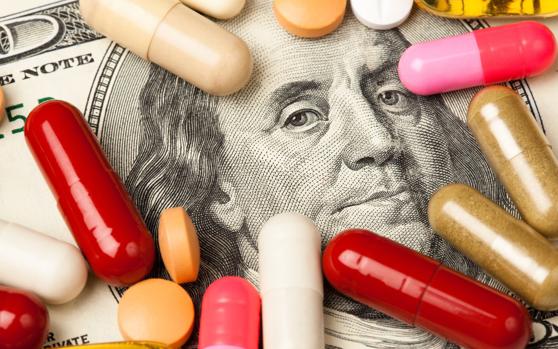 One of the hidden costs in Colorado's $30 billion state government budget: how much the state pays for prescription drugs.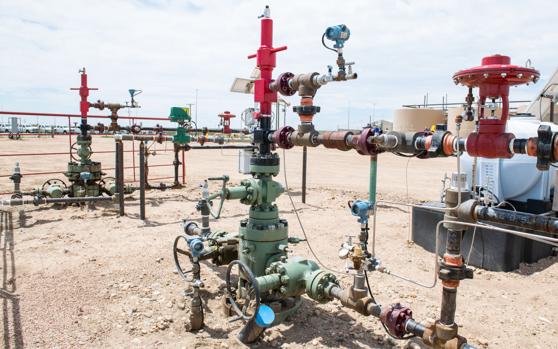 Arapahoe County is administering a survey and two public forums about oil and gas development as officials draft regulations on extraction in the unincorporated parts of the county.