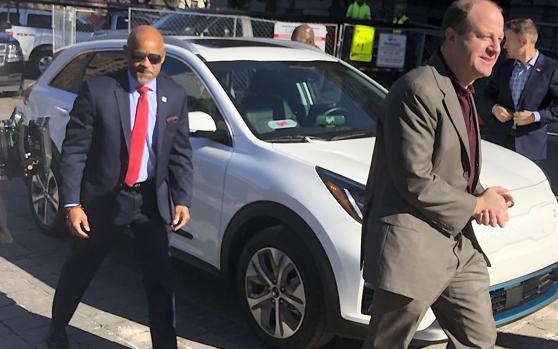 At the foot of the state Capitol steps, the ride-share company Lyft announced a historic investment in Colorado on Thursday.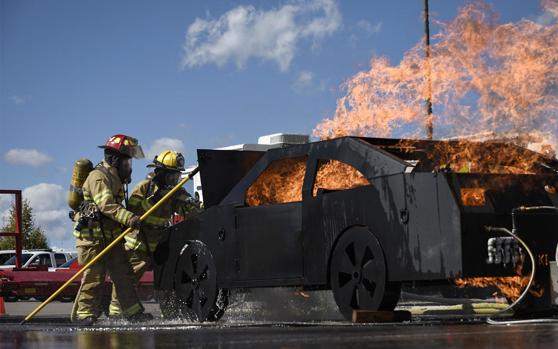 The Guaranteeing Equipment Safety for Firefighters Act would order a federal study of per- and poly-fluoroalkyl substances in firefighters' personal protective equipment.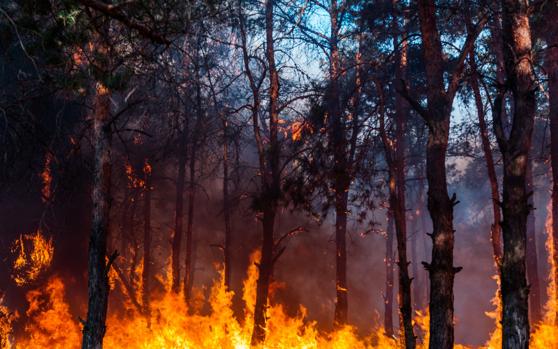 "In 2018, Colorado also had one of its most destructive fire years ever," Bennet wrote in a letter with U.S. Sen. Mitt Romney, R-Utah, to the Government Accountability Office.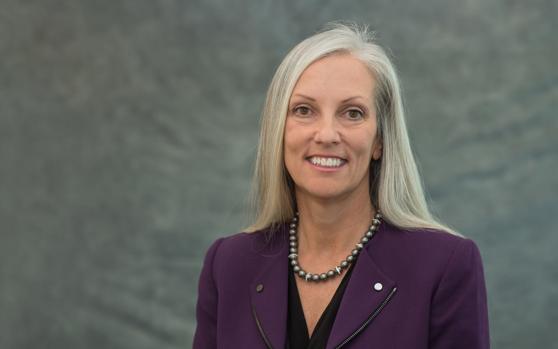 Callie Rennison announced several endorsements on Thursday as she campaigns for Congressional District 2's seat on the University of Colorado Board of Regents.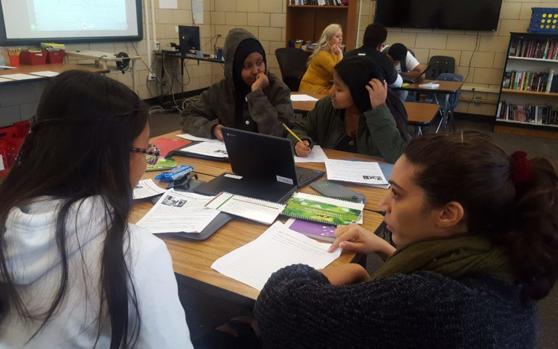 Aurora Central, a school of about 1,900, has failed to improve academic achievement for years, and in some measures, has seen a decrease in achievement.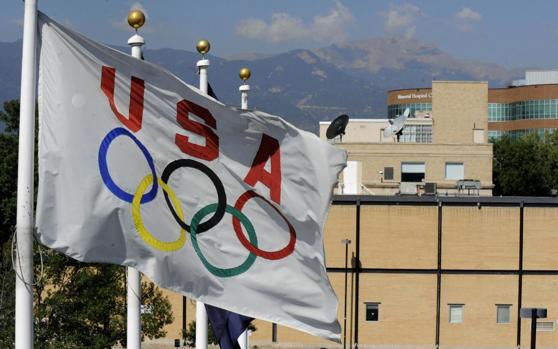 U.S. senators, including Republican Cory Gardner, looked at the threats and said they'd take their chances Wednesday.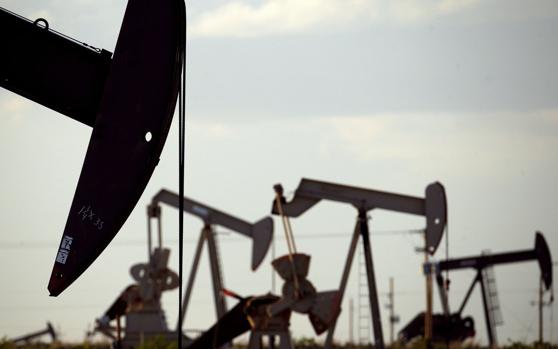 Paula Noonan: "Empowering Colorado will have lots of these issues to cover. Journalism needs to get after it. Part of that work is making sure that any publication that undertakes the job is truly trustworthy and independent."