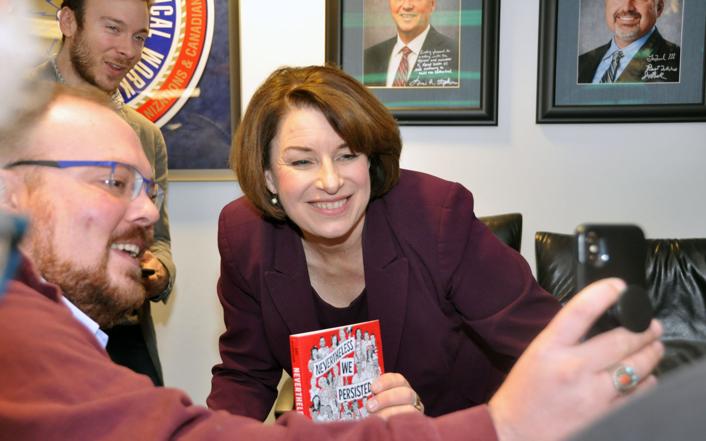 Lynn Bartels: "Shortly after Colorado Sen. Michael Bennet dropped out of the presidential race, Denver attorney Tom Downey started making calls on behalf of another presidential contender, Minnesota Sen. Amy Klobuchar, who is in town for a rally Thursday."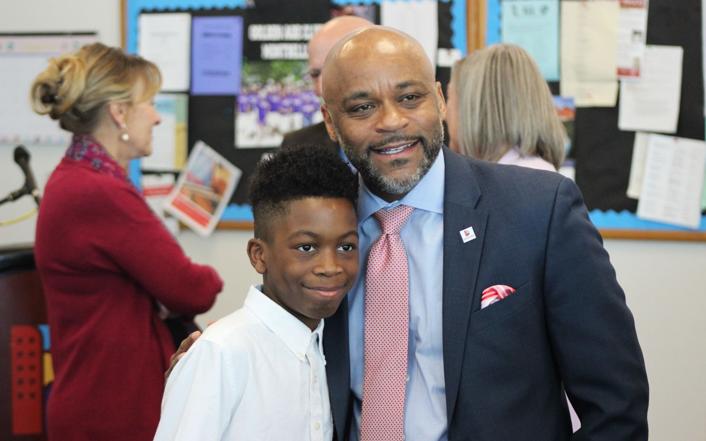 "Keeping Denver's children safe and healthy is the top priority for us," said Mayor Hancock, "and one of the most important parts of the jobs that we take on every day"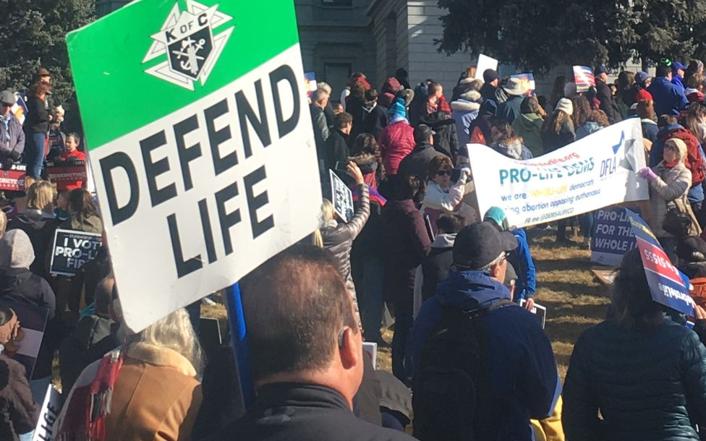 "We've had people on both sides that have signed it. I think people just want a chance to vote."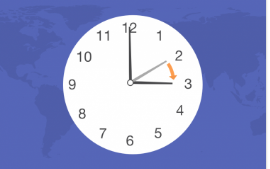 Those dreams of never again having to wake up an hour early because of Daylight Saving Time will just have to stay dreams, for now.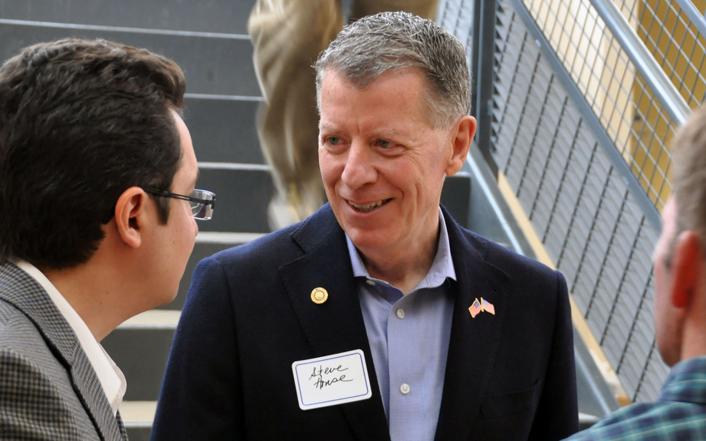 The National Republican Congressional Committee on Wednesday announced that House was one of 35 candidates named to the "Contender" tier of the organization's Young Guns program.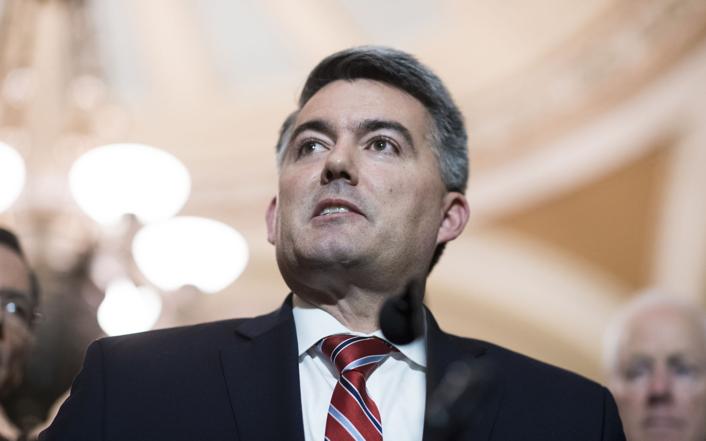 Larry Sabato's Crystal Ball, a nonpartisan project of the University of Virginia's Center for Politics, cited Colorado voters' continued preference for Democrats and incumbent U.S. Sen. Cory Gardner's general support for President Donald Trump as reasons for the change.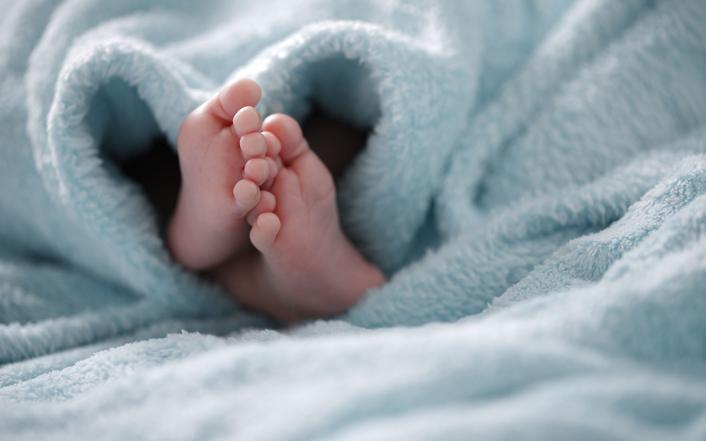 The Vital Records Office reported that it receives approximately 2,800 requests for birth certificates each month. Half of those are from third-party vendors. The companies charge a fee beyond what the state requires for only providing the application.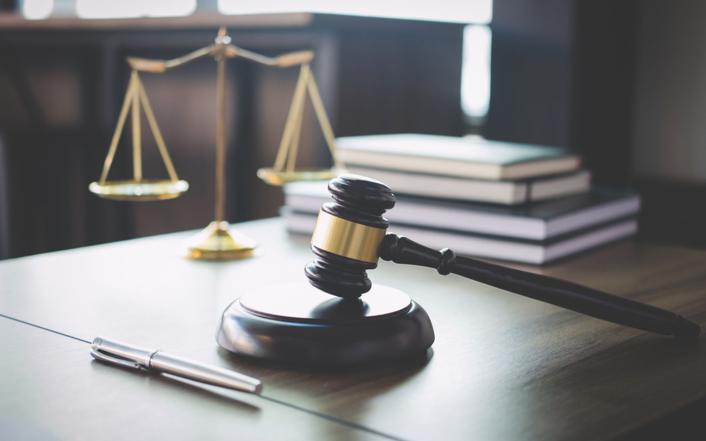 "The bottom line is this: since 1998, the Division has consistently interpreted the companionship exemption as applying to companions employed by third-party employers."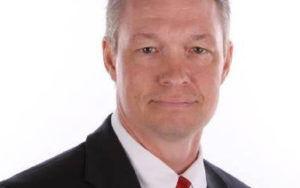 Kelly Sloan: "U.S. Rep. Dianna DeGette of Denver has seldom exhibited much of an inclination to trust American people and businesses to run their own affairs without the omnipresent guiding hand of government, but she certainly trusts trees to fend for themselves."