Dozens of groups, ranging from free speech scholars and state attorneys general to all three of Colorado's Republican members of Congress, have submitted briefs to the U.S. Supreme Court urging it to hear the appeal of a Colorado woman whose Christian faith will not permit her to create wedding websites featuring same-sex couples. Read more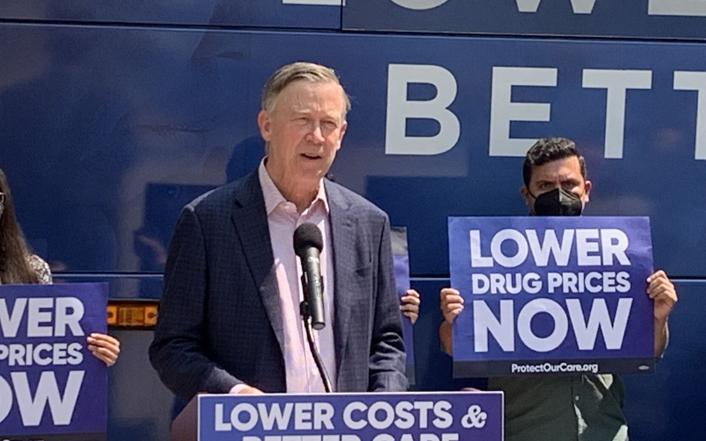 U.S. Sen. John Hickenlooper's state director, Shad Murib, is stepping down from the position after two years working for the Colorado Democrat's campaign and Senate office, a spokeswoman said Friday. Read more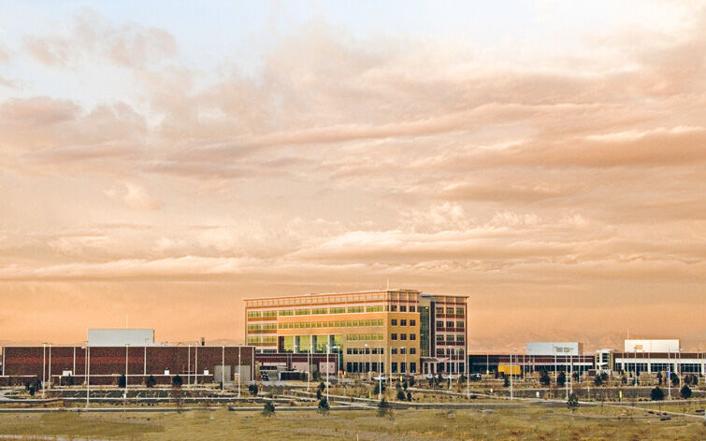 Adams County is suing its county's treasurer, alleging she's failed to perform her statutory duties as "tens of millions of dollars remain unreconciled," according to the complaint.  Read more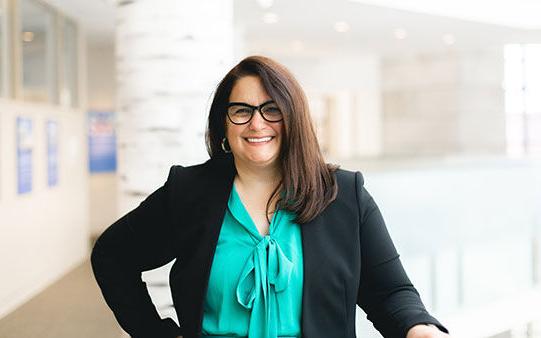 Gov. Jared Polis on Oct. 19 named History Colorado's Executive Director Dawn DiPrince as Colorado's next historic preservation officer. Read more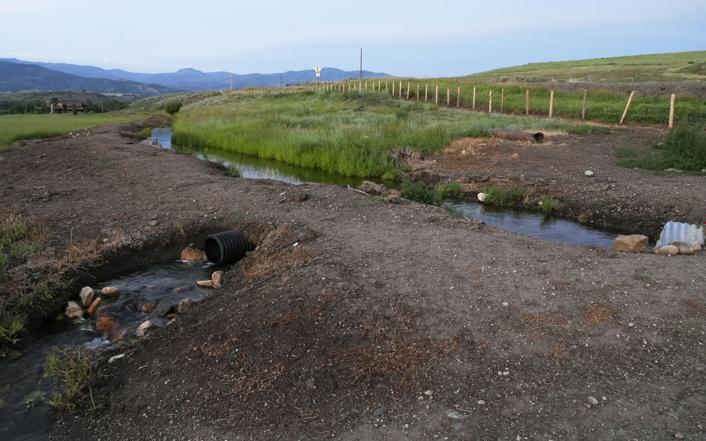 The Yampa River south of Stagecoach Reservoir dam, which has been closed to fishing since May 24, is about to reopen, according to an announcement Friday from the Colorado Division of Parks and Wildlife. Read more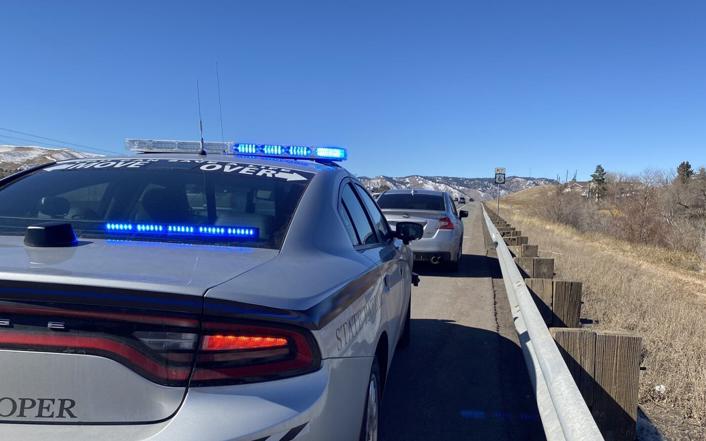 Additional patrols and DUI checkpoints are set to begin statewide Friday as officials prepare for increased impaired driving incidents over Halloween weekend, the Colorado Department of Transportation said.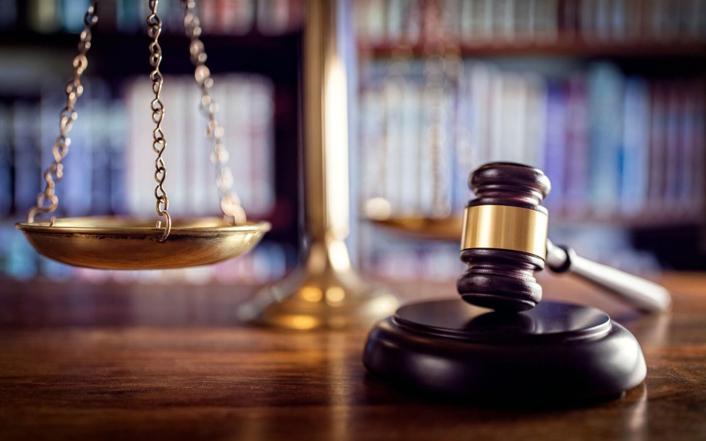 The Colorado Court of Appeals has ruled for the first time that the four-decade-old federal law protecting tribal rights in child custody proceedings applies to court decisions establishing who is a child's legal father.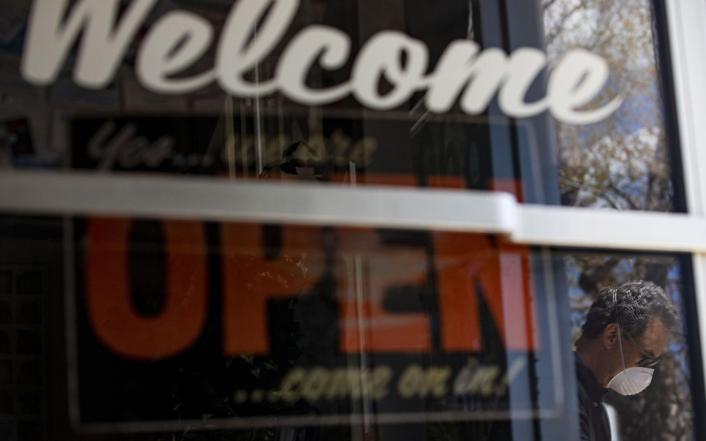 A federal judge has dismissed the lawsuit of a white business owner who challenged Colorado's ability to distribute COVID-19 relief grants to minority-owned businesses, and in the process dissolved the court's restraining order against the state.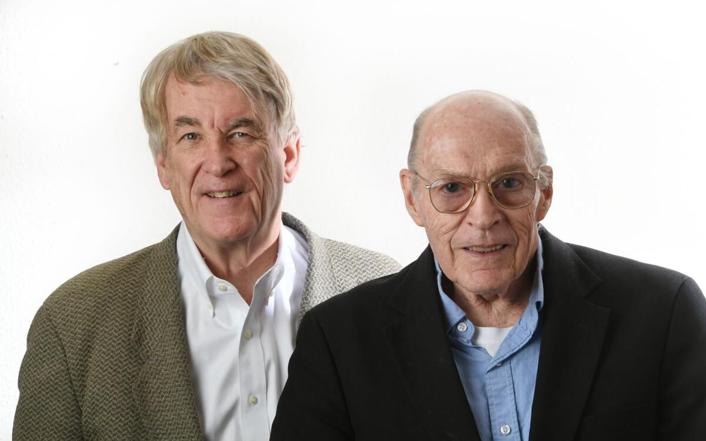 Colorado voters do not seem to be aware of what has happened to them. The Colorado state legislature redistricting committee has adopted redistricting plans that appear to guarantee Democratic Party majorities in both houses of the state legislature for the entire upcoming decade of the 2020s.