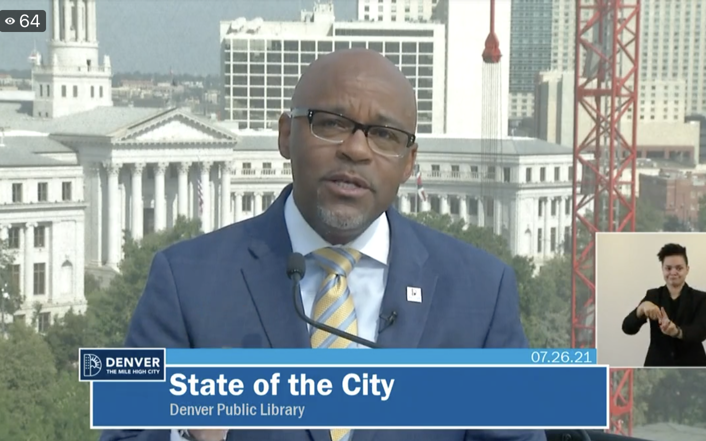 Denver Mayor Michael Hancock delivered his 11th State of the City address Monday morning, but in many ways it was like none other as the nation stands a step back from the precipice of the pandemic. Read more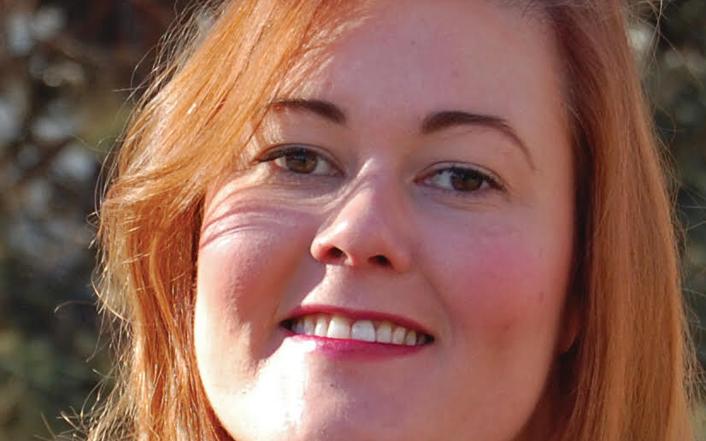 If you sat through a hearing on a bill during the last legislative session, it's likely that some of the testimony you heard came from Meghan Dollar.  Read more
In Colorado Politics' roundup of news from the third branch of government: Are the White House and U.S. Senate not going to fill an appeals court vacancy based on the federal judiciary's request? Also, a national legal association is honoring a former Denver judge and longtime diversity advocate. Read more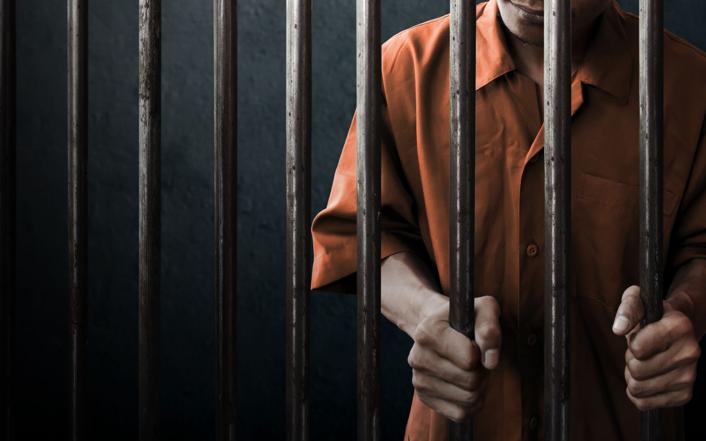 After white supremacists allegedly attacked a Colorado inmate for being a "snitch," he sued corrections officials for failing to place him in protective custody. On Friday, a federal judge ruled that his claims may proceed to trial against one of them. Read more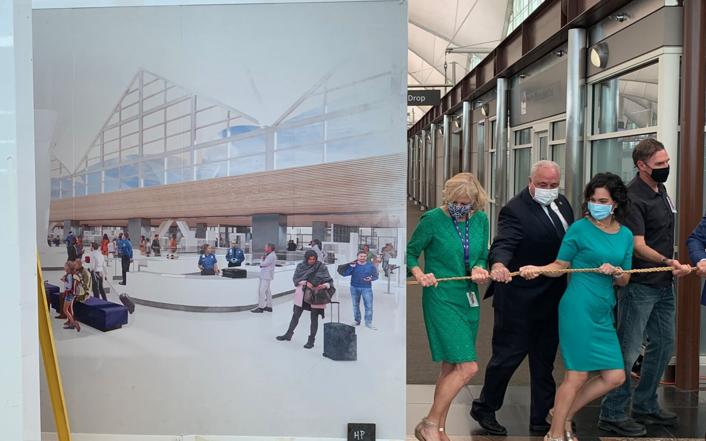 When Kim Day walked out of Denver International Airport July 16 for the last time as its leader of 13 years, she left America's third-busiest airport in a stronger financial position and helped set in motion expansion that will accommodate future growth, supporters said. Read more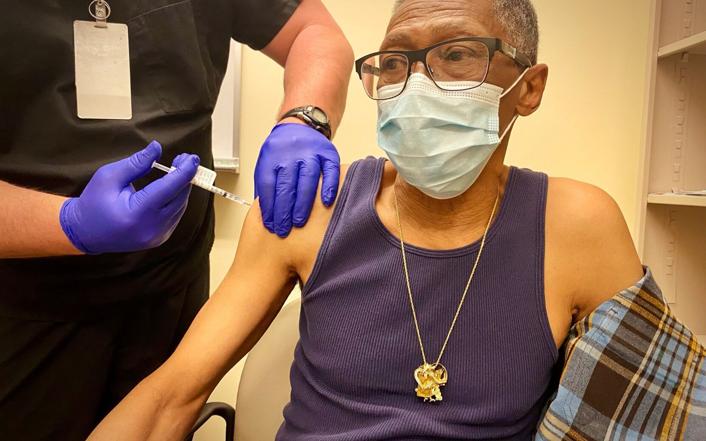 The Department of Veterans Affairs became the first federal agency to mandate coronavirus vaccination for employees Monday when its leaders gave heath care workers eight weeks to get inoculated.
Last year, some students decided to defer college, disrupting the usual routine for many students after high school. This year, students didn't defer college, but the impacts of the pandemic has shaped their college choices.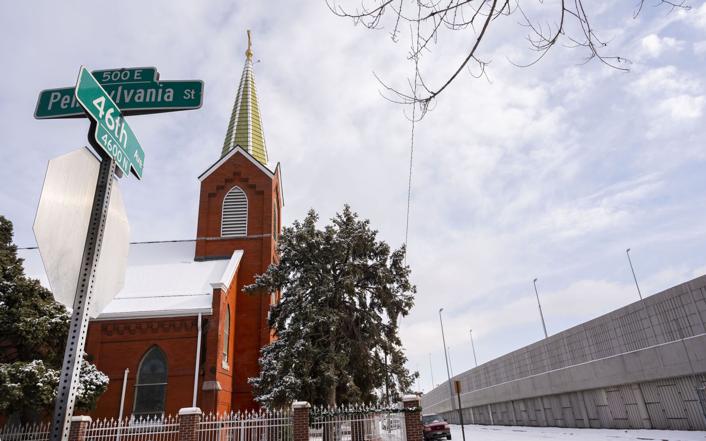 Denver Economic Development and Opportunity has opened applications for a grant program for nonprofits, resident groups and micro businesses to fund projects that improve the quality of life in their communities.