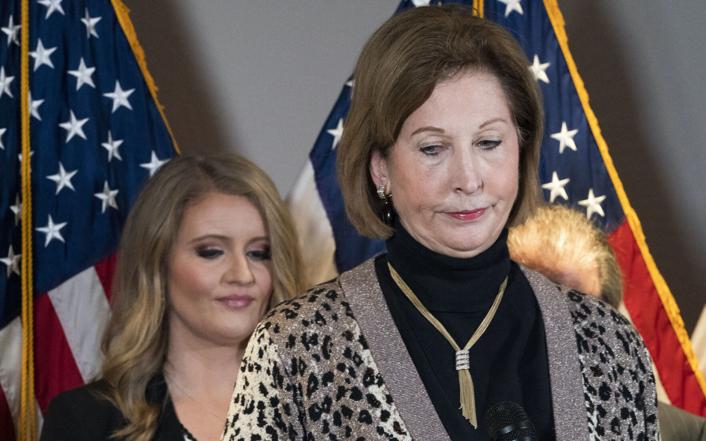 On Monday morning, nothing was stirring but a cold wind outside the two-story brick building that houses Dominion Voting Systems, the previously little known Denver company that was in the eye of President Trump's storm to try to stay in the White House.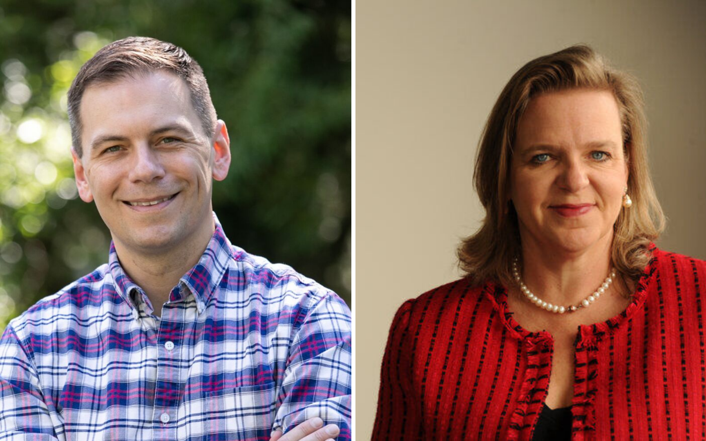 The race for the top prosecutor spot in the 18th Judicial District will go to a recount, which will start Dec. 1, according to Democratic candidate Amy Padden's campaign.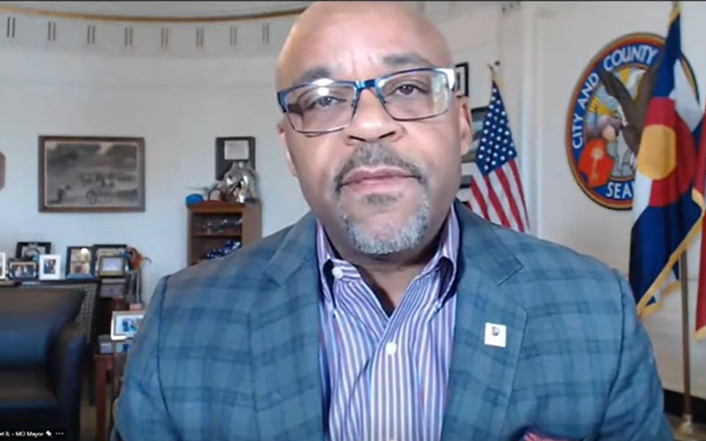 About 30 minutes before the flight, Hancock's account tweeted out to "avoid travel, if you can" in order to slow the spread of COVID-19.
CDOT emphasizes that nonessential travel is not recommended because of the COVID-19 pandemic and gatherings of any size with multiple households are prohibited in Red Level counties, including Denver.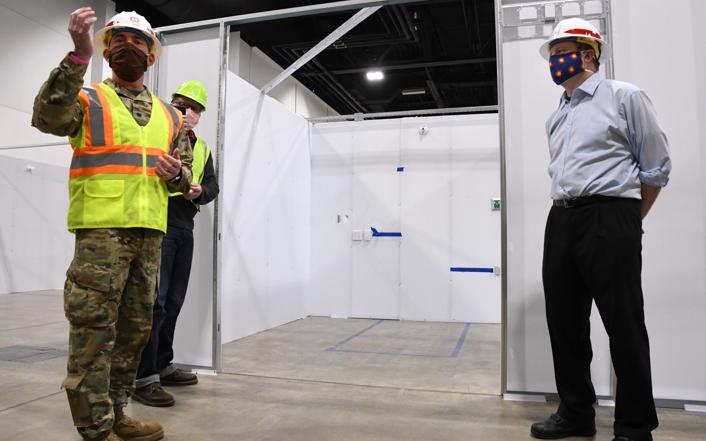 Should hospitals become overwhelmed, the state will enact a plan drawn up in April to ration care to the most likely to survive.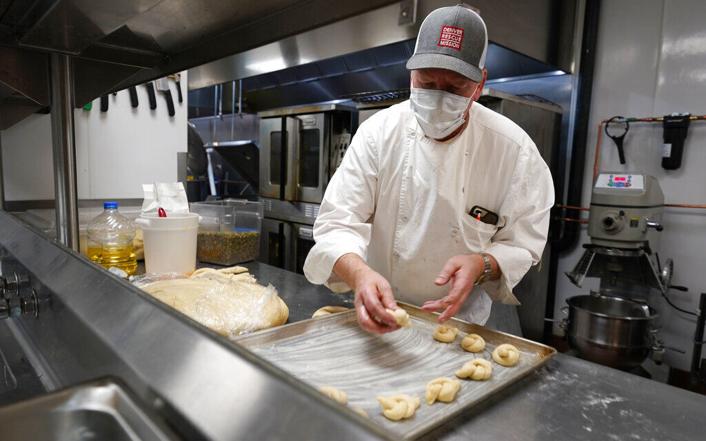 Service industry workers marched in Breckenridge on Monday in protest of indoor dining restrictions and other COVID-19 measures in Summit County.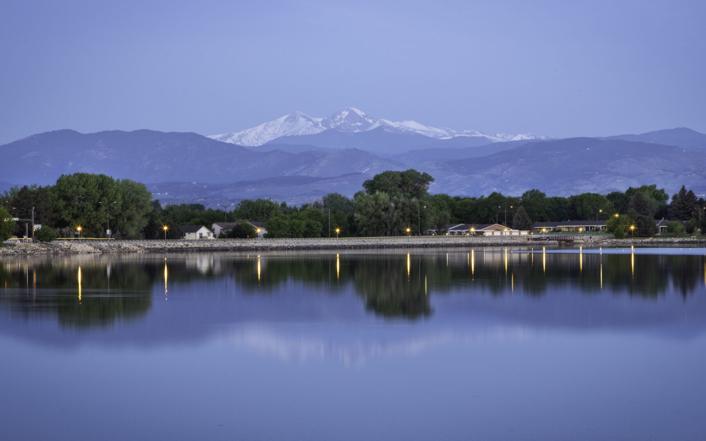 The 78 signatories of a letter to Gov. Jared Polis say increasing to red-level guidelines would deliver an economic blow from an already wobbly business community.
This is one of more than 50 free community testing sites throughout the state. Health officials urge the public to get tested if exposed to the virus or experiencing symptoms such as fever, cough, shortness of breath and body aches.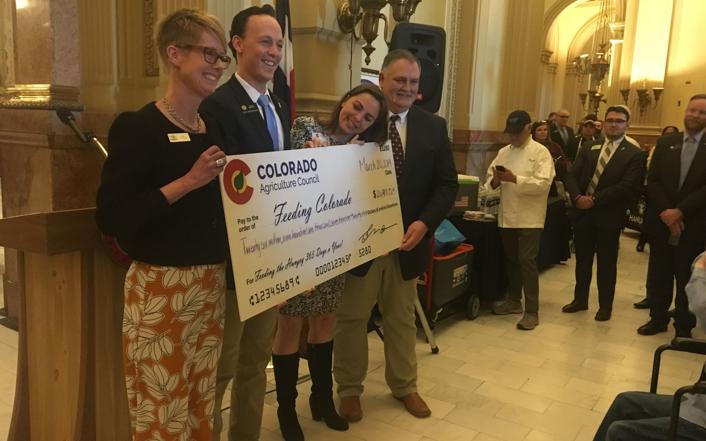 The online fundraising machine provided by the national Act Blue group raised money for the hungry Wednesday with the same kinds of links it used to raise small-dollar donations for Senator-elect John Hickenlooper and other Democrats for months.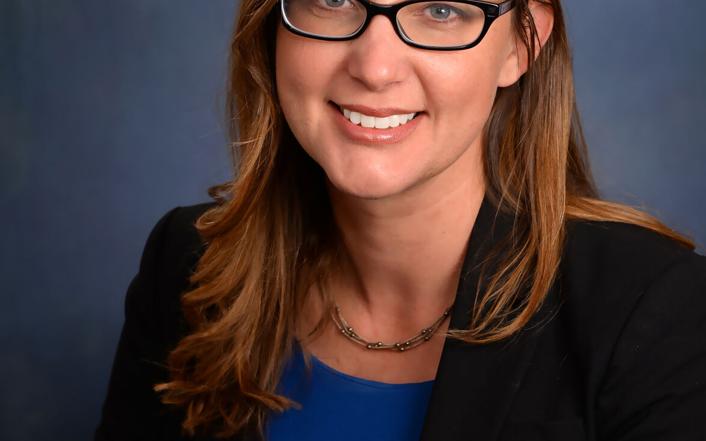 Anita Seitz: "A disrupted climate is increasingly our reality in Colorado and around the globe."