To state the obvious, Denver and Colorado Springs, the state's two principal cities and population centers, are very different places. Far more separates them than an ever-shrinking amount of open space.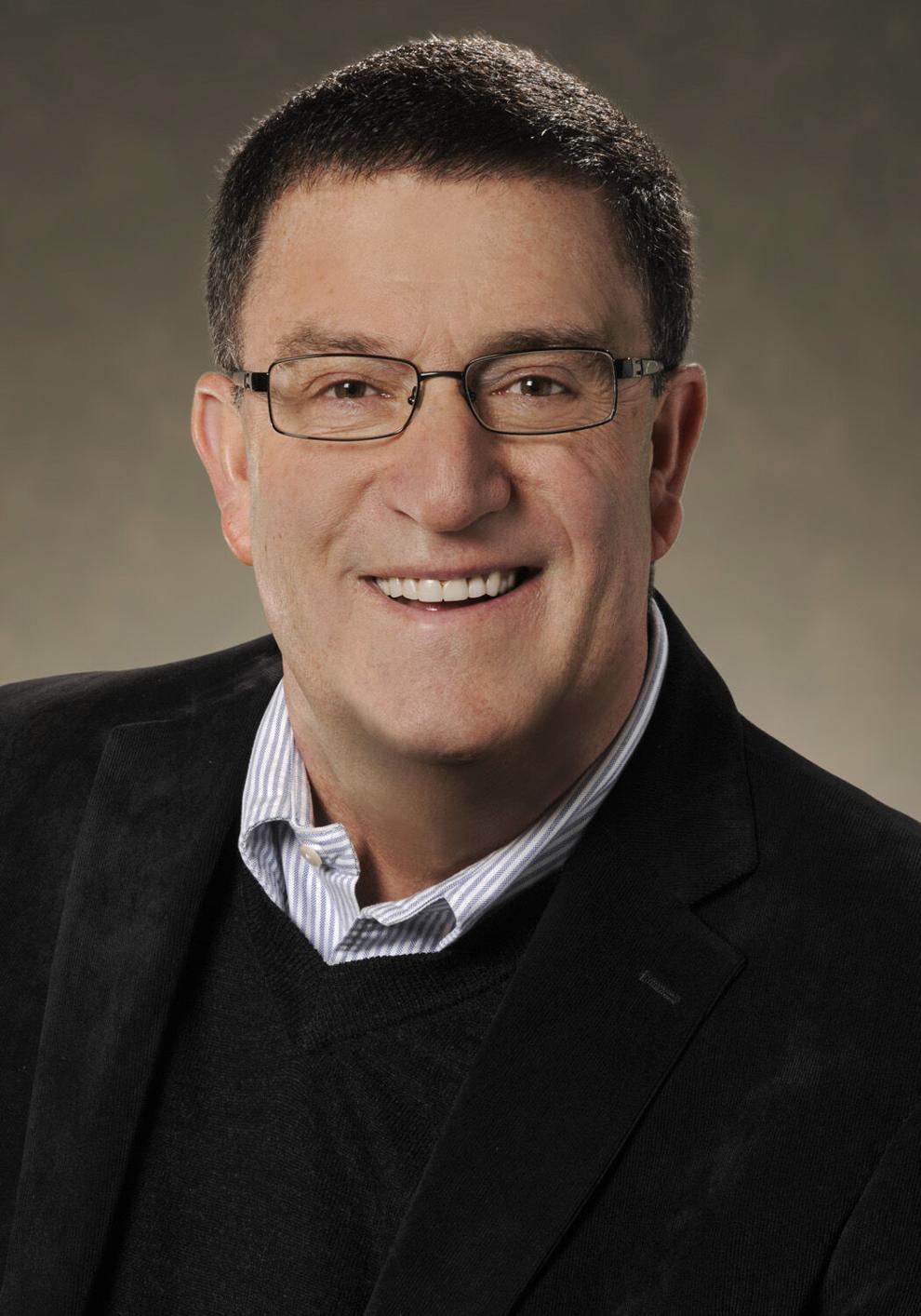 But in assessing the results of Tuesday's election, both cities broke rather notable streaks in picking between mayoral candidates. Both of those executive offices were open with quite distinct incumbents Michael Hancock and John Suthers being term-limited.
First, a preface: This column is being written bright and early Wednesday morning. There are still ballots to be counted in both locales. In Denver, the number remaining to tally is unknown, but might be considerable. Which begs the question of why this is quite so difficult and time consuming with a short ballot and all those received before Tuesday previously tabulated.
With the Rockies home opener upcoming, let's go to a baseball metaphor in discussing Denver's broken streak. For four decades, mayoral races for open seats have featured curveballs aplenty with a few wild pitches.
The names of the victors are well known – Federico Pena, Wellington Webb, John Hickenlooper, Michael Hancock. None of them were the favorite at the onset of the race. None started with big money in their corner or an outpouring of establishment support.
2023 marks an end to that streak, or at least a pronounced interruption. Mike Johnston and Kelly Brough are both card-carrying members of the city's civic and political elite. Neither will be confused for an outsider. There is not an inkling of an upset in the news that the two of them will be the runoff combatants.
Johnston and Brough started the race among the top seeds and proceeded apace to the final pairing. The next closest finishers lagged badly and the outcome was never in doubt from the moment the first vote totals were posted.
The Johnston and Brough victories on Tuesday were also a triumph for conventional, by-the-book politics. While money and television advertising have not been definitional and determinative in these open races going back 40 years, they were this time. Consultants are fist-bumping this morning with affirmation that the standard formula still works.
The read here is that most Denver voters were simply overwhelmed by the sum of candidates (27 early on; marginally winnowed to 16 by election day), including a high single-digit number with some claim to viability.
The extreme size of the field had two major impacts. First, it repressed turnout with too many voters throwing up their hands and opting to wait until the choice was down to two. Second, it diminished some of the other cues voters use in reaching a decision and added to the importance of money and TV.
Speaking of the unwieldy number of candidates, perhaps a reappraisal might be in order as to the wisdom of the Fair Elections Fund, Denver's generous program of public campaign financing. True, it was designed to increase participation. But what is the efficacy of that if it chases away voters and ultimately rewards candidates with vast fundraising capacity who do not require the taxpayers' assistance?
On the topic of streaks, the longest, most enduring one is that of men serving as Denver's mayor since day one. In recent times, two women have seriously competed and made the runoff, Mary DeGroot in 1995 and Jamie Giellis in 2019. But neither could get across the finish line. The coming weeks will test whether Kelly Brough suffers the same fate or if that 166-year streak is also ready to give way.
Lastly with respect to Denver, it should be noted that this was a tough election for the progressive movement which had been ascendant. Lisa Calderón will finish third, just as she did four years ago. She speaks forcefully and eloquently, but to a limited audience. Leslie Herod, thought early on to be a likely runoff participant, withered under the enhanced scrutiny and ended in the single digits.
With crime and homelessness rampant, the conditions on the ground dictated that this would be a sober election more focused on law and order than hopes and dreams. Indicative of this was the underperformance of a number of aligned, self-described "progressive" candidates for City Council seats. That group includes firebrand incumbent Candi CdeBaca who ran second and faces a difficult contest come June.
With that, let's turn to our neighbor 70 miles south, my birthplace of Colorado Springs.
There, the conservative, growth-friendly, business and civic establishment has long held political sway. However, maybe not this time. Consider that another streak broken, though in a somewhat opposite direction.
The big winner of Tuesday night was Yemi Mobolade, an African immigrant, pastor, café owner and business coach. Finishing well ahead of the pack, Mobolade will face a longtime Republican office-holder, either Wayne Williams or Sallie Clark, in the runoff. Williams holds a small, but consistent, lead over Clark for that second runoff spot.
Beyond Mobolade's appeal, the real story of the campaign has been the intense division in the ranks of the development and homebuilding crowd, and the disastrous strategy of mutual assured destruction adopted by the two camps.
Assuming Clark comes up short, and unless she awakens on Thursday in a particularly generous, forgiving mood singing kumbaya in her morning shower, it is hard to see how the local GOP establishment puts Humpty Dumpty back together again.
Yes, there have been previous instances in Colorado Springs where a moderate, usually named Skorman, runs well in the first election, but the dominant conservative element of the city unites and eventually prevails. But this feels different both due to the unnecessary, ill-begotten bitterness in one camp and the rather unique, authentic appeal of the other.
So that is where we are at. In liberal, deep blue Denver, two very pasty white paragons of the establishment will square off for the city's top job. While in conservative, still red Colorado Springs, a dark-skinned political independent, even a newcomer by some measures, is on track to seriously compete for and even win the coveted office.
Go figure.
Eric Sondermann is a Colorado-based independent political commentator. He writes regularly for Colorado Politics and the Gazette newspapers. Reach him at [email protected]; follow him at @EricSondermann