Neil Westergaard, the acclaimed former editor of The Denver Post and The Denver Business Journal, as well as a Colorado Politics columnist, died Sunday night after complications of heart surgery and kidney failure. He was 67.
"Neil was a great man who loved his family, his friends and his community," his wife of 42 years, Cindy, said in a message to his friends Monday morning. "He was happiest when he was stirring up the waters in Denver and Colorado politics. We've lost a great journalist."
He also is survived by his children, Ben, 35, and Rachel, 32.
The family plans to grieve privately now and hold an open memorial service in early fall.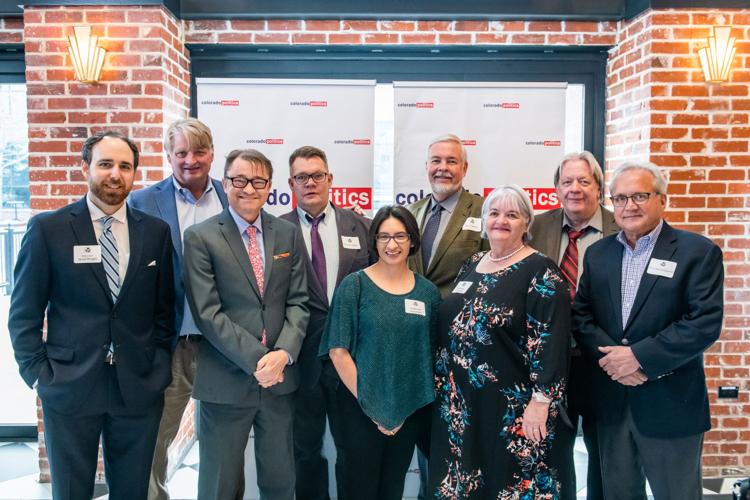 Westergaard retired from the Denver Business Journal last year and began contributing a column on Denver to Colorado Politics this year.
In April, he was joined — by surprise — by family when he was named the Colorado Press Association's state Newspaperperson of the Year.
Colorado Politics Managing Editor Mark Harden, who was hired by Westergaard at the Business Journal and the Post, presented the honor.
RELATED: NEIL WESTERGAARD | The hack is back to focus on Denver
"Neil was a great friend and mentor for countless journalists who worshiped the man for making his newspapers better, as well as making them better as journalists and as people," Harden said Monday. "He created newsrooms that were places where excellence was expected and appreciated, where people had fun working hard and covering the news. He relished the news, and he enjoyed talking about things that mattered with his readers and the community.
"The world of Colorado journalism is a better place because of Neil," Harden added.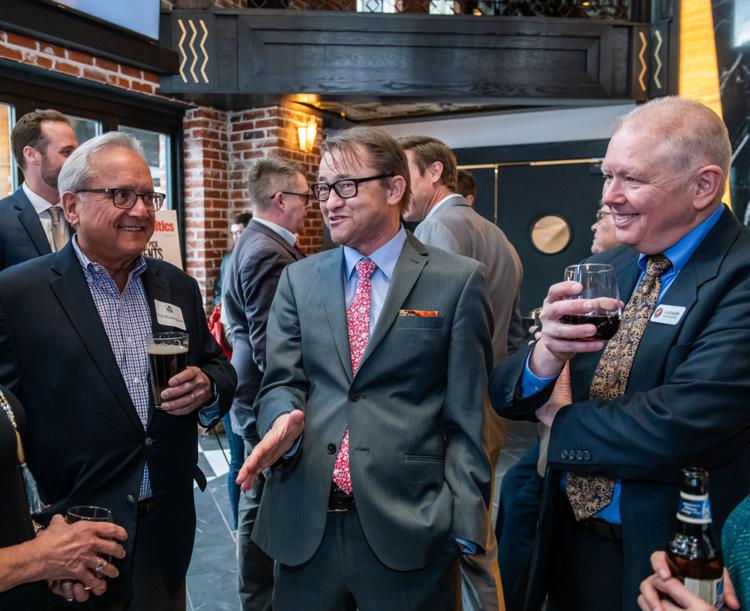 Westergaard was born May 1, 1952, and grew up in Mount Prospect and Palatine, Ill. He was in a rock band in high school and soon headed west to be a "ski bum" in Winter Park, then decided to stay in Colorado, his family said.
He graduated from the University of Northern Colorado with a degree in journalism in 1975. The college in Greeley is where he met his future wife while working at The Mirror, the UNC school paper. They married on Sept. 17, 1977, in Colorado Springs. 
He began work at the former Colorado Springs Sun in 1976, rising from political reporter to Capitol bureau chief before moving to the Post in the same capacity.
He rose to executive editor of the Post, where he created the paper's first website and grew the paper's overall daily circulation to surpass the Rocky Mountain News for the first time ib 17 years.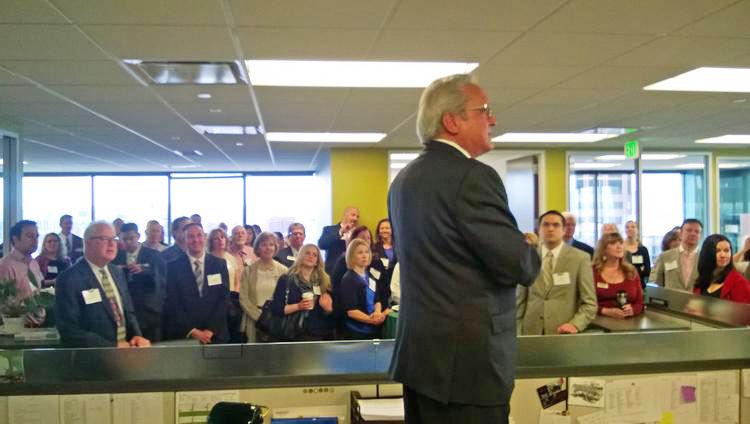 "Neil was an editor with a heart," said Vince Bzdek, the editor in chief of The Gazette in Colorado Springs and editor at large of Colorado Politics, who worked with Westergaard at the Post.
"Even with the tough decisions, I remember his warmth and humanity shining through," Bzdek said. "I once asked him what his single most important piece of advice for a newspaper manager was, and he said,  'Take care of your people.'"
After leaving the Post in 1996, Westergaard worked in communications for Blue Cross and Blue Shield of Colorado for 2 1/2 years before becoming editor of the Business Journal, where he served for nearly two decades.
He was named to the Denver Press Club Hall of Fame in 2010, and he was presented a lifetime achievement award by the Society of Professional Journalists last year.
Westergaard was honored as an outstanding alumnus by UNC in 1995 and is a former member of the school's Board of Trustees.
He was preceded in death by his parents, Carl and Margaret Westergaard and brother Allan Westergaard of Chicago.
=
=
=
=
=