In music circles, he's known as an all-purpose jazz man: saxophonist, composer, producer and radio host,  who has backed up some of the biggest names in entertainment.
In Colorado political circles, he's the son of the state Rep. Tony Exum Sr., the lawmaker and retired fire fighter from Colorado Springs.
Tony Exum Jr. is expected to close a six-hour livestream telethon Friday beginning at 1 p.m. to support youth violence prevention in Colorado.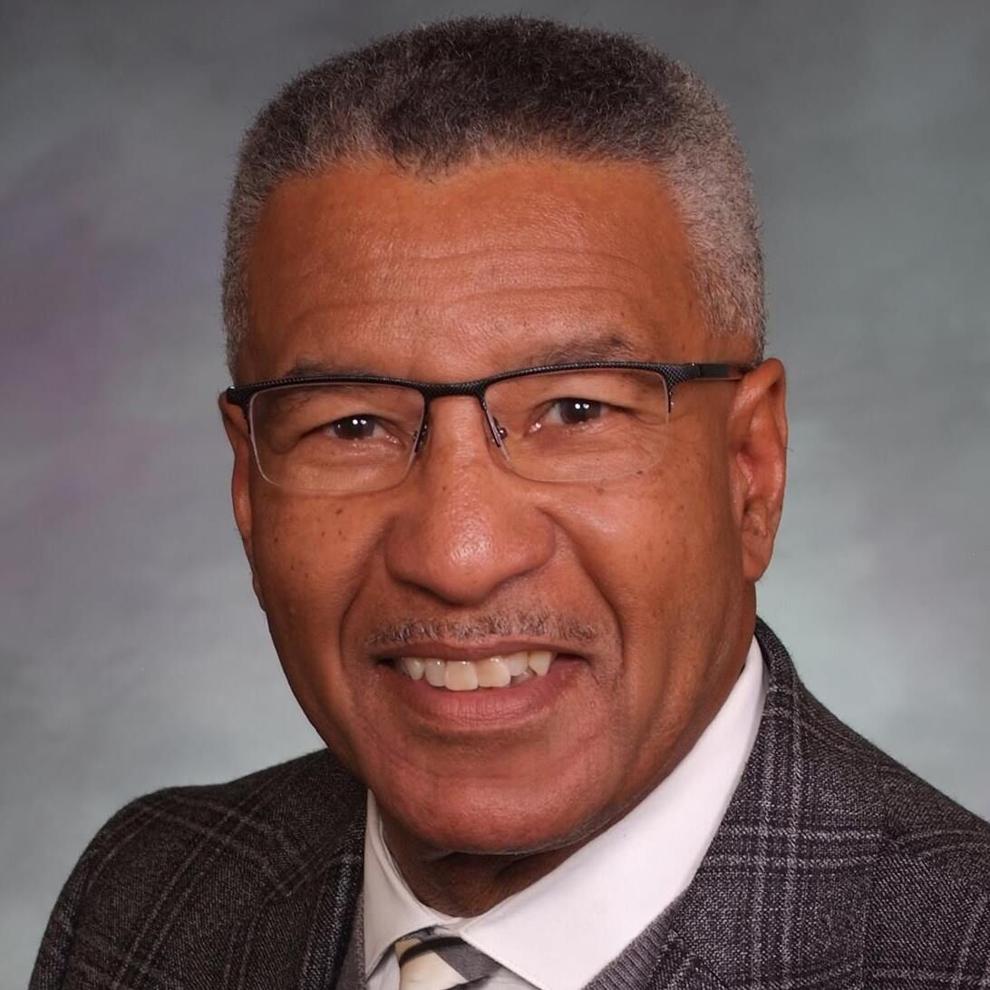 The telethon, called "Mending Roots to Cultivate Communities," aims to raise public health concerns for children around gun violence in metro Denver communities.
The telethon also is expected to feature poet Suzi Q Smith, rap collective Last Supper and other local talent, organizers said.
The Mending Roots Forest Project organization is a community organization that works on the root issues of gun violence, including affordable housing, mental health and health services, healthy foods and jobs.
The project hopes to plant 200 trees to remember young people killed by guns in Denver. The living memorial in northeast Park Hill would be called the Mending Roots Forest.
"The trees will collectively represent the lives lost, but also be recognized as a symbol for renewal and healing, providing clean air, shade and a community rallying point to address the needs of youth and an alternative to the gun violence that has afflicted too many families in Denver communities," telethon organizers said.
Register for the event by clicking here.
The stream will be available Friday by clicking here, as well as on Denver Community Media TV (Comcast channels 56 and 881HD).
Telethon supporters and sponsors as of Wednesday afternoon included:
Be Better Than Average
Brady United
The City and County of Denver
Denver Community Media
The Denver Foundation
Denver Police Foundation
Everytown for Gun Safety
Giffords
GRASP
Gun Owners for Safety
The Holleran Group
Kids Above Everything
Mayor Michael Hancock
The McBride Impact
Moms Demand Action
Park Hill Strong
The Power of One
Sandy and Lonnie Phillips Survivors Empowered
Smart Growth Initiative
Colorado Senator Rhonda Fields
University of Colorado Center for the Study and Prevention of Violence
Westside Investment Partners