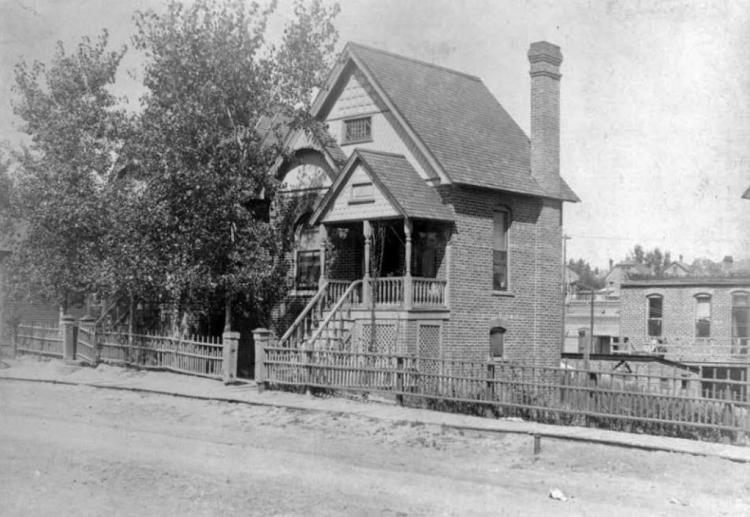 The Denver City Council has designated River Drive — a collection of 17 homes in one of the city's oldest neighborhoods — as the latest historic district.
The council approved the designation on Monday night, making it the city's 55th historic district.
The district is part of the Jefferson Park neighborhood in northwest Denver.
"Set on a bluff overlooking the South Platte River and downtown Denver, the district was originally home to a number of working-class residents, many of whom were employed by some of the city's earliest and most influential industries within walking distance or a short streetcar ride away," the historic designation application stated.
Many of the early residents were first and second-generation English, Scottish, German, Welsh and Cornish immigrants, according to the application.
Several of them worked for the Colorado & Southern Railway, the Denver & Rio Grande Railroad, or the Zang Brewery, which was located down the street.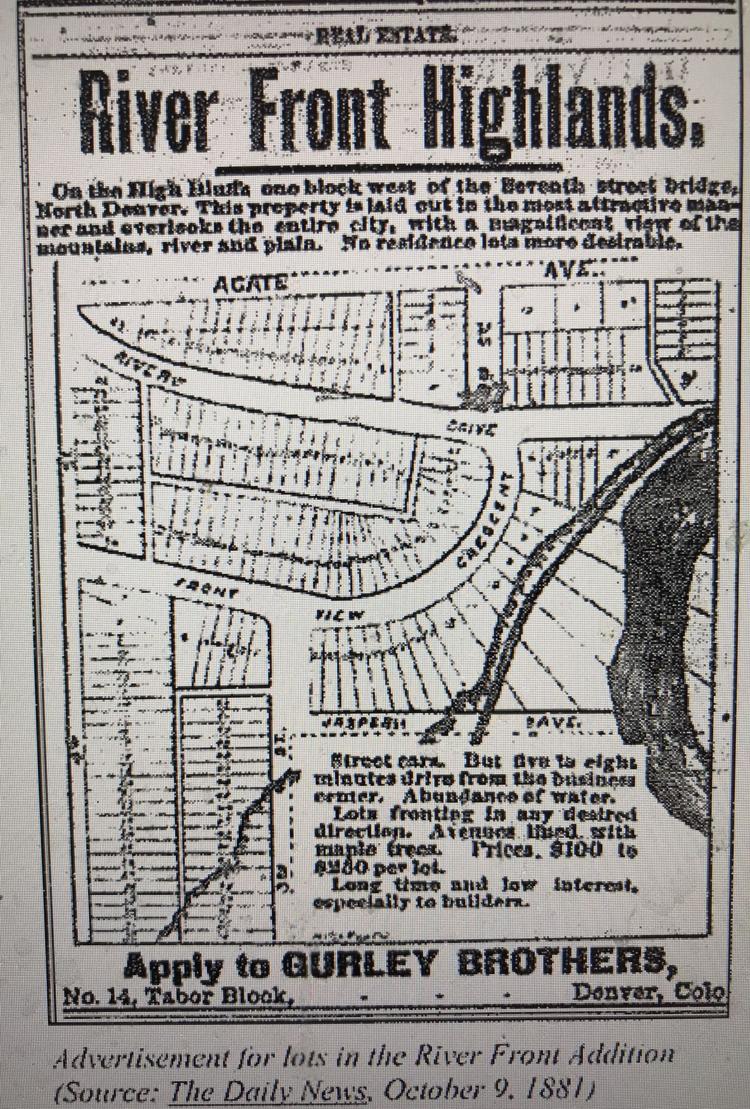 The homes in the district were built between 1885 and 1923 in an area first developed by Gurley Brothers, a real estate investment company launched by two brothers who created some of the earliest neighborhoods in Highlands and North Denver. It was annexed into Denver in 1896.
The Denver Landmark Commission and the Denver Planning Board voted unanimously in favor of the designation.
Several residents spoke in favor of the designation during Monday's meeting.
"We are a close-knit neighborhood. We all have front porches. We know each other," said Kym Foster, who has lived in the neighborhood for 20 years in a 1906 home.
"When people walk down our street, they only comment how much they love it," she added.
One resident opposed the designation.
"It is not a good law and process [that] allows one homeowner to affect the property ownership of another without consent," resident Michael Tobin wrote in an email sent to city officials.
"And, it is a surreal experience to co-exist with people who thought so little of my rights as a property owner and neighbor that they would proceed with it anyway against my wishes," he added.