Three months ago, Denver voters narrowly approved a measure that decriminalizes psilocybin mushrooms in the city.
Now, the group that gathered thousands of petition signatures and told the public about what it believes to be the drug's potential to treat mental illness is creating a nationwide nonprofit to continue its message.
SPORE -- the Society for Psychedelic Outreach and Reform and Education -- says it will apply for 501(c)(3) status in a couple of weeks allowing the organization to more easily raise money and expand its reach.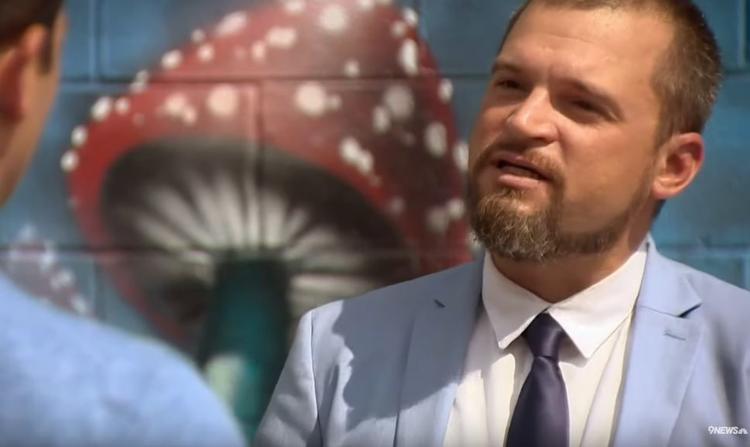 "Our mission is to transform public opinion to normalize and decriminalize the responsible use, possession and cultivation of psilocybin mushrooms and other psychedelic plans and fungi," said Kevin Matthews, the group's executive director, who helped pass Initiative 301 on Denver's May ballot.
But before Matthews gets too far ahead of himself, he knows there's work to be done in Denver.
Initiative 301 calls for a psilocybin mushroom review panel to be created, bringing law enforcement, health experts and advocates to the table.
> CLICK HERE for the full story from 9News. And WATCH the 9News video above.
-
-
-
-
-
-
-