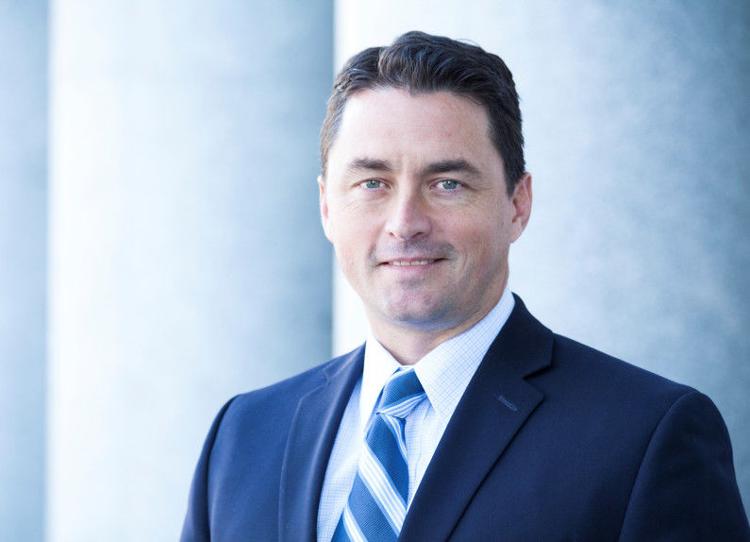 Denver attorney Daniel Domenico was confirmed Tuesday by the U.S. Senate as the newest U.S. District Court judge in Colorado.
Domenico was confirmed by a 57-42 vote under new rules announced last week by Senate Majority Leader Mitch McConnell, R-Kentucky, aimed at limiting debate by minority Democrats on President Donald Trump's appointees to federal posts and speeding their confirmation.
Domenico had been waiting for confirmation since Trump nominated him September 2017.
Previously, former President Barack Obama nominated attorney Regina  Rodriguez for the Denver bench opening, but her nomination never came up for a vote in the GOP-led Senate.
Both of Colorado's senators voted to confirm Domenico. U.S. Sen. Michael Bennet was one of just four Democrats to join Republicans in the "yes" vote.
Domenico, a 47-year-old Boulder native, has been managing partner at Denver-based Kittredge LLC, and was solicitor general of Colorado from 2006 to 2015. He was nominated to succeed Judge Robert E. Blackburn, who moved to senior status in 2016.
Domenico has also served as an adjunct professor of natural resources and advanced constitutional law at the University of Denver's Sturm College of Law.
In a Senate floor speech ahead of the confirmation vote, U.S. Sen. Cory Gardner, R-Colorado, said Domenico "has impeccable academic and legal credentials" and "is well known and well respected throughout the entire Colorado legal community."
He noted that as solicitor general, Domenico served under both Republican and Democratic governors.