A city of Denver program to safely collect used drug syringes and needles has nearly doubled the number of discarded syringes collected from 2017 to 2018 at seven downtown locations.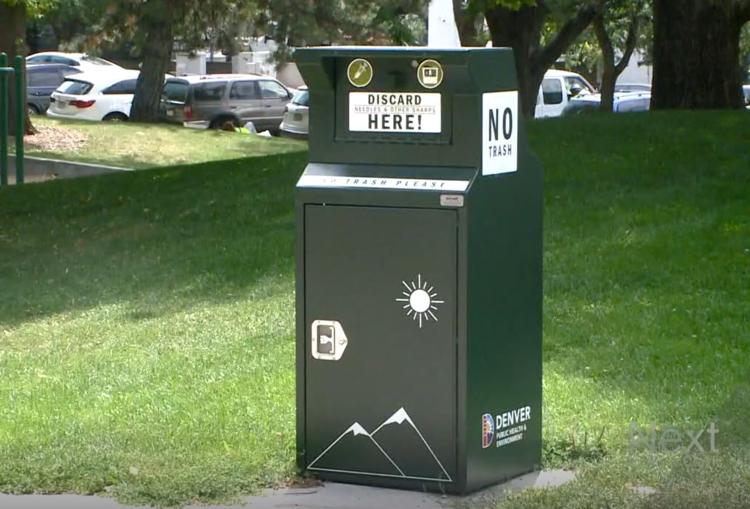 The Denver Department of Public Health & Environment is aimed at increasing the number of drug users discarding needles safely and reducing the number of people throwing them away in public places, like parks, streets and alleys.  
Between the "sharps boxes" and staff picking up syringes, in 2017 the city collected 81,232 syringes and in 2018 that number went up to 144,595.
People can dispose of syringes and needles used for both medical purposes and drugs.
> CLICK HERE for the full story from 9News.  And WATCH the 9News report above.
-
-
-
-
-