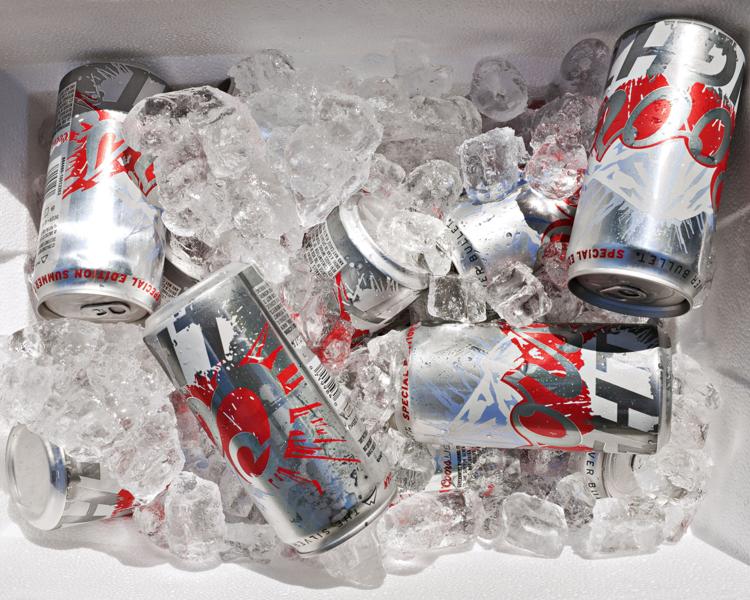 A new Denver law will allow patrons to publicly drink alcohol in certain spots across the city.
Thanks to City Council's unanimous approval of the bill Tuesday night, businesses with liquor licenses can now apply for permits to let Denverites drink in areas called "entertainment districts."
Denver is looking to change how and where people can legally carry an alcoholic drink away f…
It takes trust to let someone carry a beer from one business to another, to drink on the sidewalks or on a closed street. Trust and an entertainment district. The Colorado Springs City Council is...
At least two businesses must jointly apply together to create a common consumption space. If approved, the string of businesses will be recognized as "promotional associations."
Patrons who buy a drink from one bar could travel with their beverage into the common consumption area, where they may join drinkers from other venues. But drinks can't be brought from one bar into another.
Businesses will need to provide evidence of community support before applying for a license, and a public hearing will be required for all applicants.
Annual licenses cost $250 and can be renewed on an annual basis for $250 each renewal.
Behind the two-year push is the Department of Excise and Licenses, which has made clear that the goal is not to become New Orleans' Bourbon Street. Another myth the department want to debunk is that the measure will not lead to drinking in the streets at all hours.
The goal is to meet the needs of the community, who has asked for this program, and to provide an opportunity for "place-making and community building."
"EXL is committed to working together with community members and industry to craft a model that is true to Denver values," according to city documents.
Possible places for the entertainment districts are Larimer Square, the Art District on Santa Fe and the Great Hall at Denver International Airport, among others.
As a result of the Colorado Legislature passing a bill in 2011 that allows cities and towns to create common consumption areas, several other jurisdictions in Colorado have adopted similar amenities, including Aurora, Carbondale, Central City, Fort Collins, Glendale, Greeley, Leadville, Salida and Telluride.
The program will be piloted in Denver for five years. It is slated to launch next spring.