The Apartment Association of Metro Denver is feeding 65 families on Thanksgiving this year in conjunction with Family HomeStead, which helps families, especially children, avoid homelessness.
"The holidays are hard enough for families in need, and with the added stress of impacts from a global pandemic, it's heartwarming to provide the means for meal on Thanksgiving," said Les Jones, executive director of Family HomeStead.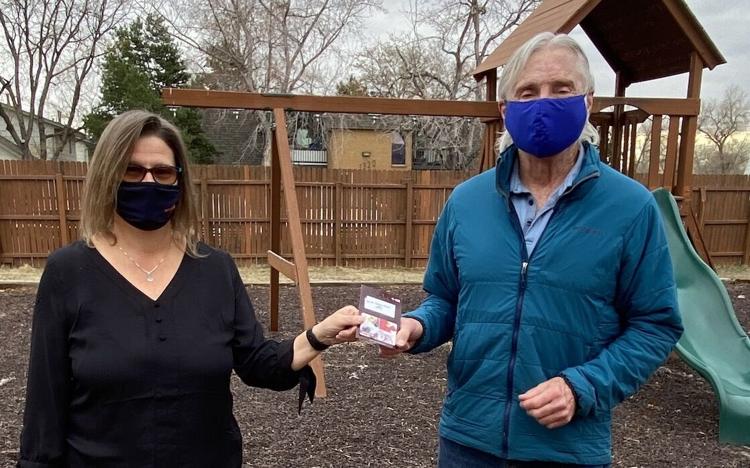 The Denver trade group and the Colorado Apartment Association members have raised more than $160,000 to help Coloradans pay their rent, as well.
"As some families have faced challenges this year, no family deserves to be in need at Thanksgiving," Mark Williams, executive vice president of the Apartment Association, said in a statement. "Our relationship with Family HomeStead goes beyond feeding Colorado families as we also support combatting homelessness in Colorado. We support families in their search for housing support Family HomeStead's future endeavors in ending the homeless cycle."
The meals are in lieu of AAMD's annual charity auction for Family HomeStead.
The association is providing gift cards to allow families to buy their meals, upping its donations to Family HomeStead to more than $250,000 to Family HomeStead over the past 22 years, in addition to a new partnership with the Resident Relief Fund.