Welcome to Court Crawl, Colorado Politics' roundup of news from the third branch of government.
The federal appeals court based in Denver finally held the formal swearing-in ceremony for a judge who's actually been on the job for nearly two years now, plus the state's Court of Appeals traveled toward the mountains to hear cases in a high school library.
An official welcome to Judge Rossman
•  In 2021, the White House quickly nominated, and the U.S. Senate promptly confirmed, Veronica S. Rossman to be a judge on the U.S. Court of Appeals for the 10th Circuit, which has jurisdiction over Colorado and five neighboring states. Because of the COVID-19 pandemic, Rossman didn't immediately hold a formal swearing-in ceremony, known as an investiture. But on Friday, nearly two years later, the festivities kicked off in downtown Denver.
•  "In my chambers, we are always thinking about how we can better acknowledge the humanity of every litigant that comes before the court," Rossman told attendees. "I firmly believe judges have an obligation to explain to ordinary Americans — who our institution seeks to serve — what we do."
•  Rossman is the only judge with federal public defender experience to sit on the 10th Circuit, part of the Biden administration's push to diversify the bench by appointing people with historically underrepresented backgrounds. The White House even sent a representative, senior counsel Paige Herwig, to attend the investiture. To date, Rossman is Biden's only appointee to the powerful appeals court.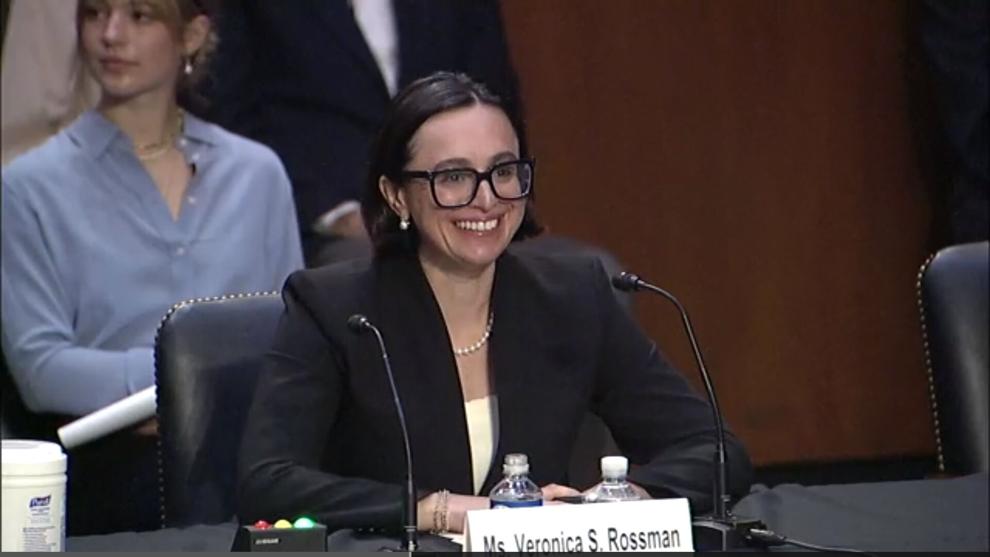 •  A beaming Rossman addressed the public defenders in the audience, who had come from Colorado and beyond, with an earnest, "Hi, guys! Thank you for the important work you do." She also quoted from American lawyer and social justice advocate Bryan Stevenson, that "the opposite of poverty is not wealth, but justice."
•  Following the ceremony, there was a reception for Rossman in the Byron White U.S. Courthouse, paid for by Rossman herself.
Courts in the Community
•  As part of its long-running "Courts in the Community" program, the judicial branch sent a panel of the Court of Appeals to Conifer High School last week, where appellate judges heard oral arguments in two real cases before an audience of students. Afterward, the lawyers and judges gave candid answers to a range of questions about the justice system and how they approach their jobs:
On preparing for oral arguments: "I work in an office with about 300 lawyers and have a lot of colleagues who are very generous with their time. We will do a brainstorming session at the very beginning. It will be me and three or four other attorneys. ... Then we'll have two moot courts and I'll see what questions I get from all of my colleagues." —Assistant Attorney General Danny Rheiner
The amount of "scripting" needed: "Generally the more likely you think you are to win, the more script you should have prepared because you're gonna get less questions. ... My preparation for this was I think I had two sentences of script." —Sarah Schielke, defense attorney
The difference between being a trial lawyer and an appellate lawyer: "I don't know the proceedings as well as the trial attorney does, all the conversations that were had about plea deals or all the hearings necessarily that happened. But I think it gives me a chance to look at everything fresh, which is how the judges are looking at it." —Deputy State Public Defender Meredith K. Rose
On Colorado's merit-based selection system for judges: "In Colorado, I think you would have a lot of the judiciary, if you went to a partisan election, not wanting to become judges. ... At least to me, that seems anathema to what we're supposed to be doing — and having independence and trying not to be biased and commenting about decisions that come before you." —Judge Sueanna P. Johnson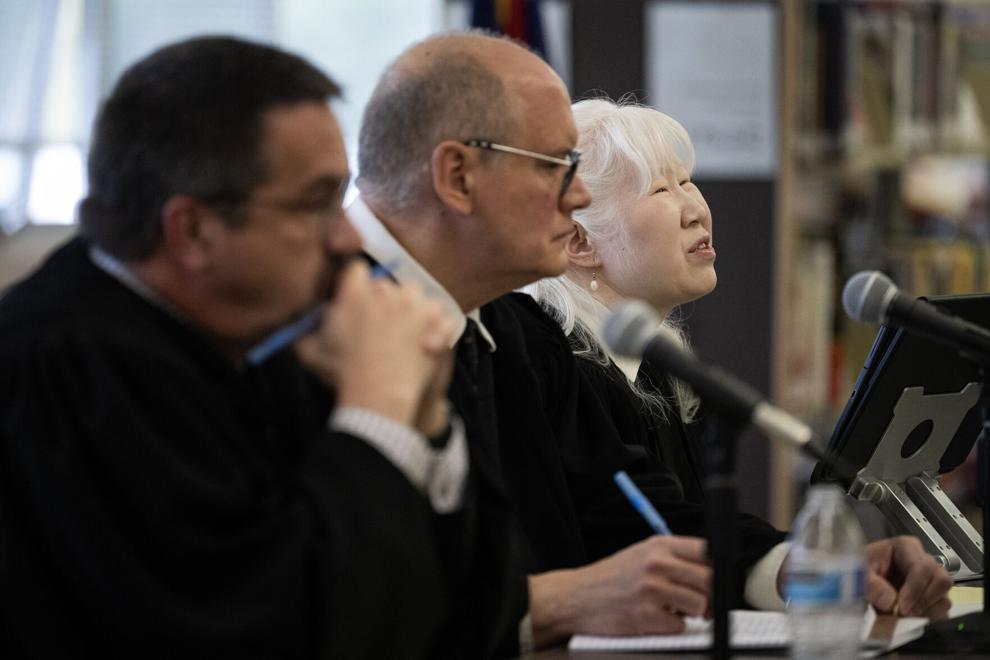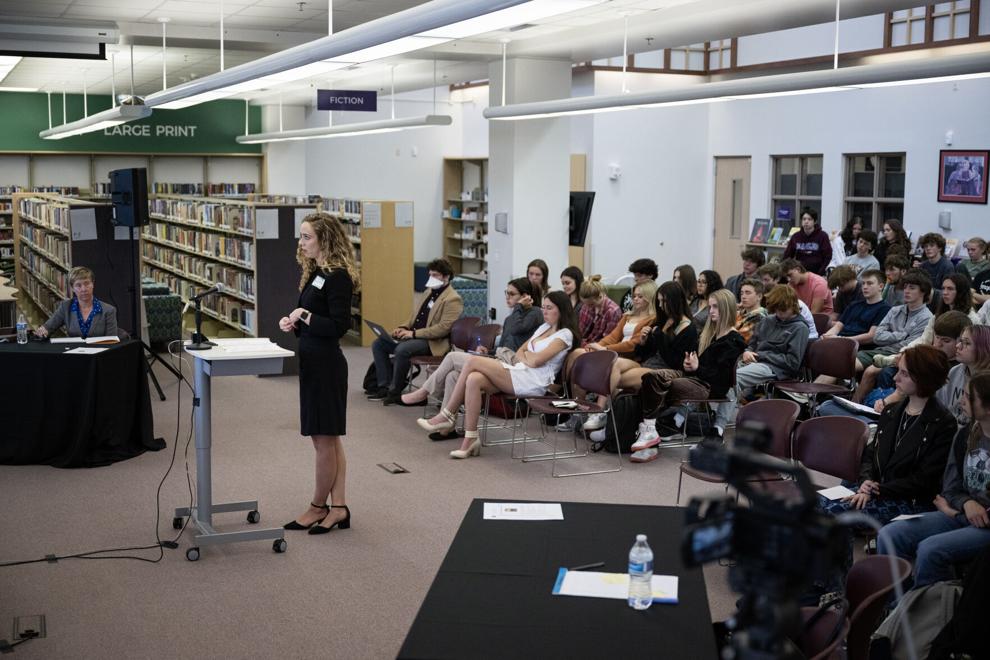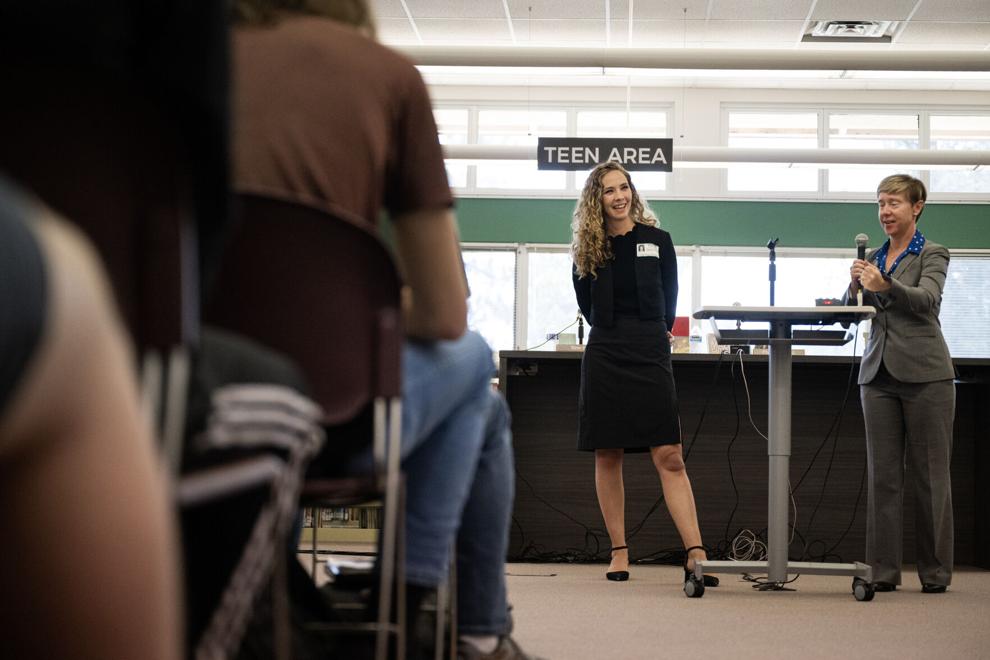 Heard on appeal
•  Stepping out in front of other states' highest courts, the Colorado Supreme Court ruled that a federal law enacted in the early COVID-19 pandemic still requires 30 days' notice of an eviction for people who live in federally supported housing units. The decision appears to be the first of its kind and bolsters the safety net for tenants.
•  A Summit County judge returned from his mandatory unpaid suspension for misconduct and immediately committed more misconduct. The Supreme Court censured ex-District Court Judge Mark D. Thompson for his threats to jail and embarrass two attorneys who missed a deadline in a civil case.
•  Although the Court of Appeals decided the state needed to redo its four-week trial against a technical college that scammed its students, the Supreme Court said actually, the $3 million judgment against the school may be valid after all.
•  By 5-2, the Supreme Court found it was acceptable to force a defendant to choose between either keeping illegally obtained evidence out of his trial or letting jurors hear testimony that he was insane at the time he committed murder. The dissenting justices slammed the majority's decision as limiting the ability of a mentally ill suspect to defend themselves. 
•  The Supreme Court will decide whether it is unconstitutional for someone convicted of murder to be serving a life sentence without parole, even though he wasn't the one who killed the victim. The court is also scrutinizing the practice of one Arapahoe County judge in setting deadlines for prosecutors to provide blood alcohol results in drunk driving cases.
•  A Douglas County magistrate needs to hold a hearing to review the parenting time afforded to a man who has only visited with his children for two hours in the last 2.5 years, the Supreme Court ordered.
•  A woman who died by suicide in the Rio Blanco County jail was being detained pending trial and did not have a conviction. Therefore, the Court of Appeals ruled governmental immunity cannot shield the sheriff's office from being sued for wrongful death.
In federal news
•  The 10th Circuit found that an Adams County sheriff's deputy who pulled a man out of his vehicle, kneeled on his chest and fractured his ribs can't be held liable for excessive force.
•  Despite a defendant's efforts to clarify his statements to a Denver detective, the 10th Circuit decided the man clearly said he didn't have a backpack. Consequently, police acted lawfully by searching it without a warrant and discovering an illegally owned handgun inside.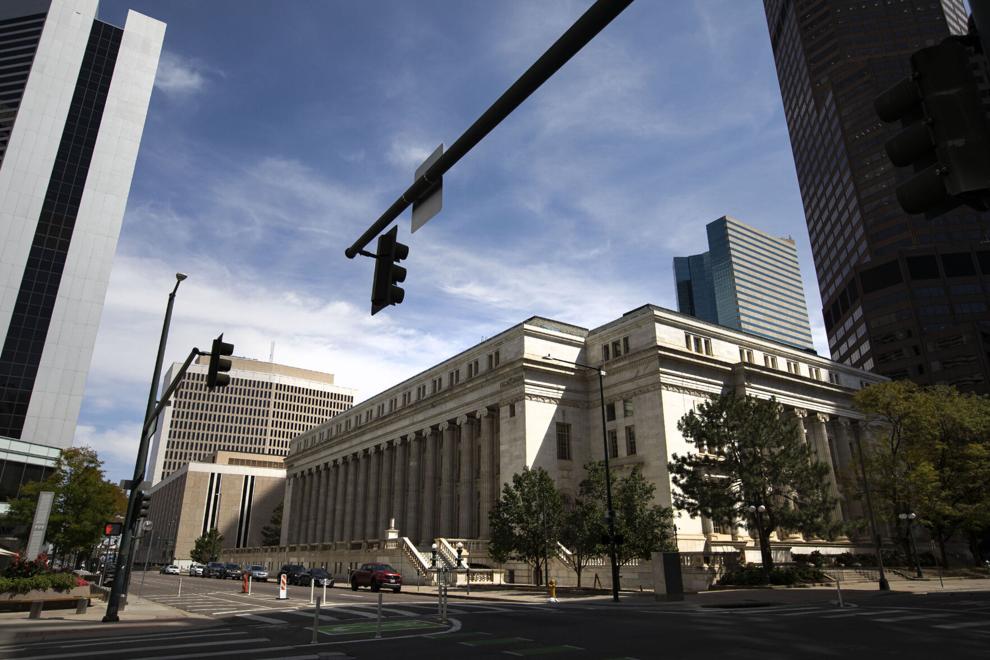 •  Loveland officials had probable cause to suspect a company violated the city charter with its political mailings, a federal judge decided in dismissing the company's lawsuit that claimed violations of its constitutional rights.
•  An Arapahoe County sheriff's deputy failed to prove she was the victim of gender discrimination when she was suspended without pay for 19 months after pleading guilty to a crime, a judge decided.
Vacancies and appointments
•  There are three finalists to succeed retiring Pueblo County District Court Judge Larry Schwartz: Magistrate Steven Laman, Sarah Staples and Tayler Thomas.
Miscellaneous proceedings
•  Gov. Jared Polis praised the U.S. Supreme Court's decision upholding a California animal cruelty law as constitutional.
•  Aurora has filed a lawsuit against Denver, seeking to compel the capital city to pay its legal costs for litigation arising from the racial justice protests of summer 2020. Aurora sent officers to assist with the demonstrations, which generated multiple excessive force lawsuits.
•  A judge in Denver has declined to immediately intervene in Denver Public Schools' decision to revoke the status of an "innovation zone," which provides flexible programming for students.
Going on break
•  Because next Monday is Memorial Day, the Court Crawl will be taking a break until after the holiday.