Welcome to Court Crawl, Colorado Politics' roundup of news from the third branch of government. Read about the cases of note, the topics slated for oral argument and the comings and goings of judges around the state.
You've got mail
> Inmates have a First Amendment right to send and receive mail, but prisons may adopt legitimate safety policies for correspondence. A pair of federal court decisions examined whether Colorado's Department of Corrections was correct to confiscate incoming mail. 
> In the first case, a judge ruled that yes, CDOC could withhold two published articles sent to an inmate that implied his innocence. The reason? Such materials could cause "cause strife and unrest within the prison."
> On the other hand, a second judge ordered CDOC to hand over four racy pictures of women that one inmate ordered, saying the department had contorted its policy banning nudity and sexually-explicit conduct just to censor those photos.
"While this image of cheerleaders does not depict any overtly sexual acts," wrote Attorney General Phil Weiser's office about one photo, the cheerleaders posed "in a manner that is suggestive of sexual intercourse. Moreover, the purpose of cheerleading is to display young women in revealing costumes, and it could reasonably be interpreted to be a 'sadistic practice' that falls under the definition of Sexually Explicit Conduct."
"Patently-absurd." — U.S. District Court Senior Judge Marcia S. Krieger, responding to the "sadistic" argument
Mark your calendar
Colorado's Supreme Court announced the appeals it will hear during oral argument next month, with a total of eight cases during April 6 and 7. The topics include:
> Whether a police surveillance camera mounted to a utility pole is constitutional under the Fourth Amendment.
> Whether a county is a "person" whom the state can bring into compliance with Colorado's solid waste disposal law, without being blocked by governmental immunity.
> The Court will also hold a public hearing on each day at 3:30 to consider adopting new rules, including equity, diversity and inclusivity training for attorneys.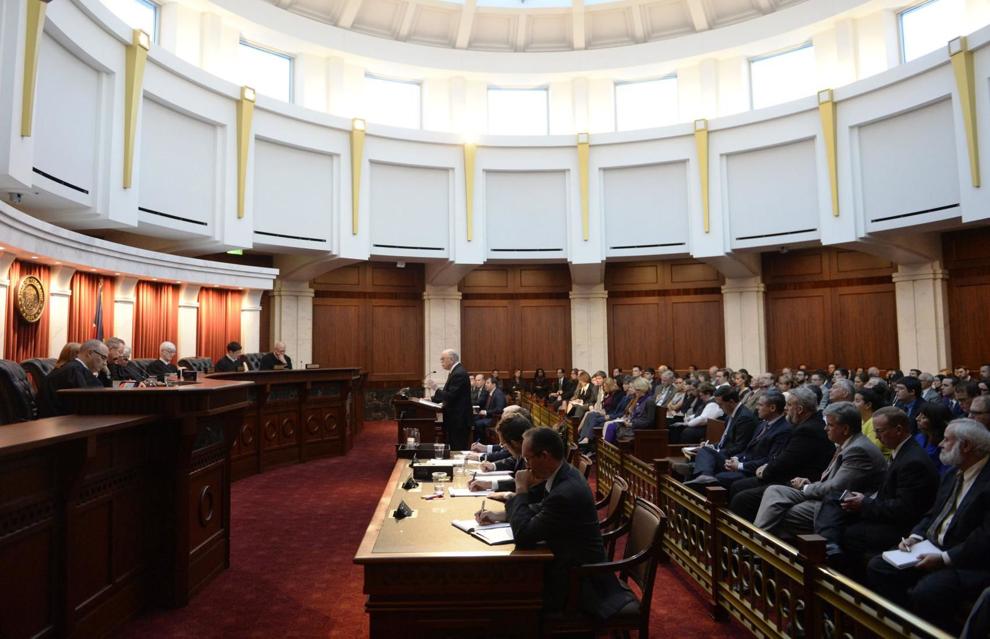 Can they do that?
> Judges may close their courtrooms to the public during trials under limited circumstances, because the U.S. Constitution otherwise guarantees the right to a public trial. But what happens when the courthouse itself is closed because the trial continues after hours? The Colorado Court of Appeals last week found no constitutional violation after the doors were locked for 15 minutes.
> Suspects who are interrogated in custody must get their Miranda warning. But the state Supreme Court found a man who sat down and answered detectives' questions for 10 minutes was not in custody because he put a time limit on his own interrogation.
Vacancies and appointments
> In news out of Denver, Gov. Jared Polis has appointed Marie A. Moses to  succeed longtime District Court Judge Morris B. Hoffman, effective May 1. She is currently a criminal defense and family law attorney with Lass Moses Ramp & Cooper, LLC.
> Polis is also considering whom to select for a Douglas County Court vacancy that will occur on May 8. The three finalists are Victoria Cisneros, Phelicia Kossie-Butler and Kelly Waidler.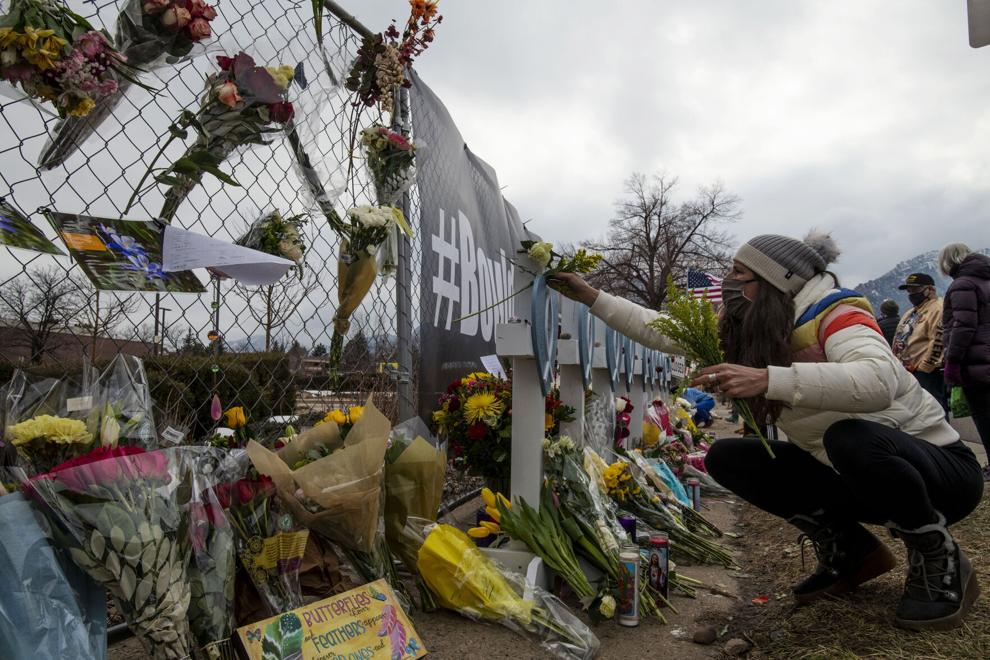 The Boulder massacre: In the courtroom
> You can read about the initial court appearance last week for the King Soopers murder suspect, and some background information about the experienced Boulder judge assigned to handle his case.
In other news
> Dominion Voting Systems, based in Colorado, has added Fox News to its defamation lawsuit for the conservative network's role in allegedly promoting false claims about the company in the wake of former President Donald Trump's election loss.
> Colorado's "red flag" law, which took effect last year and established a process for courts to temporarily take away someone's guns, resulted in 283 confiscated firearms in 2020 — but the law's application varied from county to county.