Welcome to Court Crawl, Colorado Politics' roundup of news from the third branch of government. The president has announced another judicial nominee for Colorado — the third since his inauguration — and the state's judicial discipline commission has released details about all of the sanctions against judges in 2020 (although readers will be disappointed if they want to know which judges got reprimanded).
A historic nomination
•  President Joe Biden has picked Charlotte Sweeney, an employment discrimination attorney in Denver, for an upcoming vacancy on Colorado's seven-member U.S. District Court. Sweeney prevailed over current U.S. Magistrate Judge Nina Y. Wang and intellectual property attorney Kenzo Kawanabe, who were also on the shortlist of nominees. According to the White House, Sweeney will be the first openly LGBTQ federal judge in Colorado and the first openly gay woman to be a district court judge in the western United States.
•  "Charlotte was an exceptional advocate for our clients, but she was always direct and clear with them — there is no perfect case, and Charlotte was able to express the strengths and weaknesses of a client's case to them (and to me) in a way that was easy to understand and showed that she cared about them while being straightforward." —Jennifer Kinkade, an attorney who worked with Sweeney shortly after graduating from law school
•  Sweeney will succeed Obama administration nominee R. Brooke Jackson, who announced in March that he would take a form of retirement known as senior status effective Sept. 30.
•  Here are a few other pieces of trivia about Sweeney's nomination:
1. This is now Biden's third judicial vacancy in Colorado and his third nomination for the state (in contrast to plenty of other states that have multiple vacancies but no nominees).
2. All of his nominees in Colorado have been women.
3. If confirmed, Sweeney would be the third active judge at the trial court who is a woman. This would also be the first time there have been three women serving simultaneously among the court's seven active members.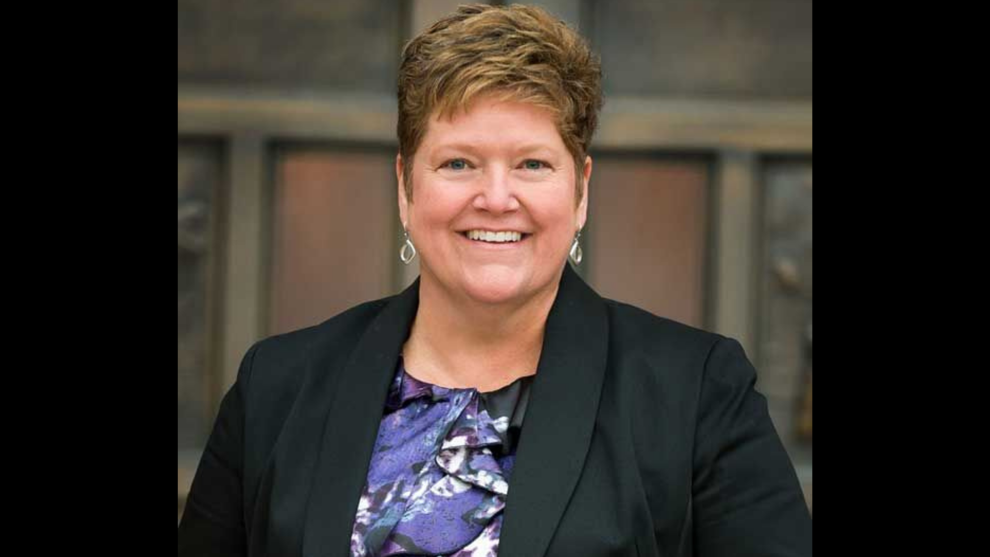 Sanctions against election fraud lawyers
•  It's fair to say that U.S. Magistrate Judge N. Reid Neureiter was having none of it when he ordered that two Colorado lawyers must pay the defense's costs for the frivolous lawsuit they filed alleging vote-rigging in the 2020 election.
•  "Plaintiffs' counsel in this case did precious little to ensure that they were not part of a immense malignant feedback loop, echoing and repeating election-rigging conspiracy theories from the internet and from other failed lawsuits without any meaningful effort at verification," Neureiter wrote.
•  Neureiter previously dismissed the lawsuit against Dominion Voting Systems, Facebook and the leaders of swing states in the presidential election that was the brainchild of two attorneys, Gary D. Fielder and Ernest John Walker. It was similar in nature to the countless other voting fraud claims that judges have thrown out nationwide since the 2020 election.
Judges get scolded too
•  It isn't just lawyers and litigants who get reprimanded. The Colorado Commission on Judicial Discipline revealed last week that six judges were subject to disciplinary action in 2020. Because of confidentiality, we only know about the judges who received a public censure from the state Supreme Court. The one public sanction went to former Weld County District Court Judge Ryan L. Kamada, who interfered with a federal drug investigation, among other episodes of misconduct. (A second judge had her disciplinary process initiated in 2020, but was publicly censured in 2021.)
•  Other than that, we don't know the identities of the remaining disciplined judges. Three of them received a private sanction for poor personal conduct (Judge #1), delaying a decision for nearly three years (Judge #2), and "insensitivity in using racial and ethnic terms" (Judge #3).
•  Finally, two judges had the complaints against them dismissed, but the commission still communicated its concerns. In the first instance, a judge appeared to have trouble managing their docket, and a second judge received encouragement to communicate better with litigants.
•  On the one hand, six meritorious complaints out of hundreds of judges in Colorado sounds reassuring. But remember: the judicial discipline commission isn't the only way — or even the primary way — to hold judges accountable. There is also the internal human resources process, the judicial performance (i.e. retention) process, and appellate court review of judges' decisions in the courtroom.
Speaking of misconduct...
•  Six months after reports emerged that Judicial Department leaders sought to cover up misconduct, a panel of legislators and executive branch employees has selected two Denver firms to investigate the claims — an investigation the Supreme Court has welcomed.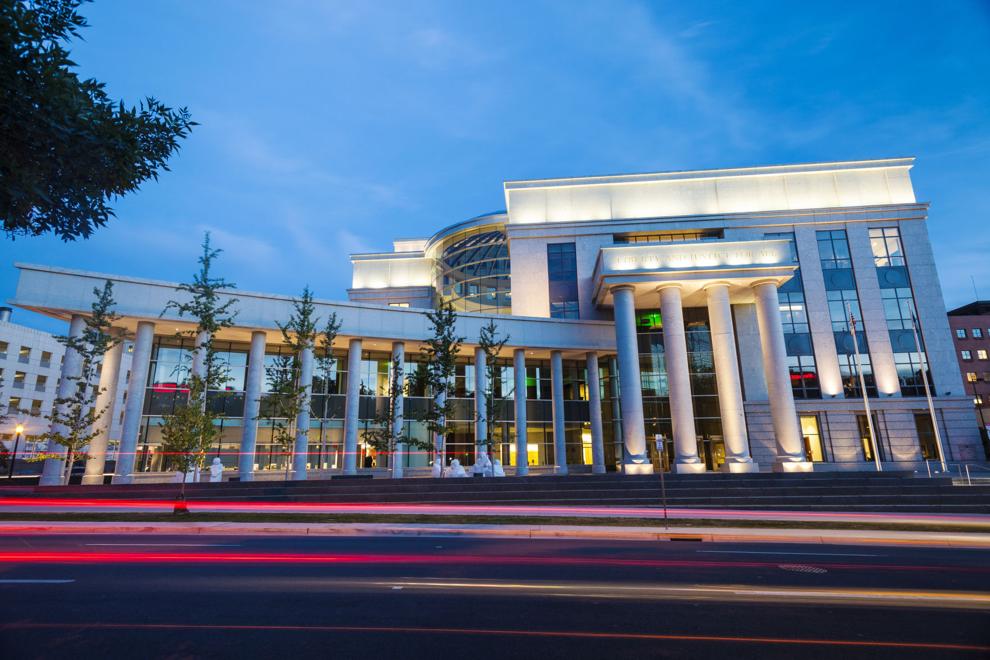 First Amendment on a roll
•  Roughly one week after the U.S. Court of Appeals for the 10th Circuit decided in a nationally-watched case that Colorado's anti-discrimination law did not unconstitutionally violate a Christian web designer's rights by forcing her to create wedding websites for same-sex couples, the 10th Circuit struck again. On Friday, it decided an atheist could sue his parole officer and the manager of a Christian-centric transition program in Fort Collins after he was forced to attend the program or go to jail.
•  "Religious freedom protects you from government pressure to participate or believe in any religion. Religious freedom does not give anyone the right to ignore civil rights laws that guarantee equality for all." — Attorney Alex J. Luchenitser, comparing the two 10th Circuit decisions
Miscellaneous decisions
•  A former chair of the Colorado Republican Party was convicted of felony forgery and a mail ballot offense after he fraudulently cast his wife's ballot for Donald Trump in the 2016 election. The Court of Appeals has upheld his convictions.
•  A Colorado state trooper and sheriff's deputy shot a fleeing suspect in the back of the head in Jefferson County, killing him. The district attorney cleared them of criminal liability. Now, the man's family may sue for excessive force, a federal judge determined.
•  An Olympic athlete from Colorado tried to get his suspension lifted so he could participate in the Tokyo Games, but a federal judge ruled that she didn't have jurisdiction to review his eligibility to compete.
•  An inmate had a medical letter saying he needed a bottom bunk, but prison officials reportedly ignored it. The inmate then fell from his top bunk and injured himself. Now, a judge has said he can sue for his injuries.