Welcome to Court Crawl, Colorado Politics' roundup of news from the third branch of government. Today will feature a rare all-judges hearing in Colorado's federal appellate court, plus the state's Court of Appeals last week issued guidance for parties who appeared before a now-censured judge.
TABOR saga continues
This morning, the entire roster of judges on the Denver-based federal appeals court will hear oral arguments in the decade-long lawsuit over whether to declare Colorado's 1992 Taxpayer Bill of Rights unconstitutional. Today's hearing likely won't end the lawsuit: the question before the judges is whether political subdivisions, like school districts or boards of county commissioners, have legal standing to sue for TABOR's repeal. 
•  Given that narrow but important question, Monday's oral argument likely won't get deep into the pros and cons of TABOR. Instead, the judges — five of whom are nominees of Democratic presidents and four of whom are nominees of Republicans — will probably confine themselves to the 10th Circuit's own precedent on local governments suing state governments.
•  Listen live at 10 a.m. here.
Weiser watch
Attorney General Phil Weiser and the U.S. Department of Justice reached a resolution last week over a Trump-era lawsuit about whether the federal government could attach immigration-enforcement conditions onto law enforcement funding to states. The Justice Department had intended the change to crack down on "sanctuary cities," but a federal judge in Colorado struck down the conditions. Last week, both Weiser and the Justice Department asked the judge to rescind his conclusion that the immigration requirements were unconstitutional, and in exchange the department dropped its appeal.
•  Roughly $4 million was at stake for Colorado and local law enforcement agencies through the federal Edward Byrne Memorial Justice Assistance Grant program. But at the end of April, the Biden administration repealed the requirements that localities share information with federal immigration authorities and give them access to detention facilities.
•  Weiser's office also showed some uncommon unity with a defendant before the state Supreme Court, with both parties arguing that trial court judges do maintain their authority to return someone's unlawfully-seized property beyond the moment when prosecutors drop charges against the person.
News from the Supreme Court
• In a case that received a fair amount of publicity, the justices decided 4-3 that a Yuma County feedlot was not responsible for a $625,000 fine after a 2015 rainstorm caused its wastewater containment ponds to overflow, killing thousands of fish. There were different reasons offered by the majority, but the three dissenting justices felt a lower court should determine whether the feedlot should have foreseen the wastewater release.
•  People with mental illnesses can introduce mental health evidence at trial to explain their actions without pleading not guilty by reason of insanity, the Court ruled. However, trial judges are now in the tricky position of having to go line-by-line to figure out what evidence suggests insanity, and what evidence does not.
In wake of judge's resignation, guidance on her cases
• After the resignation and censure of Arapahoe County District Court Judge Natalie T. Chase for racist and other workplace misconduct, it was an open question what would happen to her cases, especially those involving parties of color. Now, the Court of Appeals has given the signal: last week, a three-judge panel sent a parental rights case involving a Hispanic father back to a lower court to evaluate any claims of bias.
Vacancies and appointments
•  Gov. Jared Polis has appointed Steven B. Katzman, a criminal defense and domestic relations attorney, to be an El Paso County Court judge. He succeeds Laura Findorff, effective immediately.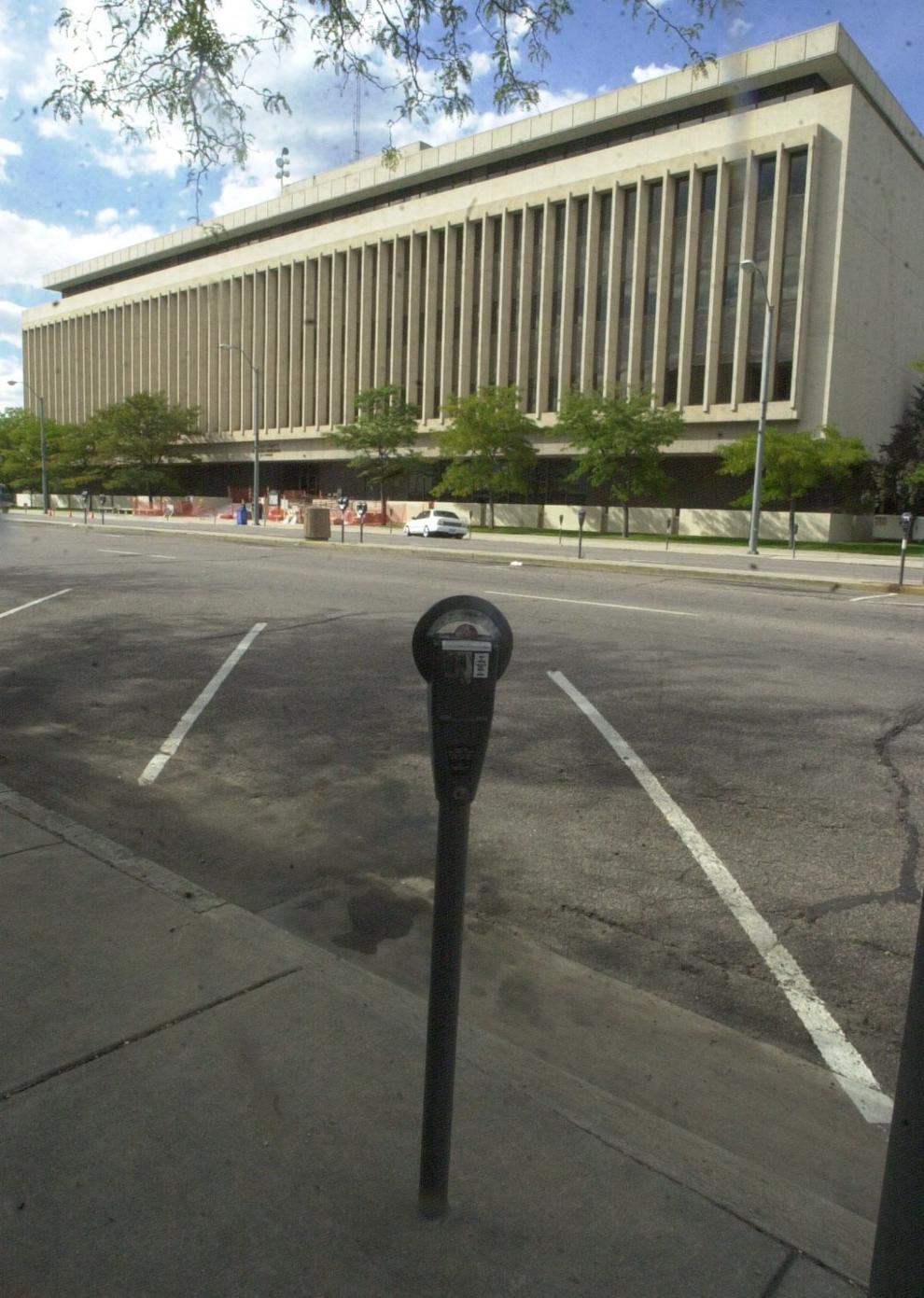 Miscellaneous decisions
•  Lakewood police unconstitutionally impounded and searched a man's vehicle, which led to the discovery of drugs and his subsequent guilty plea. By 2-1, a 10th Circuit panel overturned the man's conviction.
•  Estes Park has asked for $28,000 in attorney fees and other costs after a judge threw out a lawsuit alleging the town violated TABOR by financing a downtown infrastructure project.
•  Five individuals in Denver's Park Hill neighborhood are suing the city to halt a planned safe camping site for homeless residents at a church.
Say what?
•  A judge in rural Jackson County was speaking as loudly as he could, but some residents summoned for jury service could not hear what was going on inside the courtroom. He ended up excusing four of them based solely on their hearing problems. The defendant appealed his convictions, saying the judge violated the Americans with Disabilities Act and his attorney should have done more to prevent it. A 10th Circuit panel affirmed that courts cannot simply remove people from a jury because of their hearing problems, but also found the defendant appeared to receive a fair trial.