Welcome to Court Crawl, Colorado Politics' roundup of news from the third branch of government. The state's Court of Appeals surprised attorneys when it took the rare step of withdrawing a decision and replacing it with an entirely new one, and another federal judge nominee from Colorado will face a vote this week.
The case of the disappearing decision
•  The word "rare" was on the tip of everyone's tongue as the Court of Appeals did something unusual: it pulled a prior opinion and issued a different one in its place. The circumstances of the appeal were also strange. The defendant, Derek Ramon Robinson, claimed Arapahoe County District Court Judge Natalie T. Chase was wrong to reject his challenge when prosecutors dismissed two jurors of color from the jury pool before his trial. By a 2-1 decision in April, the Court of Appeals panel agreed and ordered a new trial.
•  But one week after that ruling, the Supreme Court censured Chase and accepted her resignation because she admitted to racist behavior and other misconduct.
•  Then the government asked the panel to reconsider its decision, which it did — issuing a new opinion that did not mention the juror dismissals at all. Instead, the judges ordered a new trial based on different grounds.
•  Lawyers were intrigued, bewildered and even disappointed: "It kind of smacks of politics that they want to give the defendant a win, but they're not going to say racism was involved in any way, shape or form," said attorney David Lane.
But that's not all
•  The Court of Appeals continued to undo Chase's orders. A separate appeals panel rebuked her handling of another case, finding the judge unlawfully barred an attorney from advising his client on her Fifth Amendment right against self-incrimination, then held him in contempt.
•  "I think it should be incumbent on the state to now look at every case that Judge Chase handled to try to undo the damage that she caused." —Alan Rosenfeld, the lawyer Chase held in contempt
Mark your calendar
•  The U.S. Senate Committee on the Judiciary has scheduled a vote on President Joe Biden's Colorado nominee to the U.S. Court of Appeals for the 10th Circuit. Public defender Veronica S. Rossman and four other judicial candidates will have their nominations come before the committee on Thursday morning.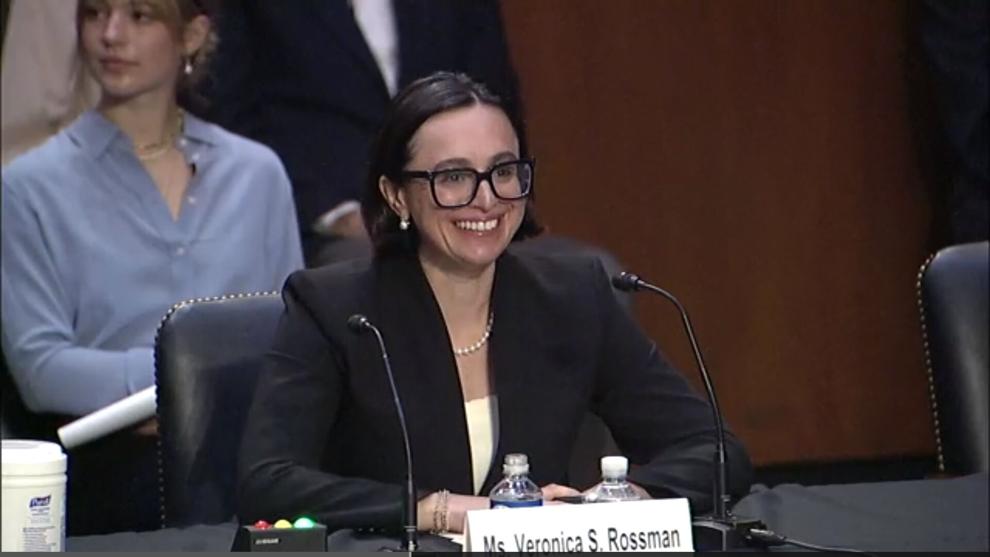 Biased investigations under scrutiny
•  Courts are increasingly seeing claims from male students who have been disciplined for sexual misconduct at colleges and universities, who allege the campus investigations are biased against them due to their sex. One such student at the University of Northern Colorado used Title IX, the federal civil rights law prohibiting sex discrimination in education, to challenge his suspension after being found to have committed sexual misconduct.
•  A magistrate judge said the student had no claim, but allowed him to provide further — more specific — allegations to support his lawsuit. The decision comes after the 10th Circuit clarified that allegations of anti-male bias must show "something more" in order for courts to act.
New leader news
•  Welcome to Joi Kush, a Colorado Springs attorney who is the new president of the Colorado Bar Association! She is a family law practitioner who, according to her website biography, has lived and worked in Beijing; Tokyo; Chiang Mai, Thailand; Hanoi, Vietnam; and Dharamsala, India.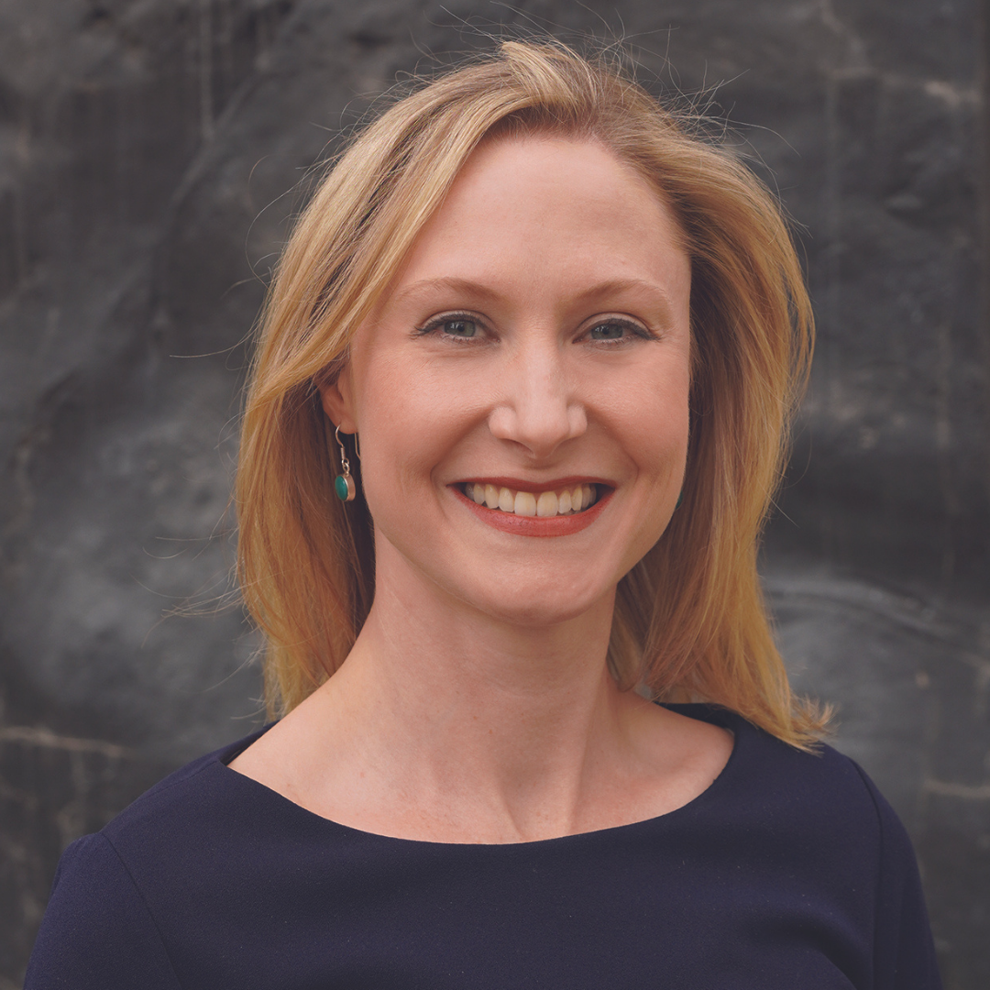 Anybody home?
•  If the Colorado Supreme Court has seemed a little quiet recently, that's because the justices tend to take their vacations this time of the year. A Judicial Department spokesperson said the Court is still working, but fewer opinions are being issued and future oral arguments are not yet scheduled.
•  In the meantime, the Court Crawl noticed that a new Supreme Court portrait has dropped. Enjoy!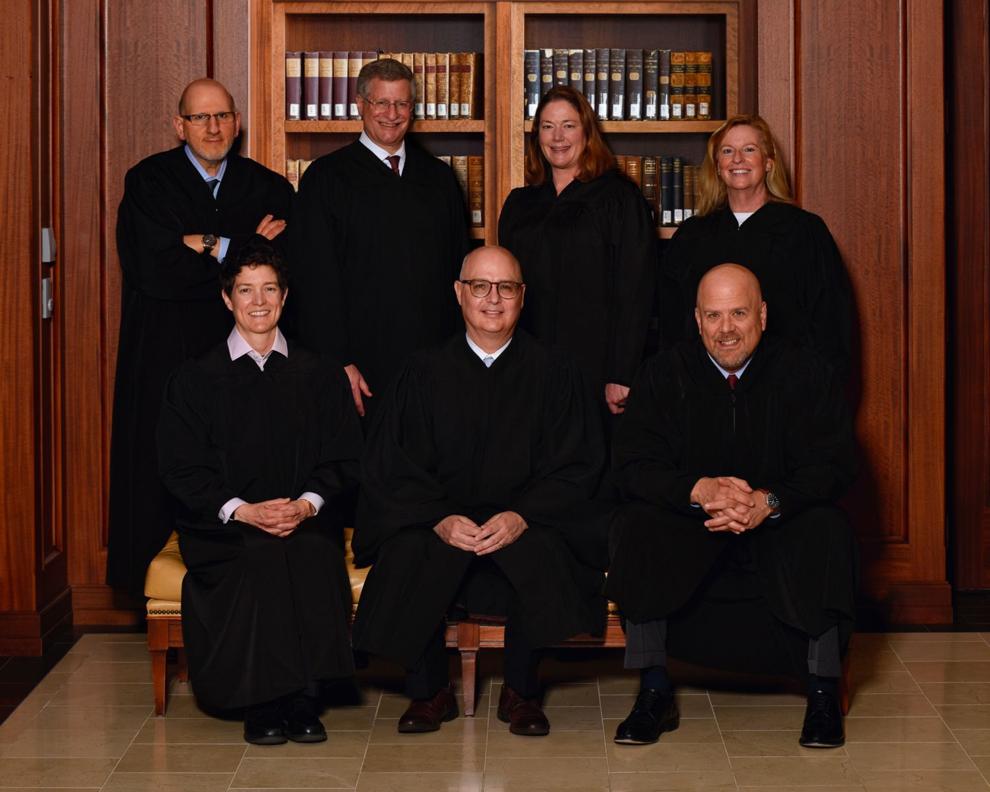 Miscellaneous decisions
•  The Court of Appeals upheld the restrictions on a man's Internet and social media use while he serves his sex offender sentence, even though he argued those violated the First Amendment.
•  A man convicted in Colorado for attempting to prostitute a child (who was actually an undercover Arapahoe County sheriff's investigator) is appealing to the U.S. Supreme Court, saying law enforcement entrapped him.
•  A Gypsum man who declared himself the leader of a made-up church to shield $250,000 from tax authorities received a one-year sentence.
•  One 19-year-old is challenging the constitutionality of a bill signed into law this year to regulate high-potency THC marijuana and concentrates, which features new requirements for medical patients between the ages of 18 and 20.