Welcome to Court Crawl, Colorado Politics' roundup of news from the third branch of government. A case involving a Denver dispensary prompted one U.S. Supreme Court justice to issue a rare statement about the federal government's marijuana policy, and President Joe Biden's first judicial nominee for Colorado is sworn in and ready to go.
Justice Thomas raises eyebrows
•  Colorado has had its turn in front of the U.S. Supreme Court in recent years, including in defense of state laws governing Electoral College members and in opposition to a discriminatory cake baker. But last week, an appeal out of Denver caused Justice Clarence Thomas to author a statement critical of the federal government's "half-in, half-out regime" of enforcing its prohibition on marijuana.
•   "This contradictory and unstable state of affairs strains basic principles of federalism and conceals traps for the unwary," Thomas wrote.
•  The statement came as a surprise to some attorneys, given that Thomas is the most conservative member of the Court. But his comments were less an endorsement of legalizing marijuana than a frustration with the government's selective enforcement in states where the drug is legal.
•  "At this point, two out of three Americans support ending prohibition, including majorities of most demographic groups. It's time to put this policy conflict behind us so we can move on to addressing more pressing cannabis-related issues, including social equity in the industry and consumer education and safety." — Mason Tvert, a leader of the 2012 campaign to pass Amendment 64 in Colorado, which legalized retail marijuana
•  The justices, however, declined to hear the appeal in the underlying case, which involved Standing Akimbo dispensary in Denver seeking to challenge a tax provision that prevents cannabis companies from claiming business deductions.
Welcome, Judge Rodriguez!
•  Nearly five months to the day after Colorado's two senators sent her name to the White House, U.S. District Court Judge Regina M. Rodriguez took office on July 1. It marks the first time Colorado's federal trial court has had its full seven members since the vacancy opened in March 2019.
•  Rodriguez, who turns 58 this year, is the first Asian-American district judge confirmed to the court, and was previously a corporate attorney and prosecutor. Biden announced her nomination in March as part of his first batch of judicial nominees. However, Rodriguez was also the choice of President Barack Obama to fill another vacancy in 2016. She had the backing of U.S. Sen. Michael Bennet and then-U.S. Sen. Cory Gardner, but the Republican-controlled Senate never took a vote on her nomination.
•  According to the clerk of the district court, Rodriguez will likely have a formal ceremony, known as an investiture, at a later date.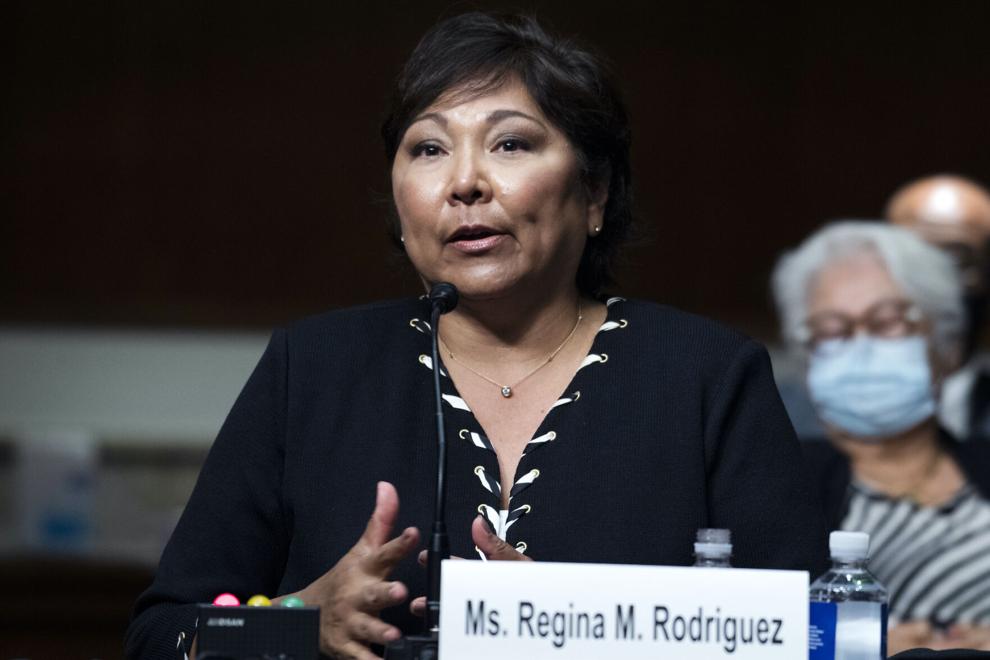 Not so fast, guv
•  It might sound vaguely Nixonian or Trumpian, but the Colorado Court of Appeals last week rejected Gov. Jared Polis's argument that courts may not review the constitutionality of his executive actions or inactions. The ACLU of Colorado had sued Polis, trying to force him to lower the risk of COVID-19 transmission to inmates by reducing the prison population.
•  The ACLU claimed that failing to act violated the state constitution's ban on cruel and unusual punishment. Polis countered that he had exclusive authority as governor to grant pardons, reprieves or commutations, and this power was not subject to judicial review.
•  But "the Governor does not have the discretion to violate the Colorado Constitution." —Judge Terry Fox, writing for the appeals court
Big rulings, sort of
•  Normally, last week's state Supreme Court decisions that police must hand over internal affairs records even without a request for a specific incident and that mandatory lifetime sex offender registration for juveniles is unconstitutional would be a big deal. But in both instances, the legislature had already passed measures this year to that effect.
•  Still, the Supreme Court's decision about juvenile offenders was the first time a court had declared any part of Colorado's sex offender registration scheme unconstitutional, and advocates for defendants are hopeful the Court's reasoning will support a challenge to mandatory lifetime registration for adults as well.
Magistrate judge: variety is the name of the game
•  Kristen L. Mix is a federal magistrate judge and, later this month, will be the first Coloradan to head the Federal Magistrate Judges Association. She talked to Colorado Politics about how courts across the country use their magistrate judges in different ways.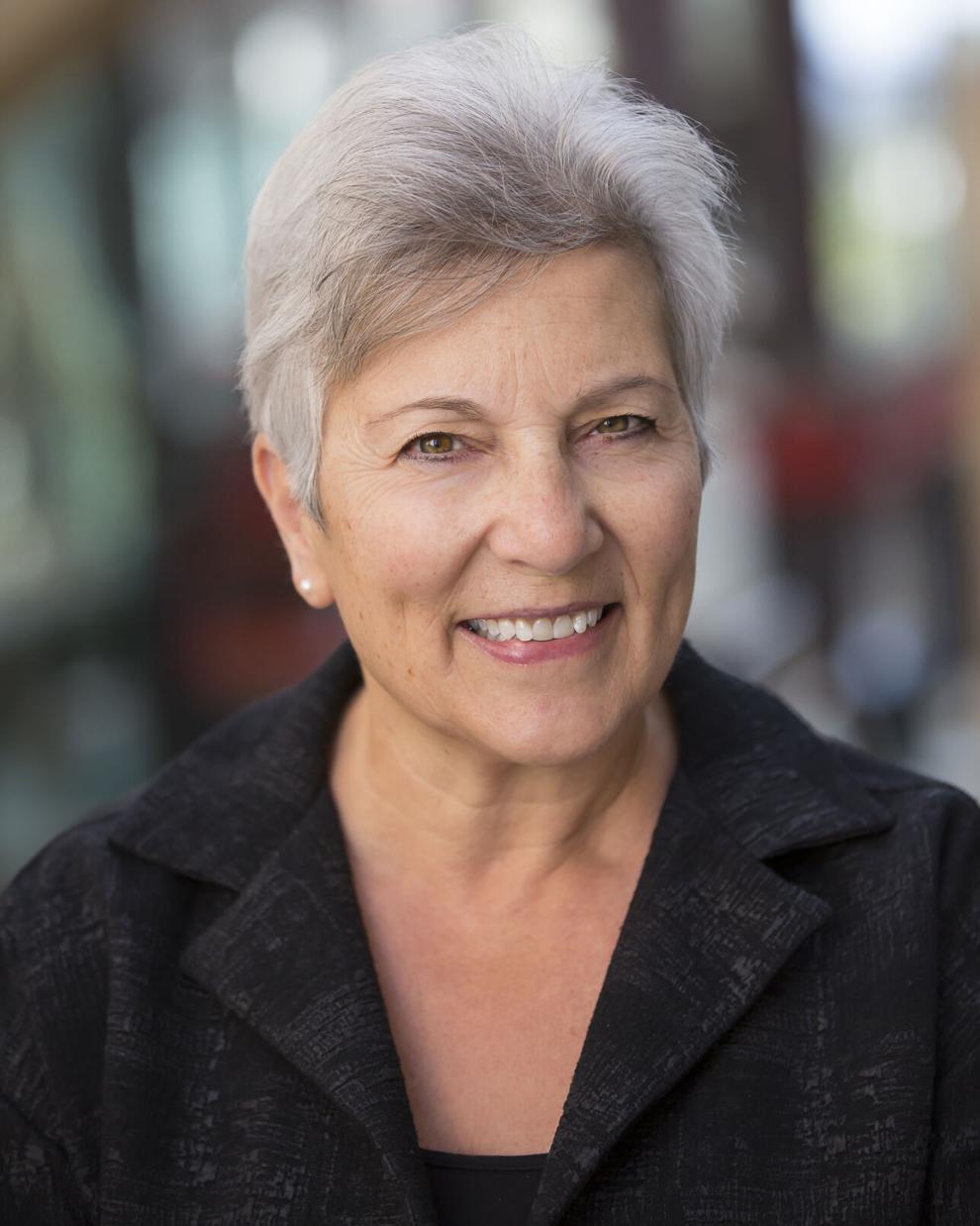 Curfew in the crosshairs
•  Shortly after Minneapolis police officer Derek Chauvin murdered George Floyd last May, protests began in downtown Denver and the mayor announced a nighttime curfew. Now, a judge has allowed a class-action lawsuit to proceed against the city on behalf of approximately 300 people who were arrested in violation of the curfew or for failing to obey orders. The constitutionality of the curfew and its enforcement are an issue for the jury to hear.
•  "I was arrested for violating the emergency curfew and for failure to obey a lawful order, despite never receiving any lawful orders. — Claire Andrea Sannier, one of the plaintiffs, who was reportedly detained for 36 hours
Miscellaneous decisions
•  A federal court determined a state worker fabricated evidence in his discrimination lawsuit against the Governor's Office of Information Technology.
•  Even though COVID-19 forced ski resorts (and a lot of other businesses) to close last March, a federal judge ruled season pass holders may sue one Denver-based company for breach of contract.
•  The U.S. Supreme Court declined to hear Weld County's appeal of a disability discrimination case it lost at the federal appellate level.
•  If your tail light is busted and is shining any sort of white light, you may want to pay attention to the outcome of this state Supreme Court case.