The lighter side of the Capitol, usually.
It's kind of been Bob Gardner week in the state Senate, despite the fact that he probably shouldn't even be there.
This goes back a couple of years, when the simple country lawyer from El Paso County lightly advocated for the General Assembly to cut back from 120 days to 90 days. "Lightly," because he never actually did anything about it other than talk.
But if you know the loquacious senator from Colorado Springs, that's enough.
April 8, was the 90th day of the 2023 session. In honor, or something like it, Sen. Jeff Bridges decided to name Day 90 Sen. Bob Gardner Day, "celebrating" Gardner's 90 days of service to the state of Colorado, and recognizing his "steadfast dedication" to working 30 fewer legislative days.
Gardner said he was "almost rendered speechless" by the proclamation. But then he walked it back, stating: "This is not the case." That's more like it.
While he is grateful for the honor, he also pointed out to the rest of the Senate that: "We could be done today."
In your dreams! And many others too, given the kind of session it's been.
Gardner has argued vociferously for a reduction in the number of days the legislature meets, Bridges told Capitol M. The honor was "to encourage him to maintain his own dedication to the 90 days, even if the rest of us continue to work for 120 days."
Better read up!
During the Senate's final vote Wednesday on Senate Bill 7, sponsors Sens. Rachel Zenzinger and Barbara Kirkmeyer had a bit of an open mic moment.
The bill is on adult education. When several Republicans began registering their "no" votes, Kirkmeyer did not take it well.
"I guess they don't want people to be educated," she smirked to Zenzinger. And then, in a whisper that was just loud enough to be picked up on the mic, added: "Probably can't read."
Ouch!
The House has an honest-to-goodness Mrs. Colorado contestant last weekend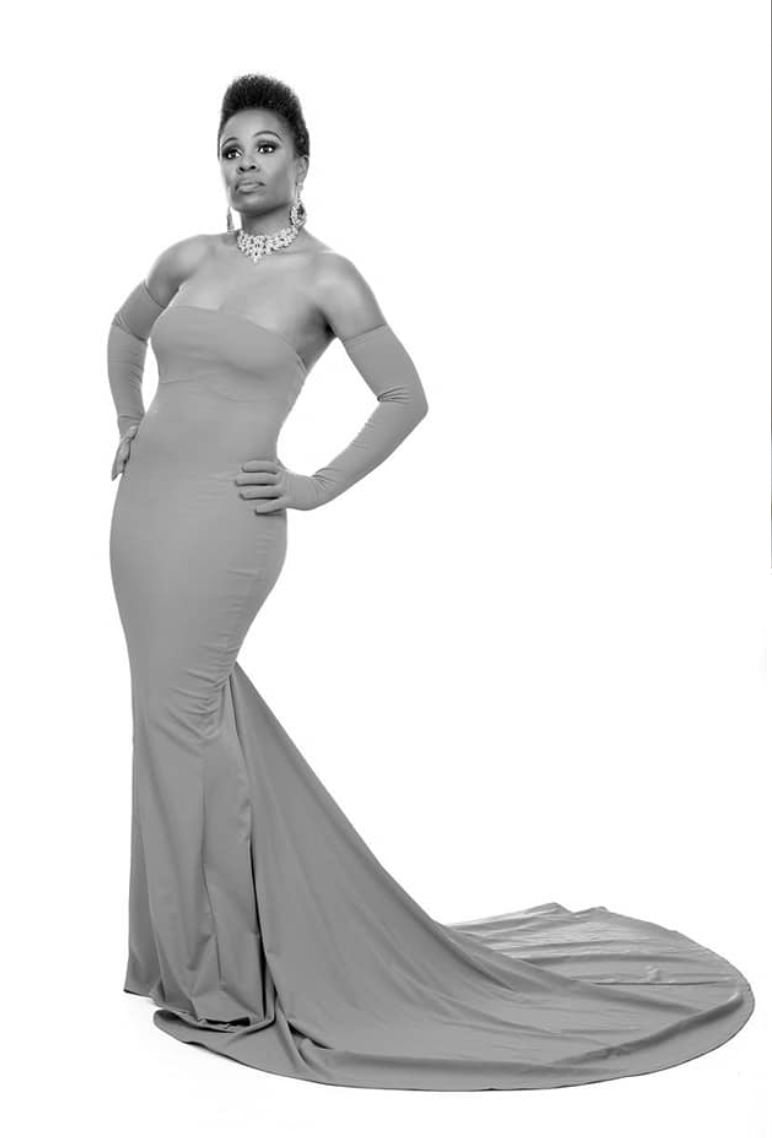 By day, Rep. Regina English of Colorado Springs advocates for legislation largely around families and children. The first-term lawmaker has had a fair amount of success in the 2023 session.
She's also one of the House's top fashionistas. No joke.  
It's not the only place where she's been successful.
She's also a long-time contestant in the Mrs. Colorado pageant as the Mrs. El Paso County representative, a title she's won multiple times.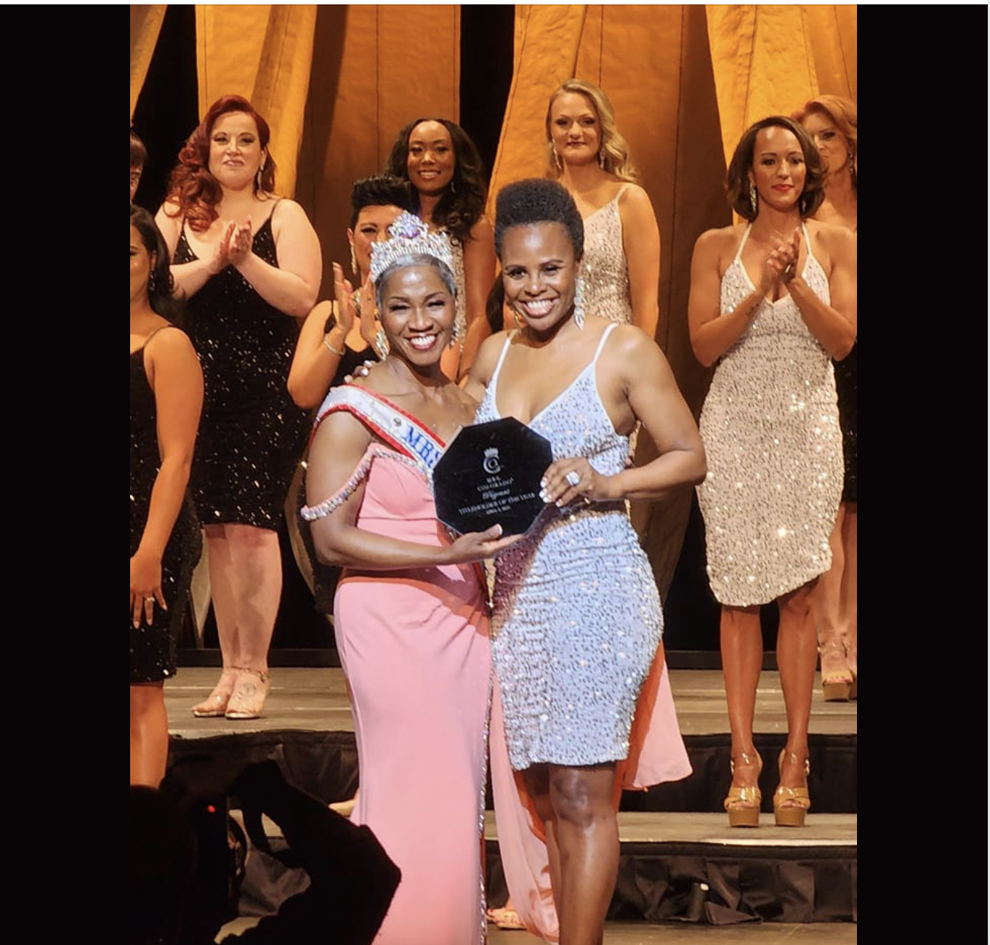 While she has yet to grab the top title, she walked away from last weekend's contest with another honor: Title Holder of the Year, to recognize English as a "change agent" in her community.