Editor's note: Columnist Eric Sondermann analyzes the slate of Colorado's up and comers. To see his view of the Republican bench, click here.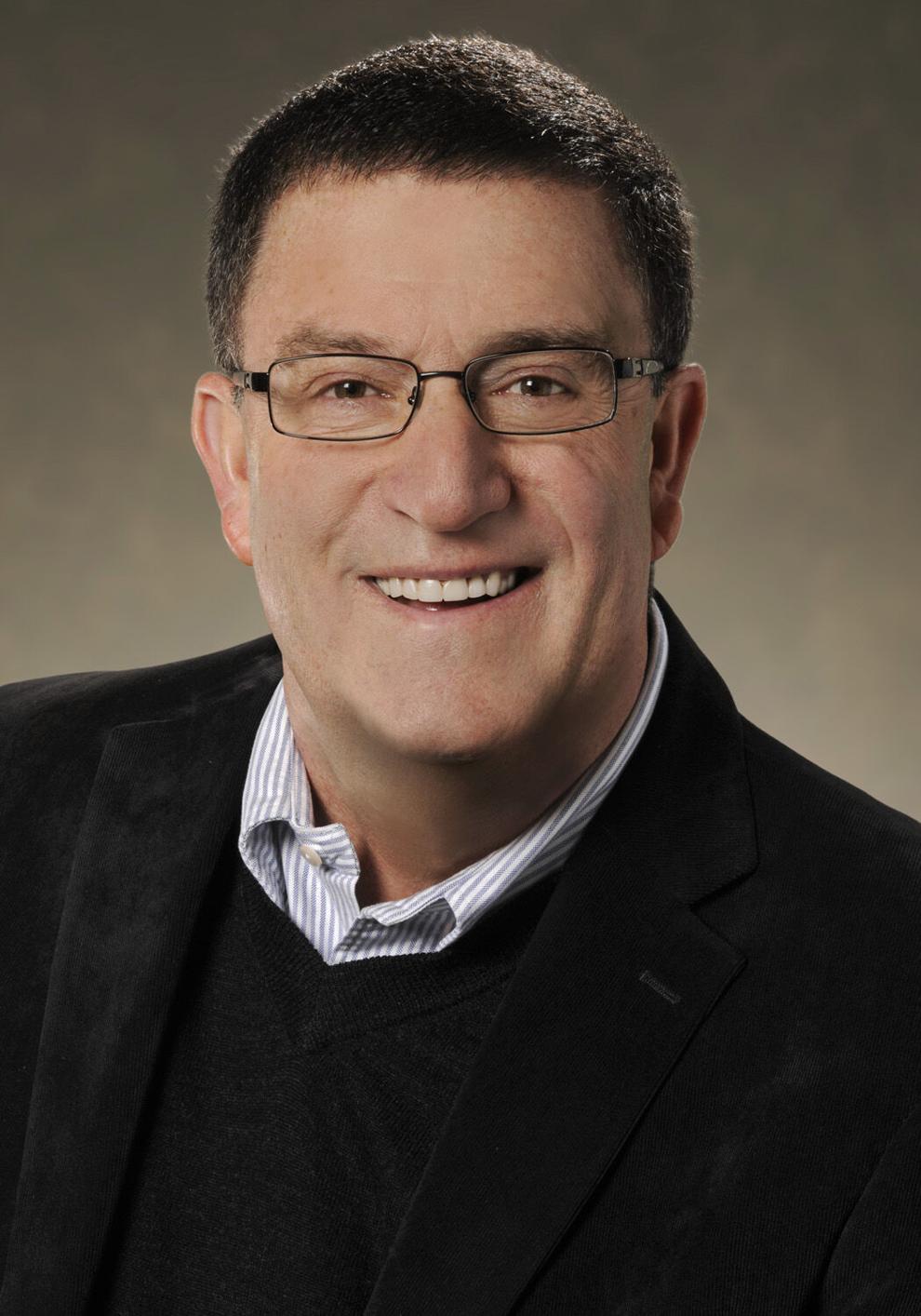 Given the predicament facing Colorado Democrats versus the one their Republican opponents find themselves mired in, of course you would prefer the Democratic hand.
However, that is a macro observation. On the micro level of individual Democratic candidates, eager and aspiring to higher office, their party's success and abundance presents its own challenges. The fact that virtually every office of significance in Colorado is held by a Democrat serves to constrict the paths to promotion.
Such is the burden of being part of the "in" group. Those on the other side – the Republicans on the "outs" – have wide open lanes, even if most of those lanes lead nowhere.
Over the short-term, the deck is rather well set with Michael Bennet and John Hickenlooper occupying the Senate seats; Jared Polis firmly ensconced in the Governor's office; Phil Weiser, Jena Griswold and plodding Dave Young set in their statewide posts; Jason Crow and Joe Neguse early in their congressional tenures; Ed Perlmutter having passed on higher office but not yet showing signs of going anywhere; and Diana DeGette apparently waiting for her gold watch.
Yes, there is a new congressional seat, likely to be carved out of a piece of Denver and a large chunk of suburbs. But which suburbs? Clearly, there is no shortage of prospective candidates seeing a hair stylist and taking voice lessons in the hope that the mapmaking geography will be favorable to them.
And there is a bountiful list of candidates wishing to take on Lauren Boebert in western Colorado. Though that is a heavier lift.
Let's take stock of the field of comers, some of whom are likely to occupy center stage in Colorado politics some years down the road.
The names are plentiful and need to be broken into some categories.
If/when there is a Senate opening: Joe Neguse and Jason Crow top the list. Phil Weiser might take a look. A wildcard here could be Kerry Donovan who has a negligible chance against Boebert (see this column) but might have more statewide appeal.
Governor 2026: As soon as the 2022 election is in the books, many eyeballs will turn in this direction. Does Neguse consider it or is his future in Washington? Weiser along with Jena Griswold are likely contestants, both highly viable. Denver legislator Chris Hansen is regarded as someone of brains who might have this race in mind.
A note here about Griswold. In surveying a number of leading Democratic operatives, opinion was most divided about her. In some eyes, she is the party's next star with unquestioned ambition and proven fundraising capacity. To others, she is a walking definition of shallow hype whom her own employees loathe and then leave. This much is clear – she has higher office in her sights and surely will be at the center of one of these contests.
Ability and hunger, but no clear path: Names on this substantial list include legislative stars Alec Garnett and Steve Fenberg; Cary Kennedy and Mike Johnston who lost out in the last gubernatorial primary to Polis's dollars; and Dan Baer and Trish Zornio who (along with Johnston) stepped back when Hickenlooper pushed his way into the Senate race despite multiple assurances to the contrary.
Perlmutter seat: When that time comes, Brittany Pettersen is thought to have the inside track. Though if you are looking for a dark horse name, how about Jefferson County Commissioner Lesley Dahlkemper?
DeGette seat: Few are holding their breath for this transition. But many will seek it when it eventually happens. High on any list is omni-present, public relations savvy Leslie Herod. Hansen could gaze at it as well, though it has been a full half-century since a white male represented Denver in Congress.
New congressional district: Again, this is all about the geographic contours. If, as many speculate, the district centers in north Denver and Adams County, it could be tailor-made for Dominick Moreno. Herod might also give it a glance depending on how big a share belongs to Denver. Other names in the mix could be lawmakers Faith Winter or Shannon Bird, and Adams Commissioner Emma Pinter. On the other hand, if the new territory is a south metro one including much of Arapahoe County, State Senators Rhonda Fields and Jeff Bridges may make the leap.
The ultra-progressive caucus: As the center of the Democratic Party has moved left, the left of the party has moved even further. This wing will be heard from in any major race – and may well have an entry in some. Leading players include former legislator Joe Salazar, current legislator Julie Gonzales, Denver Councilwoman Candi CdeBaca and school board member Tay Anderson if he can emerge little scathed from various investigations. To be fair, Gonzales is in a different league, preferring to lead with her accomplishments while some of the others tend to lead with noise and division.
And a Denver mayor's race coming before long: Given the over-supply of ambition and under-supply of opportunity, this 2023 opening in deeply Democratic Denver can provide an outlet for some. Herod might well choose this ring in which to throw her hat. Other names to watch include Hancock's safety director Murphy Robinson along with business community powerhouses Kelly Brough and Tami Door. Any number of councilpeople will consider it. Jolon Clark might merit particular attention. Is this the shot for Alec Garnett? Does Jamie Giellis try again, this time with invaluable experience under her belt? Does CdeBaca risk it all and scramble the field? Longshot name you heard here first: Fast legislative climber James Coleman.
It is good these days to be a Democrat in Colorado. Political power is yours. But with that power comes lots of competition. And crowded lanes leaving many wanting to advance feeling stymied and stagnant.
One wise Democratic head urged me to divide any list into those who were likely to seek the next rung on the ladder and those who should. You, good reader, can make those distinctions. But the point is correct. Ambition and talent do not always go hand in hand.
Eric Sondermann is a Colorado-based independent political commentator. Follow him at @EricSondermann. Read his previous columns here.