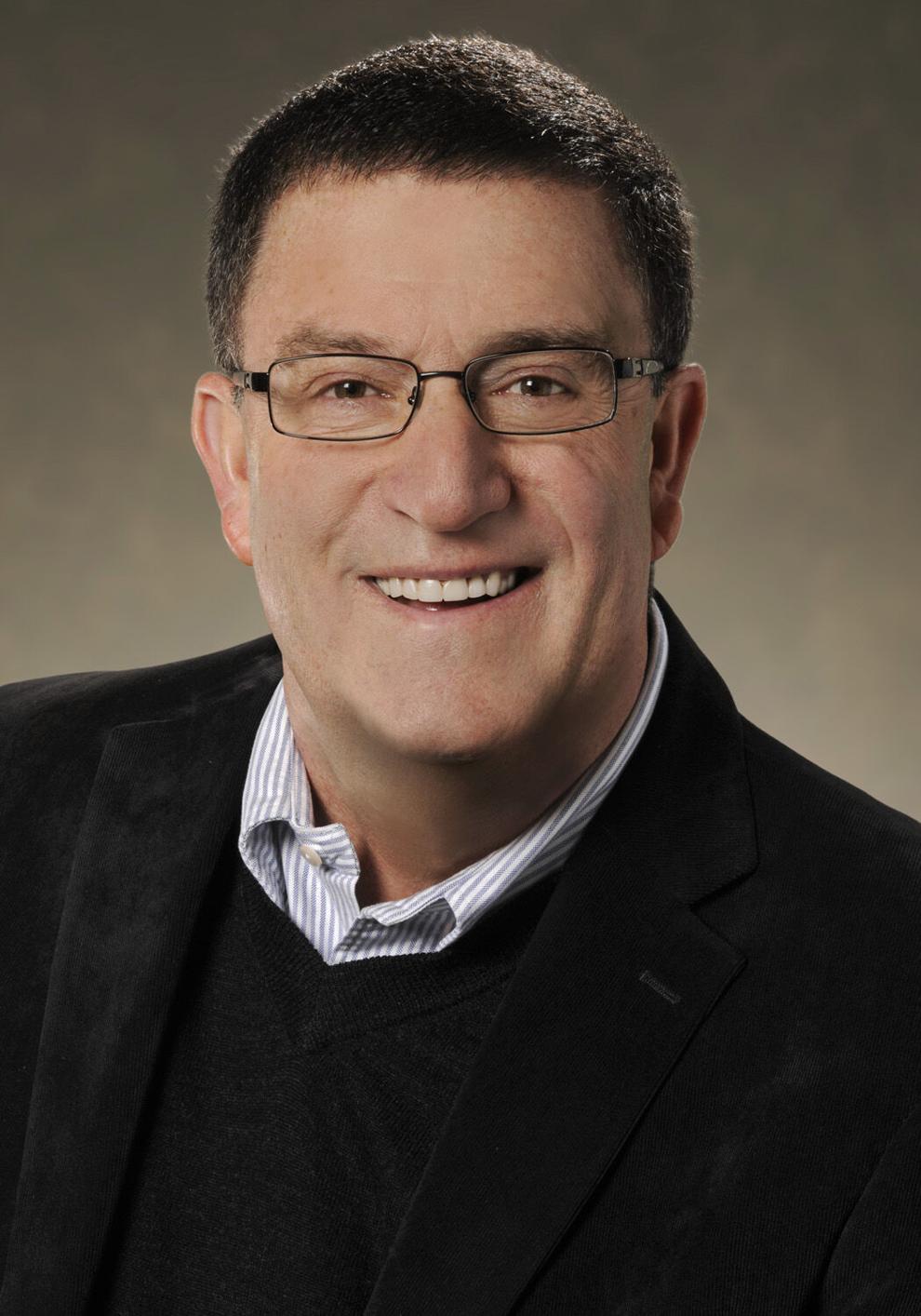 For a mid-winter change of pace, let's opt for breadth instead of depth and touch briefly on a dozen points. With no more introduction than that, here goes.
---
At last, the Beijing Olympics are in the past. Only two images will survive long past these Games. First is that of the cooling towers that served as a bizarre backdrop to the "big air" competition. Leaving aside the question of how this became an Olympic sport, the appearance that the towers might be part of a nuclear plant, and, of course, the fake snow, where was the winter wonderland in this picture?
The second engraved image was clearly that of 15-year-old skater Kamila Valieva's meltdown on the ice and immediately after her performance. While excruciatingly painful to watch, it provided vivid testimony to the renegade values of Russian sport as well as the ethical void of women's figure skating at this elite level.
Both are fitting remembrances of an Olympics held in a black hole of human rights. Good riddance.
---
Much speculation as to political impact has accompanied the changeover in leadership of the Colorado Senate with Steve Fenberg taking up the reins as Leroy Garcia resigned the post for the greener pastures of D.C. Though by many accounts, Fenberg had been running the show all along. It also bears noting that the Senate, the House and the Governor's office are all now headed by young-ish white males from Boulder and Denver. So much for hallowed diversity in these Democratic ranks.
Meanwhile, a number of us cannot wait to get a look at Garcia's new business card, including his title of Special Assistant to the Assistant Secretary of the Navy for Manpower and Reserve Affairs. As Pentagon bureaucracy marches on.
---
Speaking of our reelection-focused, affordability-obsessed governor, am I alone in observing the cat-got-your-tongue silence of so many Democrats with rote talking points as to the evils of big money in politics when it comes to Polis' unlimited checkbook with which to purchase whatever office he seeks? Perhaps his campaign slogan should be, "Ah, that's just Jared."
---
On the subject of rich irony, there is the letter reportedly penned by Denver School Board member Tay Anderson and signed by a number of his colleagues lambasting the Douglas County School Board for showing the door to its superintendent. Was Tay Anderson not part of the Denver Board's new majority that sent away Superintendent Susana Cordova in order to recruit a leader more to their liking?
While any board majority is entitled to a superintendent with philosophical alignment, process matters. Ditto for optics and compliance with transparency requirements. On that scale, the actions of the Douglas County board have been wanting. Now, belatedly, they would be advised to take a breath, engage various constituencies, and select the new superintendent in a deliberative, open manner.
---
The results of the school board recall election in San Francisco put to rest any doubt about the potency of education issues and the new political force of parents. Save for perhaps Brooklyn, no American city rivals San Francisco's left-wing politics. Boulder doesn't even compete.
Yet, well over 70 percent of voters in this city threw out three incumbents deemed too focused on social justice symbolism and insufficiently attentive to the pandemic needs of children. Anyone think a few Democrats here and elsewhere didn't take nervous notice?
---
So Mesa County Clerk Tina Peters seeks to fail upwards and soon oversee elections across Colorado. My assessment is that not even Trump-captivated GOP primary voters will buy her hokum. But whatever her prospects for the GOP nomination, her candidacy – along with election-denying Ron Hanks, Dave Williams and others – ensures that "stolen elections" will remain a point of discussion. That is hardly good news for Chair Kristi Burton Brown and other Republicans of serious political purpose.
---
Consider this: Peters could be convicted of the felony charge she is facing and, yet, still take the oath as Colorado secretary of State. Even as she would be disqualified from serving as a precinct election judge.
On recent trips to Denver, I have noticed that parking rates have gone way up. The quarter I pump into the parking meter now earns me half as much time as was the case a few months ago. How does this jibe with pandemic recovery or downtown revival? Gov. Polis, perhaps book a call to Mayor Hancock to discuss that vaunted "affordability?"
---
Kudos to a rare bipartisan assortment of legislators for the bill, not yet killed, to expand vacancy committees to select replacements when mid-term vacancies occur. Such committees are called on far too often as elected types regard their office as a springboard for advancement via a political game of musical chairs. Elections, a novel concept, would still be preferable to vacancy appointments. But including more people in the process is a step in the right direction.
---
Sports fan or not, most agree that the rebranding of the Washington' D.C's football team from the Redskins to the Commanders was an utter marketing fail. Go Commies? Especially when a moniker was available that would have fit that organization so well. Why not the "Washington Sexual Harassers?"
---
In other pigskin news, speculation is rampant that whoever emerges as the winning bidder to own the Broncos may soon pursue a brand, shiny, new stadium. As if a stadium all of 21 years old is somehow ready for the wrecking ball. Denver's Mayor Hancock has refused to say that such an idea would be wasteful folly.
What some billionaire does with his or her own dollars is their business. But be clear: Hands off my tax dollars. That includes tax credits, abatements and all the rest.
---
No matter news of climate change or Russian invasion or even the next COVID-19 variant, the real sign of the impending apocalypse is that the designated hitter is coming to the National League. In light of that affront, the current labor dispute and lockout don't look so bad.
---
See you next week with more usual fare.
Eric Sondermann is a Colorado-based independent political commentator. He writes regularly for ColoradoPolitics and the Gazette newspapers. Reach him at EWS@EricSondermann.com; follow him at @EricSondermann