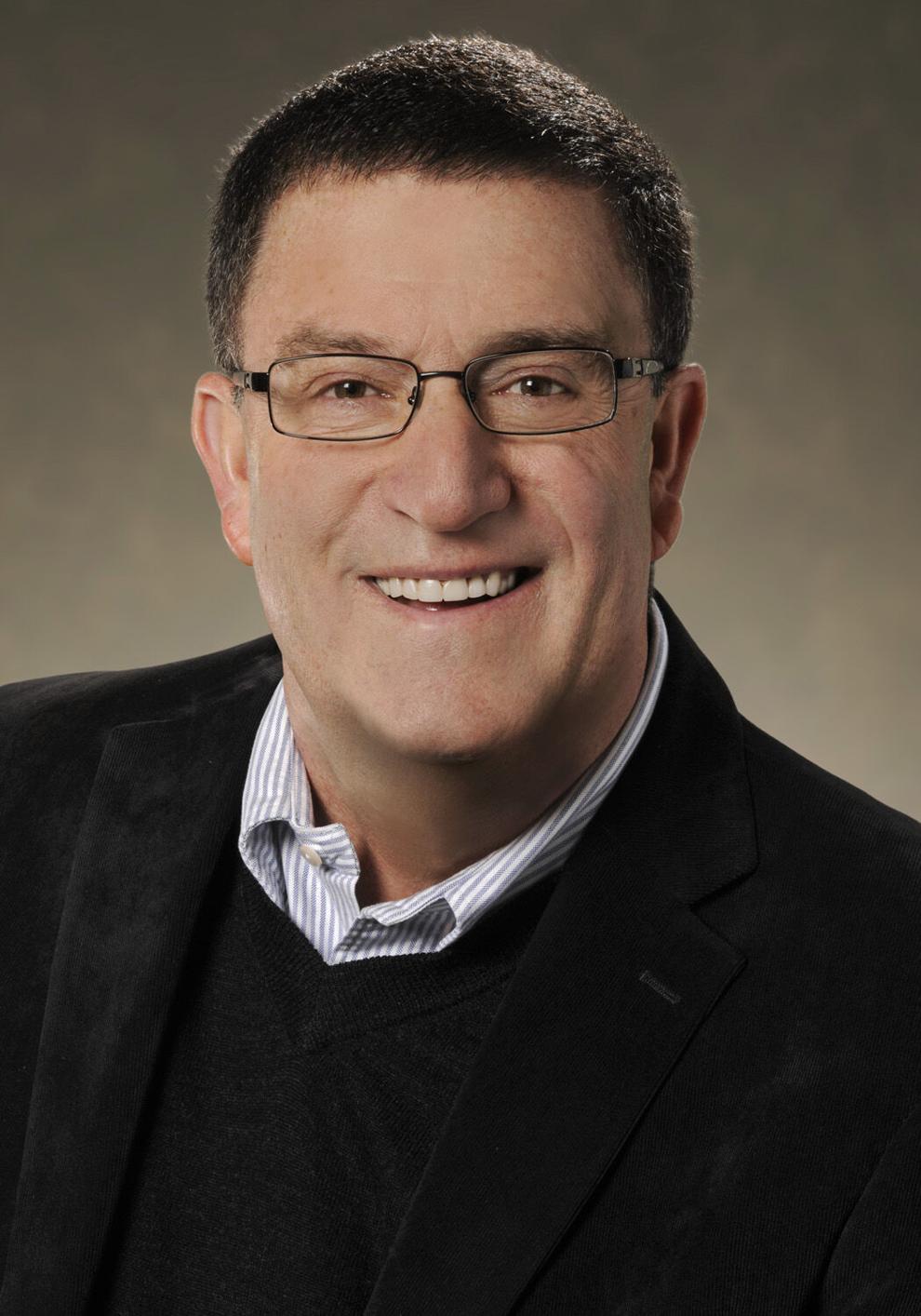 We are approaching an anniversary none of us will soon forget. Even if at the time, very few could imagine all that would unfold and the expanse of time it would occupy.
That date was Thursday, March 12, 2020. Kids and teachers showed up that morning expecting just another school day. Within a few hours, most were on their way home and schools would be shuttered, indefinitely. Many offices closed that afternoon as employees headed out with a laptop and a handful of important files.
I had planned to join friends at an Avalanche hockey game the previous evening, but chose to pass. Who could have anticipated how long it would be before any of us would again see the inside of a stadium?
COVID caught us all in various states of mental and logistical preparation, though mostly less so as opposed to more so. As a nation, we were massively unready having squandered the previous months of warning from China and Europe.
While the country was already deeply, frighteningly divided on all things political, who knew that the response over the coming months would bring the fracture into even sharper relief?
Here in Colorado, most residents soon came to give Gov. Jared Polis quite high marks for his diligent management of the crisis, heavier on data and lighter on ideology. The floods, fires and mass shootings that had confronted recent governors paled next to the challenge handed the Polis administration.
But we live in a time of instant gratification and of rather short memories when it comes to good work. The question for many Coloradans is some variation of, "What have you done for me lately?" On that score, the Polis performance strikes many as decidedly more mixed.
Calling his partner, the First Gentleman, an "essential worker" and allowing him to jump the vaccine line was an unforced error. It sent precisely the wrong message while Polis preaches patience to others awaiting the shot.
More consequentially, even a data-driven governor should recognize the limits of data. The ever-changing dials and color coding have grown overly complex and jeopardize public understanding and buy-in.
Topping it off, the very process of obtaining a vaccine is far too convoluted and arbitrary. Being of the age cohort that became eligible earlier this month, I was, of course, enthused and eager. Both my wife and I are fortunate to have received our first dose.
But the system brought to mind an episode of Hunger Games. It put a premium on having abundant time, computer capability, high-speed internet, phone patience and a supply of social capital. That worked out for us, but leaves far too many at an unfair disadvantage.
The process cries out for greater simplicity and coordination. Why should it be necessary to sign up multiple places – hospital systems, health providers, public health offices, pharmacies, neighborhood clinics, and more? We must have enrolled on a dozen lists before hitting the jackpot.
Further, are college and university instructors regarded as educators for purposes of the vaccine? That has been one moving target among several. Clearly, this is a difficult task and I am perfectly happy not to be in charge. But is this really the best we can do with an eye toward speed, breadth and efficiency?
No one knows exactly where we are on the timeline of the pandemic. With vaccine distribution increasing, we would like to believe that we are in the seventh inning. But still lacking clear knowledge as to the long-term efficacy of the vaccines, the risk of reinfection, the spread of the variants and the impact of the vaccines on them, and how many of our fellow citizens will outright refuse to be inoculated, it might well turn out that we are only in the bottom of the fifth.
Without doubt, the impact of all this has been glaringly unequal. Too many have lost loved ones. Countless others have lost jobs or suffered major business setbacks. Immense strain has been placed on families forced into some version of home-schooling for months on end.
By those standards and others, my wife and I have been among the blessed. For us, this past year has been more inconvenient than life-altering. Further, the experience has not been entirely negative. Far from it.
Looking to the time when this chapter is relegated to the history books, hopefully sooner but likely still many months away, it could be a valuable exercise to think about those features of this temporary social construct that have been positive and enhancing.
That plus-side of our ledger includes a slower pace to life; more time for introspection; more uninterrupted time as a couple; and reconnection (if virtually) with a number of friends.
Add to that: Cleaner air; reduced personal spending; more nutritious meals; no colds or flu bugs due to the COVID precautions; exercise classes without a commute; and a greater appreciation for smaller things. And being around to throw the ball over and over (and over) again for our beloved dog to joyfully fetch.
Those at other stages of life might point to more abundant family time; the ability of mom and dad to work from home; greater discretion as to what merits a business meeting; and the relative absence of business travel, always overrated.
Please do not confuse me with Pollyanna. I fully understand that many have suffered; some greatly so. It will be a very good day when the world reopens, schools regain some normality, friendly hugs are again possible and the Clorox wipes return to the rear of the closet. Still, it is worth thinking about which select pieces of this chapter might be carried forward.
The end of the Great Plague of 1918 and the Great War (World War I) produced the wild, let-loose "Roaring '20s." A century later, perhaps the wind-down of this plague, when that time arrives, combined with what may be a small break in the fever of tumultuous politics can lead to the renewing and grateful 2020s.
At least, we can hope so.