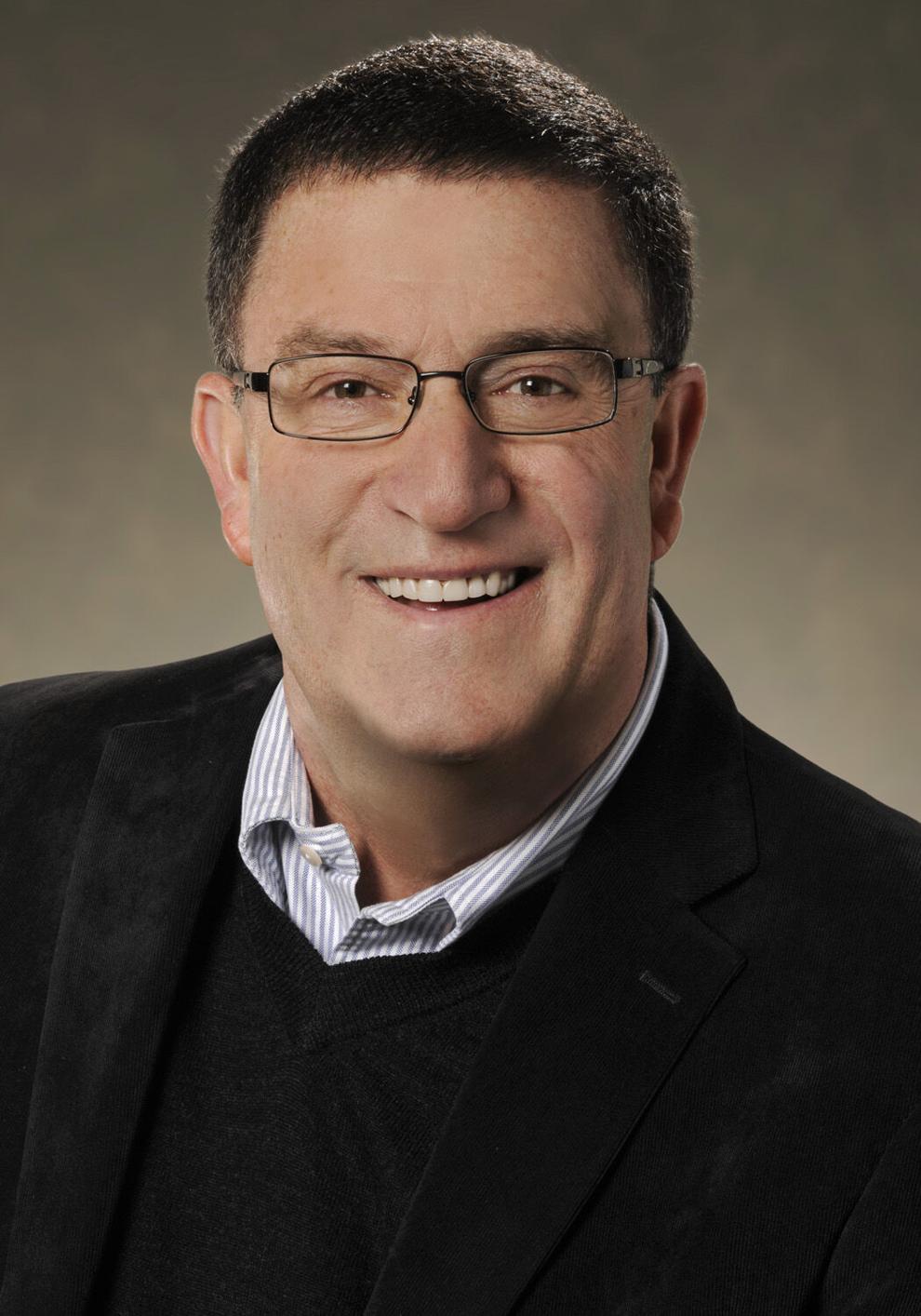 What a difference a year makes. This June bears little resemblance to June of last year when we were but three months into the long, l-o-n-g year or more of COVID precautions, isolation and anxiety.
My purpose here is not to be nostalgic for the pandemic interlude having now largely wound down, even as we fervently hope that this is the end of the episode and not merely a reprieve.
The reopening is wondrous. It is beyond good to see friends again, hug relatives and be with the crowd at a ballgame. It is a relief to live with far less worry and to ditch the mask except in a few remaining circumstances. It was a nice feeling this past weekend to entertain two other couples and know that we had the option of moving indoors when the rain came.
Yet, with all that is regained, it is important to remember some of the very different features of this past year through which we lived. Many of the adaptations were not of our choosing. But now, coming out the other side, some are worth retaining in whole or in part.
Of course, it must be noted – and underscored – that for some among us, this past year was infinitely tougher than for others. Some lost close relatives or dear friends, without even the ability to be present at the time of passing. Some experienced major economic loss and financial hardship. Some were confined to unhappy, even dangerous settings. Some were pushed onto the streets.
As much as I miss parts of having young kids still at home, I have not envied those who have spent these many months juggling child-rearing, virtual school, jobs and livelihood, and everything else around the edges. To say little of those millions of kids, especially those already beset by life's struggles, for whom this year was one of short-changed learning at best.
The word "privilege" can be thrown around too freely these days for my taste. But there is no mistaking the fact that many of us navigated and endured this crisis year with far more good fortune and an easier lot than was the case for others.
Further, there was, of course, the shameful, often mindless, all too predictable politicization of the virus and the public health response. But plenty of words, including a few of mine, have already been spilled on that topic.
Every person's list of what they valued and what they might wish to carry forward from these many months will be different. But herewith is my top 10.
1. Depth won out over breadth. All of us were forced to dramatically narrow our circle. And to invest more energy and spend more time with those to whom we are closest. Many such connections and relationships were deepened. Score one for the home team.
2. Our sense of priorities will not be the same coming out of this experience. For all these months, "no" was the default answer. It was impossible, or at least highly unadvised, to do much of what used to constitute daily life. As those myriad activities again become possible, many should be seized. But some can be turned down.
3. Speaking of priorities and pace, the year caused many of us to slow down and take more appreciation in the moment. That is not a bad lesson. Life need not be a sprint and busyness is not always a virtue.
4. The virtual option should be here to stay. Much of life involves showing up – in person. Hooray that is again in the cards. But this year taught us that there can be other routes depending on the situation. My wife loved being able to log onto the computer and do a yoga class from the comfort of home. Going forward, some business meetings should be face-to-face, but Zoom remains just fine for many.
5. We drove less and spent less precious time in our cars. Mother Nature appreciated that. So did our congested nerve pathways. Clearly, that was a function of having fewer places where we were able to go. But even in the reopening, we might consider how to spend less time as road warriors.
6. Many among us took up new hobbies and acquired new skills. The sourdough baking craze was but one of countless examples. For my part, I became far better acquainted with my chainsaw and axe. Along with my online reading stack. We often pay lip service to lifelong learning. Over the last year, we made it real.
7. Sometimes through social media and sometimes over the phone, I made a conscious effort to reach out to some on the periphery of my circle or whom I heard might be struggling. I gave myself a weekly quota for such contacts and exchanges. Safer times need not force us to shy away from such intentional outreach.
8. On a related note, the entire year was a case study in our inter-connectedness. Our charge was not only to keep ourselves safe but others as well. There is something to be said for that spirit.
9. I cannot remember the last time I went a full year without a nasty winter cold and other assorted bugs. The simple practice of washing our hands more regularly makes good sense. While ordinary flu season will not bring mandates, more than a few people will choose to wear a mask on planes and in plenty of other places.
10. We gained a new respect for ingenuity, technology and science. Ingenuity took the form of workarounds to accomplish what previously had been easy but now was dangerous. Technology allowed for work to continue for many at a distance. Even happy hour, too. The science speaks for itself – witness the miraculous, highly effective vaccines that are the principal cause of the current coming-out party.
All told, this COVID year taught us that life is fragile and its moments are to be relished. That is the suitcase of what I want to take with me.
What is yours?
Eric Sondermann is a Colorado-based independent political commentator. He writes regularly for ColoradoPolitics and the Denver Gazette. Reach him at EWS@EricSondermann.com; follow him at @EricSondermann