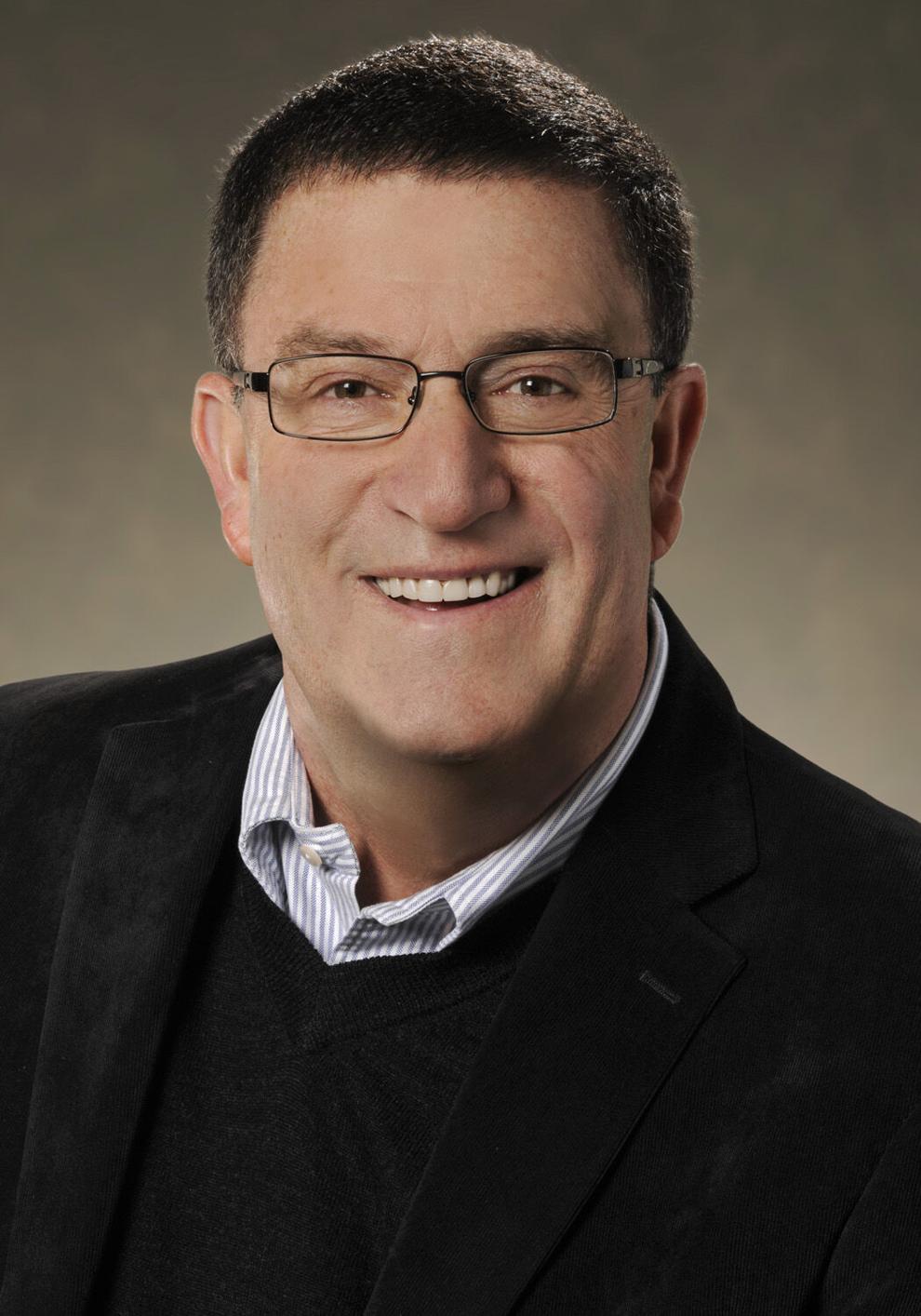 Whatever one's political orientation, the 2021 session was notable. Despite early promises that it would be narrowly focused on pandemic recovery and relief, it was anything but. Few high-stakes, high-controversy issues went untouched. Participants and observers alike walked away knowing it had been a session of consequence, but also one of ill will and troubling precedent.
For those who have for decades chafed under the restraints of TABOR and found the state's fiscal policy wholly unable to keep up with growing population and demands, the session was arguably the most fruitful since the voters passed that Taxpayer's Bill of Rights 29 years ago.
Carol Hedges, long-term head of the Colorado Fiscal Institute until her departure later this year, commented, "This session represented more positive change than I have seen in an awfully long time."
In terms of tax policy, the big-ticket items were not tax increases (TABOR precluding such without voter approval), but tax shifts by taking away a hodgepodge of business credits in favor of credits for working families and those less well off, all under the banner of equity.
But "taxes" long ago stopped being the operative word under the Gold Dome when it comes to raising new revenue. The word for that pursuit is "fees" which TABOR does not govern.
The business-centered Common Sense Institute estimates that new or increased fees passed into law this year will total more than $255 million annually. That number surpasses the revenue lost as a result of the minor income tax reduction approved by voters last November.
A centerpiece of this session and a generator of many of these fees was the long-elusive transportation fix. Included are fees on gasoline and diesel purchases (as opposed to a gas tax) as well as on ride-shares, deliveries and virtually anything that moves on wheels.
In this battle of dueling "institutes," Kristin Strohm, major domo at the Common Sense Institute, points out, "Love or hate TABOR, fees outside of TABOR-mandated caps have risen from $800 million to $20.8 billion."
The read here is that this has become an intense game of fiscal cat and mouse. TABOR set a high bar for tax increases by giving final say to the voters. Legislators responded by piling on fees. In the most recent election, voters passed both an income tax reduction and a requirement for voter approval of any new fee-based state enterprise north of $100 million. This legislature's predictable response: to create an array of new enterprises all under that numerical threshold.
On and on it goes in this interplay between more conservative, tax-conscious voters and more liberal, tax-spending legislators. One side most often rules the ballot box; the other runs state government.
Further, all of this transpires against a backdrop of a state awash in money, both its own and those vast dollars of federal largess. Never has Colorado seen a monetary influx of this magnitude.
Schools have never been better funded than in the budget just passed — $3.8 billion of federal dough has been added to the coffers of state and local governments. Though even that number is a relative blip against the $65 billion pumped into Colorado in various forms of federal relief and stimulus.
What you make of all this money and fiscal wrangling will depend on where you sit politically. For me, I am on board with most elements of the transportation package. And with eliminating some overly rich business tax credits. The wealth imbalance is real and needs redress, even if a single state is limited in what it can do.
But policy is only one part of governance. Equally important — some might argue more — are questions of tone and inclusion. On a number of those counts, this session came up woefully short. Instead of Colorado setting a high political standard, our state receded toward the abysmally low bar of dysfunctional politics prevalent in all too many places.
Colorado's political tenor is not what it used to be, and it is time we talked honestly about it.
One Capitol observer of two decades standing described these past months as "the most frustrating, disappointing session I have experienced, having far less to do with what was done than how it was done."
Around the Capitol, one hears much talk of "the trifecta." This refers to the strong, unchallenged Democratic control of the governor's office, state Senate and state House.
Purple might remain our mountain majesties. But as a political hue, it is past tense. Those Democrats in power and those around them perceive their dominance to be unassailable.
While redistricting through the new, nonpartisan process might temper Democratic majorities at the margins, this assessment rings accurate. Most importantly, it is the view from the governor's chambers and from legislative leadership offices on the second floor. The perception shapes their reality.
Another longtime Capitol liaison puts the onus on Polis, asserting he is a governor unlike any Colorado has seen. "Every other Colorado governor has been center-left or center-right. And had to ask people for money in order to get the job." She went on, "Polis is outside that mainstream. He self-funds. He is not a collaborator. He doesn't believe in bringing in stakeholders. He knows best. And he is brutally efficient in using the powers of the office."
In Polis' first year, many Democratic legislators were said to be upset and resistant to his aggressive, always-hands-on approach, in contrast to his predecessor John Hickenlooper's far more relaxed mode and demeanor. Now three years in, it seems those Democrats have settled for capitulation.
Of course, political pressure is part of the legislative process. Something about withstanding the heat or getting out of the kitchen. Still, reports abound as to a major ramp-up of such tactics with Polis' staff and legislative enforcers browbeating any Democratic member who argues for an alternate course or casts a dissenting vote.
In a handful of cases, that bullying reportedly has included threat of a primary election challenge, a hardball tactic right out of the Donald Trump and Dudley Brown playbook.
Without regard to the transportation bill, the Polis reelection slogan could be, "My way or the highway."
Business interests at the Capitol have felt particularly ostracized. One spokesperson called out Democratic legislators who refuse even the courtesy of a conversation. When CNBC now gives Colorado a grade of D-plus for the cost of doing business, it might be wise for business leaders to be at least invited to the table.
Even labor unions, long a core Democratic constituency, are said to feel often on the outs with the Denver-Boulder Democratic axis of enlightenment that is calling the shots.
The larger factor at work here is the nationalization of politics on both sides of the divide. This is not Polis' fault. But coming off 10 years in Congress, he is not inclined to push back against it. Instead of finding Colorado-specific solutions to Colorado problems, each party's emphasis at the Colorado Capitol is ever more on sending messages to their base.
It takes many components to produce our ever more polarized and broken politics. Here, those inputs include the national context, our governor's ideological leanings and aggressive methods, a legislature increasingly composed of members from activist backgrounds and a Republican Party unable to find its footing and escape the world's longest losing streak.
Charles Dickens brilliantly opened his classic "A Tale of Two Cities," writing, "It was the best of times, it was the worst of times, it was the age of wisdom, it was the age of foolishness, it was the epoch of belief, it was the epoch of incredulity, it was the season of light, it was the season of darkness."
All apply to these past months of lawmaking.