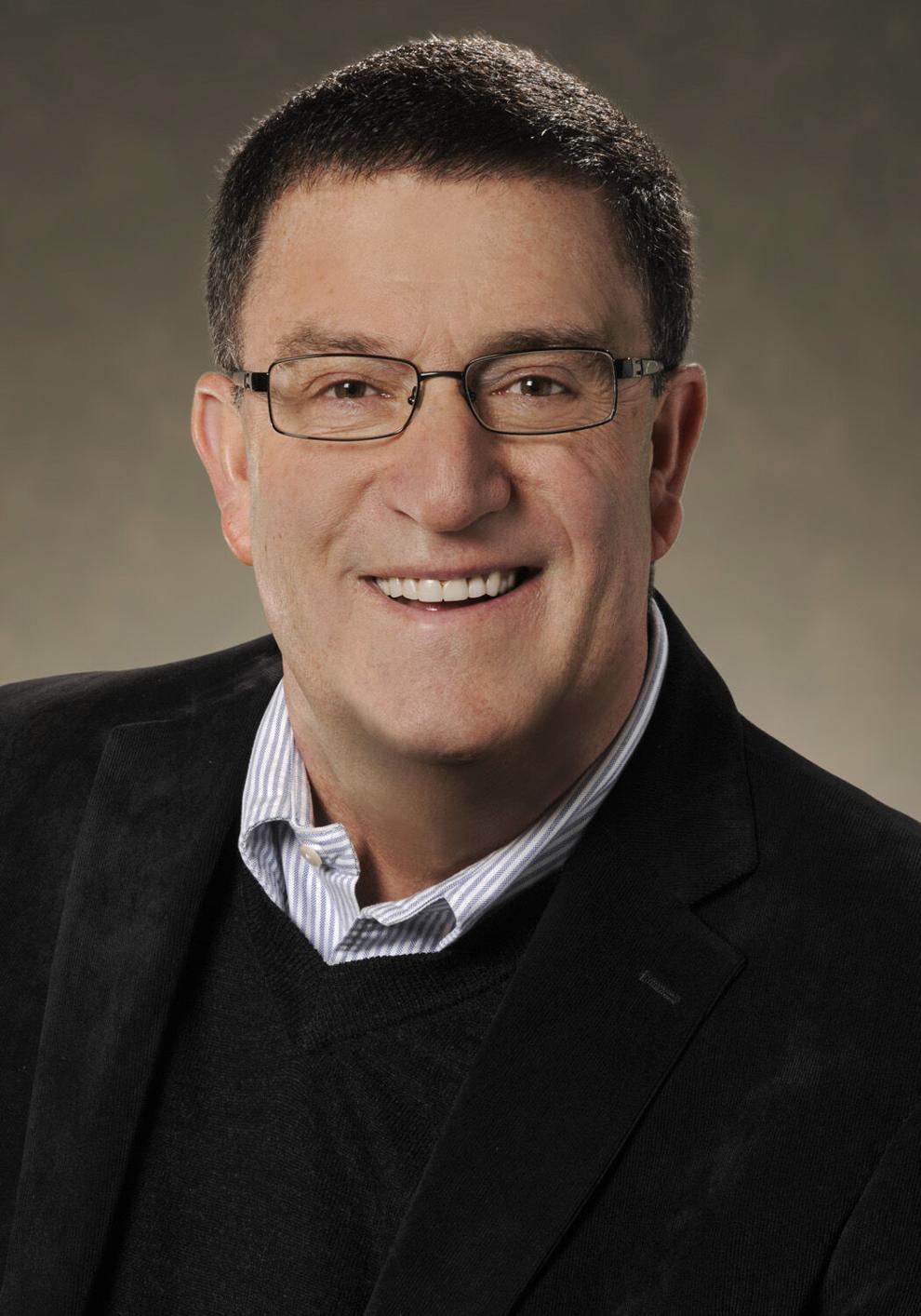 For a collection of pandemic deniers and public health resisters, those attending the Colorado Republican Party's state assembly a week ago showed every sign of still being in the grasp of a dangerous fever, spiking to scary heights and producing the usual delusions.
The fun and games were set to begin promptly at 9 a.m. But at that hour, thousands of delegates were stuck in endless, snaking lines trying to get into the Colorado Springs World Arena. For a party so enraged about the recent conduct of the democratic process, they might have been advised to open all four entrances instead of funneling everyone through a single choke point. Just saying.
When Chairwoman Kristi Burton Brown finally gaveled the meeting to order 90 minutes later, the upset and unrest were just beginning.
The biggest debate of the day took place right off the top. Assembly organizers had planned to tabulate votes by way of hand-held clickers assigned to all delegates. Anticipating objections, they had gone to considerable lengths to assure security and confidentiality.
Large chunks of a party in the fevered, evidence-free grip of a "stolen election" were not going to stand for such efficiency and technology. To raucous applause, a motion was made to ditch the clickers in favor of paper ballots, even if that meant adjourning the gathering and reconvening a week later.
Burton Brown beat back that motion once and then a second time when a revote was demanded with further rancor. It was a running theme throughout the day with innumerable points of order raised and promptly ruled out of order.
For those in deep thrall to Donald Trump and his non-stop grievances, the all-consuming distrust now extends to anyone in authority. When the likes of ardent conservative Burton Brown are viewed with suspicion, it is time for the cold cloth and smelling salts.
That was the table-setter.
Three names were uppermost in the minds and hearts of delegates – indicted election-denier Tina Peters, Jan. 6 hanger-on and voting machine detonator Ron Hanks, along with some guy named Brandon.
For the latter, his name did not appear on any ballot but plenty of people were urging him on with chants of, "Let's go."
While Republicans were just warming up, Colorado Democrats made rather quick work of their assembly to nominate their slate of officeholders held – wait for it – via Zoom. The wager here is that there were more masks in evidence on the Democrats' Zoom call than at the GOP's packed-hall assemblage.
Back to the main story line. Lauren the Entertainer, aka Rep. Lauren Boebert, soon took the stage with her well-rehearsed routine. Catch her soon at a nightclub near you.
Boebert's best, only slightly bigoted line: "While our supply chain was crashing, Mayor Pete was at home learning to chestfeed."
Her most tired, stale riff: Inciting the crowd to yell, "Lock him up," for Dr. Anthony Fauci, and, "Lock her up," for the timeless villain, Hillary Clinton.
Rep. Ken Buck was then introduced to a far more muted reception. There was zero doubt as to which faction of the GOP held sway in this hall.
The storyline was really set the previous day when Buck, running unopposed for nomination, was suddenly confronted with a rival off the convention floor. Elbert County realtor Bob Lewis gave a speech castigating Buck for – how dare he – upholding the Constitution and certifying Joe Biden's election.
By itself, that was enough for the unknown Lewis to claim 62% of the delegate vote, leaving the incumbent and former Party Chair not all that comfortably above the minimum threshold.
Such floor-nominated candidacies were a frequent occurrence on Saturday, including rightwing provocateur Joel Oltmann who used the opportunity for a fire and brimstone speech before withdrawing from the governor's race as quickly as he had entered it.
Not to be outdone was Stanley Charles Thorne, who prefers to be known simply as "Thorne," replete in black trench coat and hat as if a character out of "There Will Be Blood," and receiving sufficient votes to make the ballot as a candidate for Attorney General, even if not a licensed attorney in Colorado.
To practice using the worrisome clickers, delegates were given a test question that asked them to vote for the greatest American president. To no one's surprise, Trump finished first followed by Ronald Reagan. Abraham Lincoln, the father of the Republican Party, was a distant third.
So it went.
Greg Lopez and Heidi Ganahl will face off for the gubernatorial nomination. The utterly unelectable Ron Hanks was the only candidate designated to the U.S. Senate ballot by the Assembly. He will encounter the petitioning Joe O'Dea in that primary. Goodbye, Deborah Flora, Eli Bremer and Gino Campana.
Insider question of the day: Why did Campana, worth over $100 million, not petition onto the ballot? That would have been a far smarter expenditure than offering delegates cameo photos with Kellyanne Conway in the arena corridors.
For Secretary of State, Tina Peters was the runaway designee and will face the former Jefferson County Clerk Pam Anderson (and one other no-chance candidate) for the nomination. Notwithstanding that Peters is far more likely to occupy a jail cell than a State Capitol office come January.
The darlings of these few thousand delegates, the most hot-headed true-believers, are unlikely to be the winners of the primary elections in late June. These delegates and their choices are hardly representative of the roughly one million registered Republicans in Colorado, much less unaffiliated voters still able to vote in the primary.
But all of this begs two queries. First, why do serious-minded candidates expose themselves to this nonsense when there is an alternate path to the ballot?
Second, why does Colorado still employ this process? What was once just antiquated has now turned poisonous and self-defeating. Closed, low-participation caucuses and assemblies did not come down on stone tablets. Another classic movie comes to mind, "They Shoot Horses, Don't They."
Along with the real question asked of me by a close friend: Namely, why didn't I just poke myself in the eye with a fork instead of giving up a day to take in this idiocy and buffoonery?
Eric Sondermann is a Colorado-based independent political commentator. He writes regularly for ColoradoPolitics and the Gazette newspapers. Reach him at EWS@EricSondermann.com; follow him at @EricSondermann.