I grew up in the Deep South, where time moves on, just slowly. When I was growing up, there were still people around who visited fortune tellers — soothsayers, they were called, because it sounded less like a scam.
It sounded to me like they were saying "soup sayers." Our diction wasn't the greatest, and people from the Deep South say a lot of things that don't make sense, so it seemed possible.
With that qualification — and more time talking politics each week than probably anybody you know, unless you know my colleague Ernest Luning — I feel qualified as Colorado's Nostradamus.
The crystal ball is on the table, so scry with me as we divine the 10 things most likely to go down between now and the next election:
10. Legislature stays left.
An independent redistricting commission is drawing maps that are supposed to shake up the state House and Senate with fewer "safe" seats for incumbents by mixing in more Republicans or Democrats. 
The General Assembly will remain mighty friendly to incumbents, though. In 2020, only two House incumbents lost out of 56 on the ballot. Democrats hold a 41-24 majority. 
The Rockies are a safer bet than a divided Republican caucus winning back the House, or Democrats giving up control of the Senate, where they enjoy a 20-15 majority.
Four of the six vacant Senate seats next year belong to Republicans, including a Douglas County district that looks suddenly flip-ish, especially if the GOP overplayed its hand on vaccines . Democrats (Leroy Garcia and Kerry Donovan) won the other two seats in 2018 by an average margin of 2-to-1.
9. What's-next name game begins.
Term limits will send a handful of heavy-hitting senators to the political bench: President Leroy Garcia and four leading Republicans — Minority Leader Chris Holbert and his top three lieutenants, John Cooke, Jerry Sonnenberg and Ray Scott.
They can't all become county commissioners, so expect them to be coming to a statewide ballot near you in the future.
8. Whole lotta Trumpin' going on.
Statewide Republicans will continue to be flippy and floppy on where they stand on former President Donald Trump. At the moment, most front-runners try to weasel their way around the questions. Can weasels win? We're about to find out.
If Colorado Democratic Party operatives evoke the ex-president enough, they could box in GOP candidates who can't win the primary without Trump and can't win the general election with him.
7. Outside dollars flow elsewhere.
As Colorado trends blue, and the U.S. Senate hangs in the balance in Georgia, Wisconsin and Pennsylvania, a fact is inescapable: cold cash follows the political heat.
If liberal operatives make Colorado less competitive, they should also check the political wanted ads in Texas.
6. Neguse keeps Negusin'
Rep. Joe Neguse, who followed Jared Polis in representing the Boulder-centric CD2, is Colorado's first Black congressional member. He seems destined to become one of its most effective in a very long time.
Neguse keeps turning up in the national spotlight and leading on the issues Democrats care most about.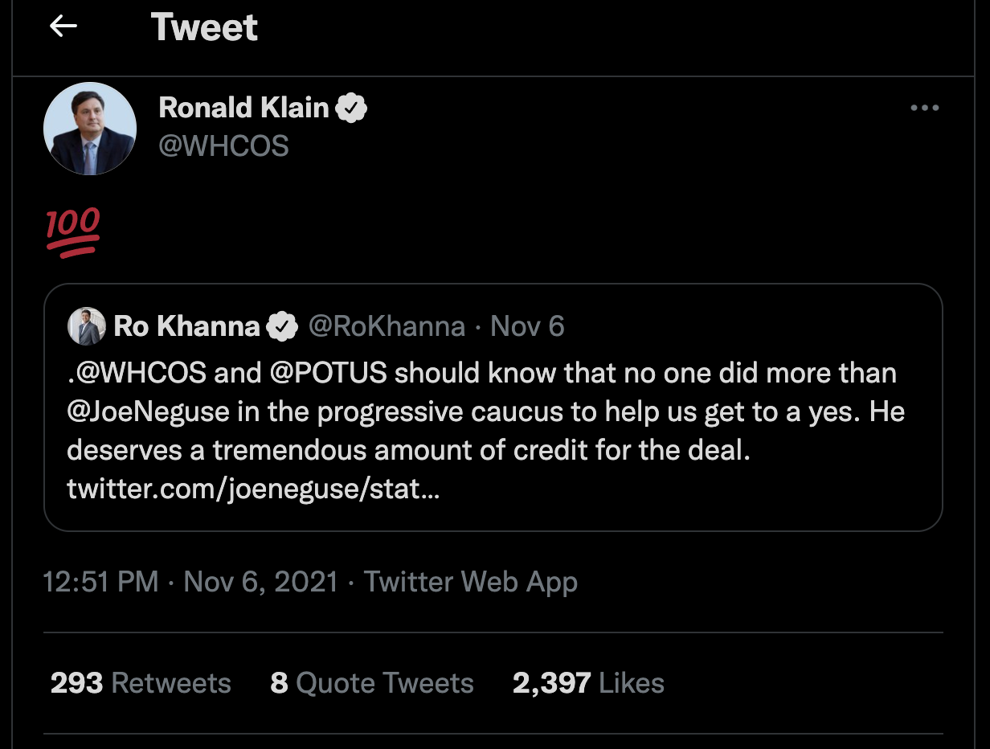 5. Readin', writin' and Republicans at the schoolhouse door.
My CoPo colleagues Pat Poblete and Marianne Goodland delivered a good magazine cover story on Oct. 31, Halloween, that ought to frighten Democrats.
The GOP aims to find its way back to relevance through the schoolhouse doors. The politics of confrontation has long had a place in school board meetings, but never with as many entanglements to partisanship as now.
4. Ron Hanks is ripped off.
The U.S. Senate race has a clear flag-bearer for Trump in the state representative from Fremont County. If he loses you can bet the theft will be pinned on the liberal secretary of state, Jena Griswold.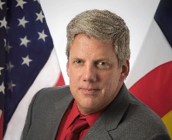 3. Bennet has to blow it.
One of the eight Republicans, so far, hoping to take on incumbent U.S. Sen. Michael Bennet next year will have to be the hungriest dog in the pound. The Colorado GOP, however, now more than ever needs its candidates to help pull their party together rather than farther apart.
Bennet just needs to be Bennet.
2. Lauren Boebert puts on a show.
Nobody puts LoBo in a corner, so expect the pistol-packing congresswoman from the Western Slope to come out rhetoric blazing, if she doesn't spend the next year explaining what she did or didn't do in the run up to Jan. 6.
The safest prognostication for 2022? Boebert won't be boring.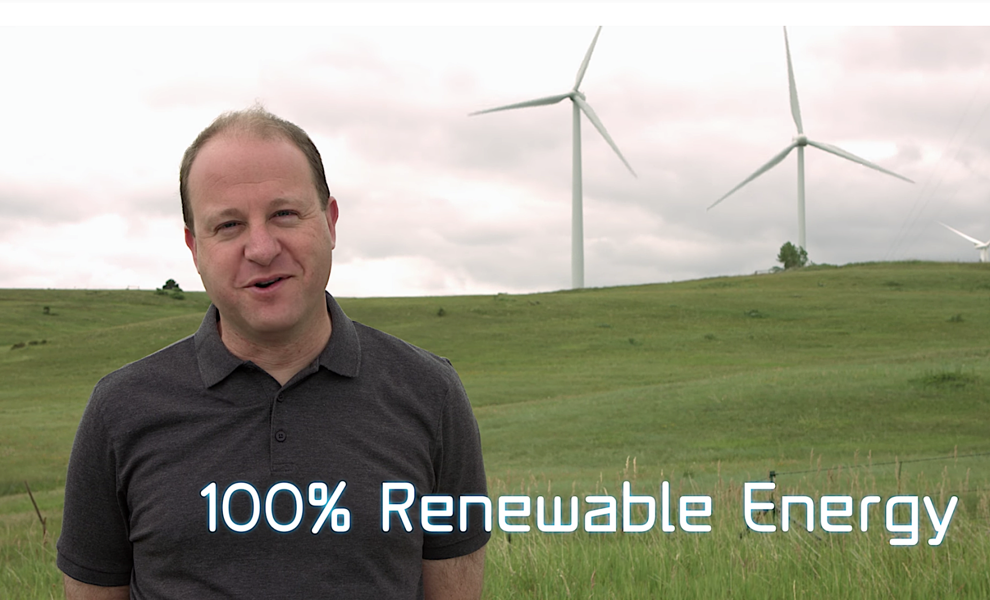 1. Polis and his dough rise to the occasion.
The incumbent in 2022 enjoyed the advantage of money in 2020 over Republican Walker Stapleton, who was expected to be the rich person in the race until the two-time tech millionaire jumped in.
This time around Polis is still rich and his resume is richer, keeping his promises on reducing health care costs, ramping up climate change policies, taking a hard line on higher taxes and keeping his more liberal comrades in the legislature in check.
He's likely to face a worthy opponent in Heidi Ganahl on Election Day, but given the issues enumerated in 1 to 9, Polis should renew his lease on the governor's mansion.
If any or all of these things come true, then soup, they might say in the Deep South, is on.