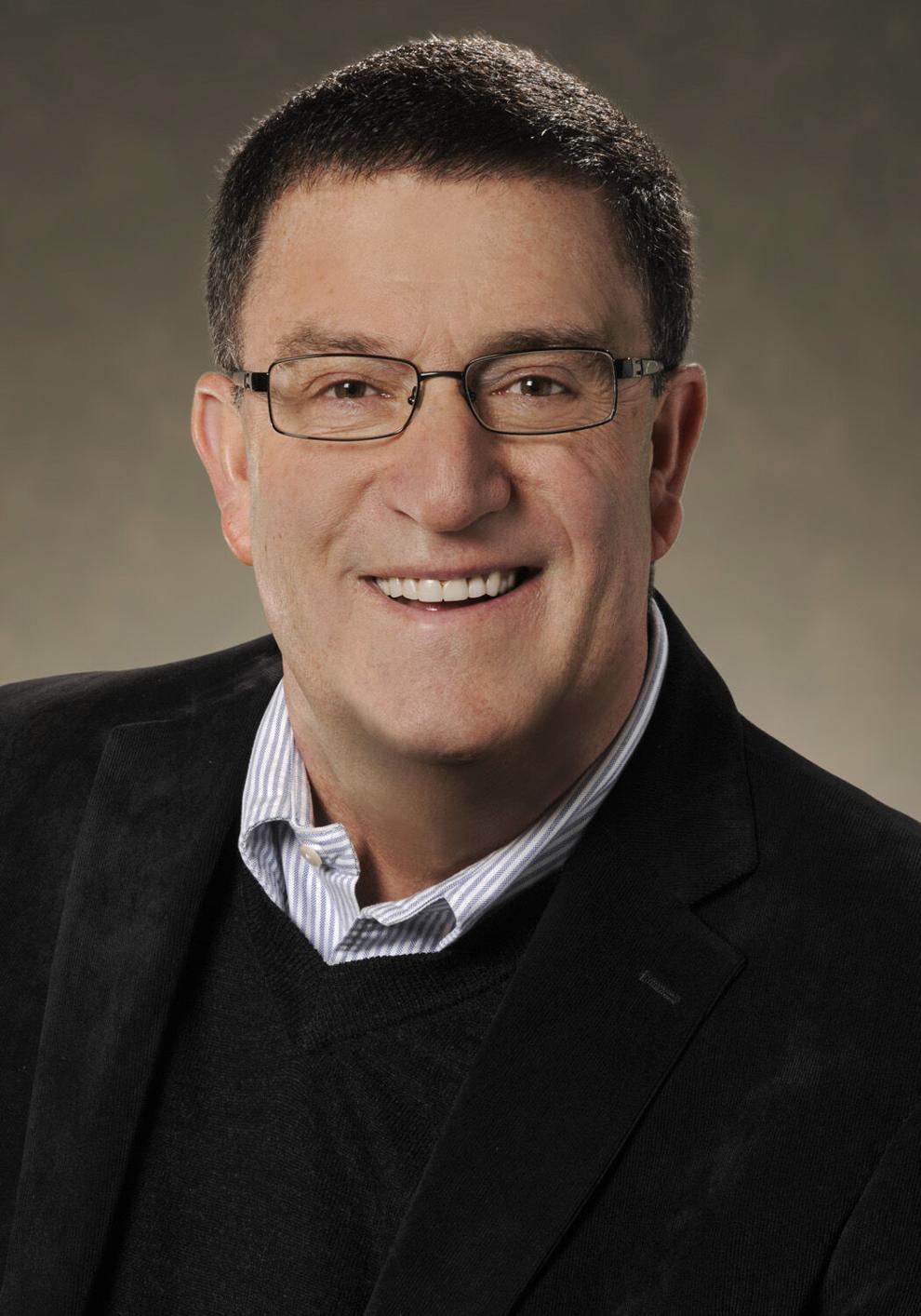 Those of us with a gray hair here and there may find this Denver mayoral race somewhat akin to the court-ordered breakup of the AT&T phone system four decades back.
With the flick of that switch, consumers went from having one choice (meaning no choice) for local phone service to soon having what seemed to be no end of options.
Choice is a blessing and no one really would go back to those monopolistic days. Even as more and more people shake their head at the whole idea of local phone service and landlines.
But an abundance of choice carries its own burdens of research, comparison and sorting out. The election for Denver's next mayor, soon coming to your mailbox and your kitchen table, speaks to the obligation imposed by alternatives galore.
At one point, there were 27 candidates running to take the city's helm. It was impossible to visit a neighborhood coffee shop without bumping into one. I know that from experience. While chatting over coffee with a friend about some recent forum, we were interrupted by the person at the next table who apologized for overhearing us and introduced himself as someone from that debate stage.
That collection of 27 has narrowed, if one can use that word when dealing with such volumes, to 17 candidates whose names will appear on ballots to be mailed within days. Clearly, not all are equal. Seven, at least, are advised to not waste their time in measuring the drapes for the master bedroom at Cableland.
Which leaves ten candidates with some plausible claim to the office. Even that number is probably inflated and overly generous.
A non-aligned poll released in late February showed nearly 60 percent of Denver voters still professing to be undecided. The leader of the pack, Kelly Brough, registered less than 8 percent support.
The analysis here is that the difficulty voters are having in figuring it out and attaching to this or that candidate is a direct consequence of the plethora of choices confronting them.
"Do I stick with Verizon?"
"I wonder about AT&T."
"My neighbor likes Sprint."
"I hear good things about T-Mobile."
"Maybe I could save a few bucks with Cricket."
"What about bundling Xfinity Mobile?"
"That was a cute ad for Boost."
The task of choosing is complicated by the rather small differences among various groupings of candidates.
Of progressive mindset with more than a little wokeness to your vocabulary? Well, there's Leslie Herod. But Ean Tafoya is even younger and more oriented to the grassroots. And Lisa Calderon is gifted with words and more confrontive.
More inclined toward a moderate, establishment type? Brough certainly fits that bill. But so do Chris Hansen, Mike Johnston and Trinidad Rodriguez. And who knows about the personable Kwame Spearman?
Want someone clearly ready from day one? Brough meets that test. Though no one can rival Debbie Ortega's multiple decades around City Hall.
Think it's finally time for Denver to hand the reins to a woman? Pick between Brough, Calderon, Herod and Ortega.
On and on it goes. Every exam question has multiple answers.
Only one candidate has real running room to himself, that being the Army-boot-clad, cosmetics-heir-cum-small-businessman Andy Rougeot. As the only Republican in the field and with Polis-like ability to self-fund, he is running in his own law and order lane.
In a fractured field, it is not inconceivable that lane could be wide enough to gain Rougeot a spot in the runoff. Though what then and how is he even competitive come June? Wise Republicans, a small slice of Denver but not insignificant in this context, might ask themselves whether they would be better served in rallying behind a centrist, electable sort.
Here in the first week of March with ballots soon to arrive, the defining story of this election strikes me as that of disconnection and dissonance.
To listen to the pitches of the various candidates and the exchanges among them, an observer would think they had wandered into a faculty club or a Democratic Party district meeting. While acknowledging the problems of homelessness and crime, and with multi-point plans at the ready, the messages come mostly through a soft lens with much talk of "dignity," "compassion" and "root causes."
With the exception of Rougeot and occasionally a tough-talking Spearman, the dialogue is suited to a Denver that was and that may well come again. But it seems hardly reflective of Denver at this troubled moment.
A trusted friend, an empty-nested Stapleton mom (excuse me, Central Park, as in Denver, not New York City) usually of liberal political leaning, described herself as "heartbroken" over the condition of her city.
For this election, my friend asserted that she would be a "single-issue voter" before mentioning the dual challenges of crime and homelessness. For her, all other issues are tangential fluff. She wavers between Rodriguez, Brough and perhaps Johnston, but is looking for someone resolute in getting Denver back on track and willing to break a bit of china in doing so.
When three-quarters of residents of ultra-left San Francisco endorse the removal of homeless persons from the street, by force if necessary if they refuse options of shelter or rehab, a tougher sentiment is loose across urban America.
You might not hear it loudly said in attending candidate forums across our fair city. However, my read is that this sense is dominant in Denver as well.
With such overlap between the candidates and such subtle differences in many cases, it is quite possible, even likely, that the margin between a top-two finish with a resulting spot in the runoff election and a third or fourth-place finish will be mere hundreds or even just dozens of votes.
The otherwise reasoned and correct candidate, well liked in polite company, who dares to step out of the self-limiting box and speak hard truths is likely to reap the rewards.
Eric Sondermann is a Colorado-based independent political commentator. He writes regularly for Colorado Politics and the Gazette newspapers. Reach him at [email protected]; follow him at @EricSondermann