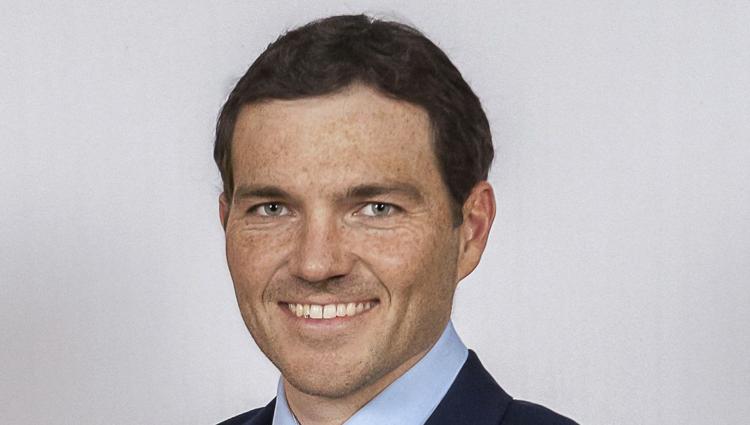 Alex Hayes is the new vice president and counsel of the Colorado Association of Mechanical and Plumbing Contractors.
The association represents owners and managers of firms involved in heating, air conditioning, refrigeration, ventilation, plumbing, piping and mechanical services.
Hayes formerly was a senior associate at Michael Best Strategies, working in government relations, lobbying, strategic planning and public relations.
"Alex has the experience and the skills to help grow our association and provide our members with the support and services they need to be successful," said Dave Davia, the organization's executive vice president and CEO, said in a statement. 
"We are particularly pleased to engage Alex's expertise to enhance our workforce development programs."
Hayes said in a press release that the 130-year-old trade group "has a long history of innovation and service."
"It's rare to find an organization with that type of tradition as well as a commitment to innovation and growth," he stated. "I'm thrilled to join the team and look forward to a long and successful tenure."