DIANE MITSCH BUSH
Party: Democrat
Age: 70
Birthplace: St. Paul, Minnesota
Residence: Steamboat Springs
Education: BA in sociology, MA and PhD in sociology and social policy, all from the University of Minnesota
Family: Married to Michael Paul
Background: Professor in the Sociology Department, Colorado State University, 2005; professor in Social Sciences, Colorado Mountain College, Alpine, 1995-2004; Routt County Commission, 2007-2012; Colorado House of Representatives, District 26, 2013-2017; 3rd Congressional District Democratic nominee, 2018 and 2020
Fundraising: $ 1,122,457
Cash on hand: $201,568.86
Votes received in June 30 primary: 65,377
Twitter followers: 7,657
Quote: "Now, more than ever, we need a seasoned, tested, trusted leader who listens to us – not big money or Washington insiders."
Campaign fundraising totals are for this cycle through June 30, 2020, according to reports filed with the Federal Election Commission. Twitter followers are as of July 29, 2020.
---
Who's who in the Mitsch Bush campaign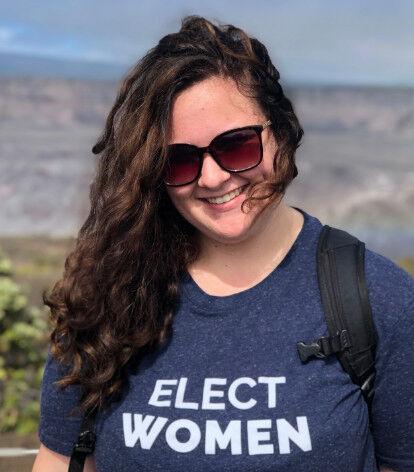 Manager: Ashley Quenneville. Manager, Virginia congressional candidate Claire Russo; finance director, Dan Baer's 2020 U.S. Senate campaign; deputy finance director, Georgia conressional candidate Jon Ossoff, 2017.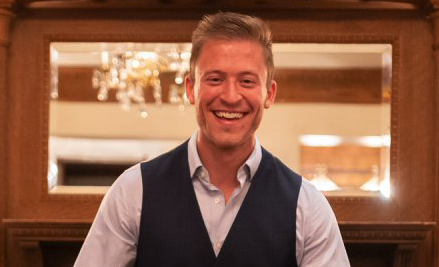 General consultant: Colin Hornsby, political consultant, Blue Mountain Strategies. Managed Phil Weiser's 2018 campaign for Colorado attorney general; managed then-U.S. Rep. Jared Polis' re-election campaign in 2016; manager of prospect research, Planned Parenthood of the Rocky Mountains, 2015-16; finance director, Colorado Coordinated Campaign, 2014; field organizer in Boulder for Barack Obama's 2012 re-election campaign.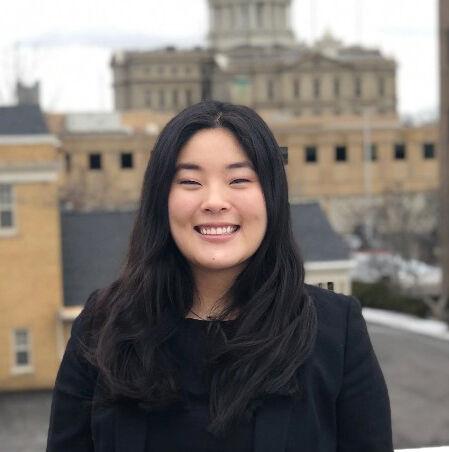 Finance director: Carli Fettig, former event director for Michigan Gov. Gretchen Whitmer's campaign, 2019; compliance assistant and finance fellow for Whitmer's campaign, 2017-19.
Media: Left Hook
Mail: Moore Campaigns
Polling: Greenberg Quinlan Rosner Research