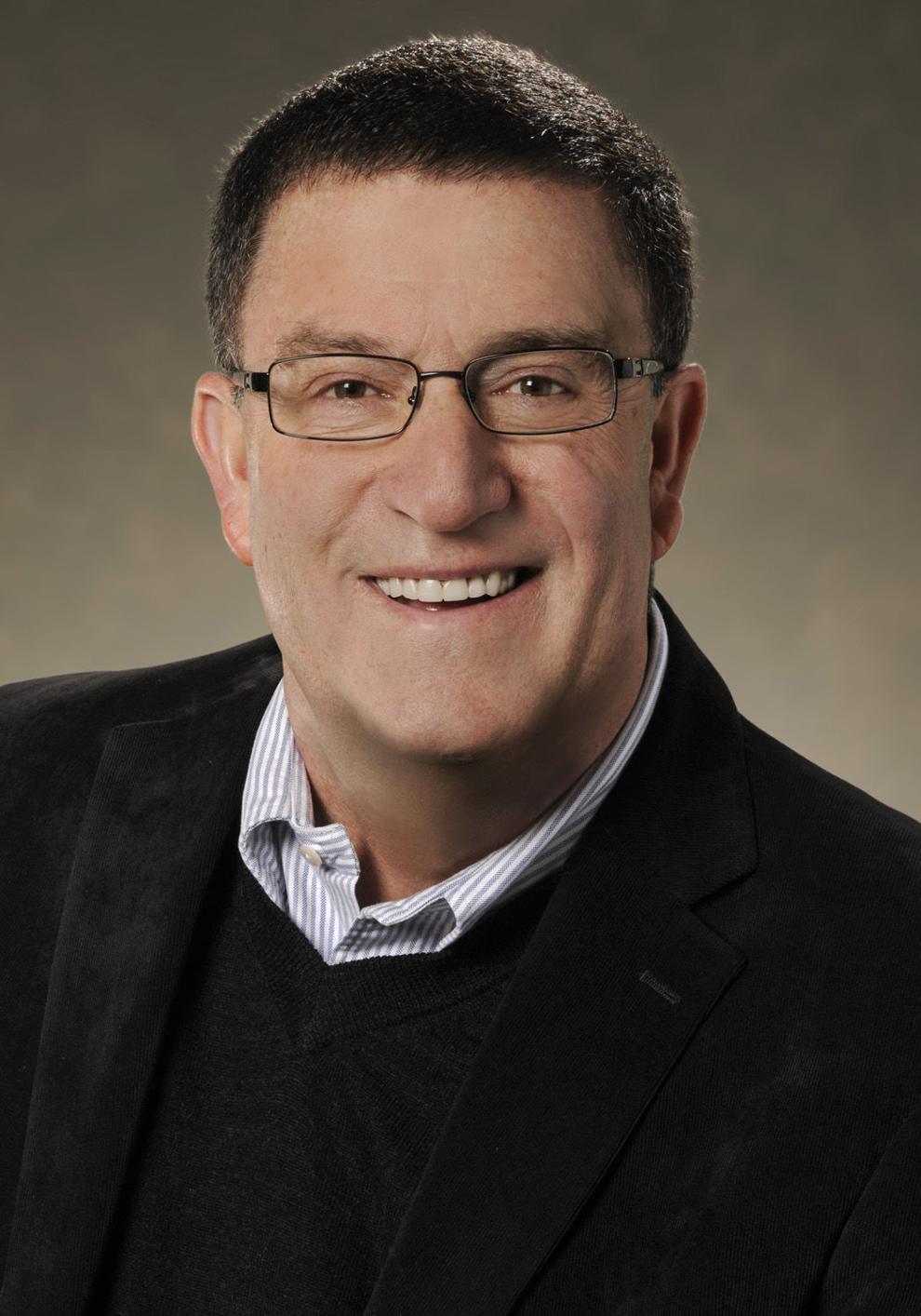 John Hickenlooper's political persona revolves around his image (his "brand," in his own marketing terms) as a genuinely nice guy. Someone who would serve you a beer and grab the next stool while you kick back and imbibe.
So perhaps it was Hickenlooper's genuine niceness that led him to extend a hand to his Democratic primary opponent, Andrew Romanoff, and help him off the mat where he had, for all practical purposes, been counted down and out.
That's our Hick for you — there with a helping hand in someone's hour of need. In this case, it was more akin to mouth-to-mouth resuscitation, if from a social distance.
A few weeks ago, this race was over. Done. Receiving little attention and not really meriting more. I said as much in a late-May column focusing on Cory Gardner's predicament.
Yet, here we are, two weeks as this is written until the counting of the votes, and the questions at least must be asked. Is something stirring out there? Is an upset possible? Could this be a career-ender for Hickenlooper and the long-sought opportunity for Romanoff whose political career should have been effectively finished years ago?
To be clear, this remains Hickenlooper's race to lose. But he seems to be doing his level best to bring that possibility into play.
The ethics hearing was always going to be a political problem. But Hickenlooper's approach made it climactic. Politicians on top of their game manage to downplay bad news. Hickenlooper seemed determined to amplify it.
If there is one talking point that any Democratic candidate at this moment should have committed to memory, it is the response to the question of Black Lives Matter vs. All Lives Matter. There is no shame in the rare fumble, but this was a dropped ball out alone in the open field.
Then came televised debates on successive nights this past week for which Hickenlooper seemed ill-prepared and ill at ease. You can find hostage videos in which the person on camera looks happier to be there.
In the few presidential debates for which he qualified, Hickenlooper was underwhelming and overmatched. But that is a wholly different league. Now he's back to Colorado politics, a realm in which he has always felt comfortable. His repeated gaffes and unhappy demeanor beg the question of whether he has lost his political stride. Or are these just manifestations of his lack of enthusiasm for the Senate and the campaign rituals of getting there?
Which brings us to Andrew Romanoff or his more apt moniker of the hour, not-John-Hickenlooper. For someone whose political skills have never included a knack for timing, might Romanoff's time finally arrive when it is least expected?
Consider this: Long before Romanoff's heralded but weak congressional bid in the unfriendly year of 2014 and well prior to his ill-considered, ego-driven primary challenge to Michael Bennet in 2010 (to say nothing of his "please-please-pick-me" application to be appointed to a vacancy as Colorado secretary of state a decade back), he passed on a golden opportunity to run for governor way back in 2006.
Had Romanoff run back then, he would have dispatched Bill Ritter in the Democratic primary based solely on their abortion stands and almost surely defeated an uninspired Bob Beauprez in a very blue November election. He could have finished an eight-year stint as governor five full years ago. Who knows where he would be now, but it would likely be among high political ranks.
Instead, when his best opportunity knocked, Romanoff demurred. He passed on a likely winner only to then pursue a succession of losers.
Romanoff's biggest challenge is almost exactly the opposite of Hickenlooper's long-vaunted strength. In a word, it's a matter of authenticity.
Romanoff's ambition and opportunism have become defining traits. His 2020 attempt to fashion himself a Colorado version of Bernie Sanders and AOC might have a bit more credibility had he not run for Congress just six years ago as a balanced-budget centrist. He brings to mind an impatient driver stuck in traffic who jumps into any available lane if it will move him two car lengths ahead.
The tragedy of this contest lies in all those who are no longer part of it. Imagine a hotly-contested, next-generation battle among some combination of Mike Johnston, Dan Baer, Alice Madden, John Walsh, Trish Zornio, Angela Williams, Romanoff and others since forgotten. But to contemplate that, you also have to imagine Hickenlooper willingly stepping away from the limelight instead of going back on prior assurances and big-footing his way into the race as the anointed savior.
If you were in Vegas right now (though who is going to Las Vegas in the heat and misery of a COVID summer?), smart money would still bet on Hickenlooper. Democrats across the state are accustomed to voting for him and his identification with job creation and economic growth seems tuned to the moment. Romanoff certainly has some wind at his back. His task is to translate that far beyond the Denver-Boulder corridor and beyond the Facebook precincts of the affluent engaged.
A few weeks ago, an informal poll of a half-dozen leading Democratic strategists and operatives uncovered not a single one who thought Romanoff was competitive or had the ability to make the race remotely close. Now, all of a sudden, many are hedging. The sentiment is some variation of, "This isn't really happening. Or is it?"